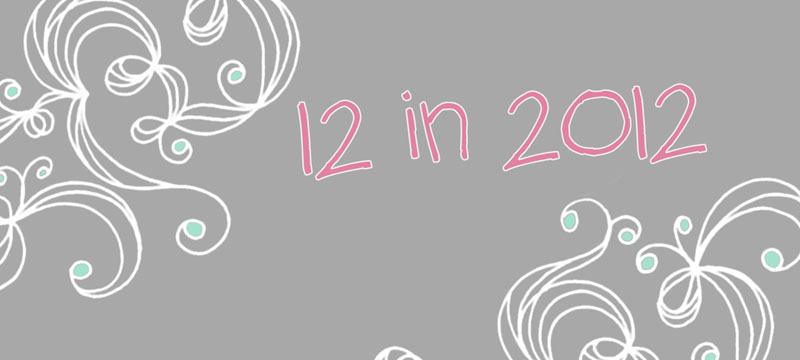 Today is January 12, 2012 – and I have a big announcement!
This year I will be taking a limited number of sessions – twelve to be exact. It will hopefully be the first year in 3 years that we will live in the same town from New Years to Christmas! We are settling back into SC nicely, but the past few years have been like a whirlwind. After looking back on the last year of my OWN photos, I realized how fast it went by and how much of it I spent away from my kids or behind my desk. I love every single one of you and I feel so blessed that you chose me to document your families, but I have come to the point where I need to slow down and focus on these little boys that call me "Mom" (yes, even the 2yr old is so grown he doesn't say "momma" anymore! *tears*). Since we don't know what the future holds and where we will be in the years to come, I have to focus on making my family as happy as can be right here and right now.
A few spots have already been filled, so if you are interested in a 2012 session, don't wait to book!
(a little peek of the moments that I miss in the day to day – taken a year ago this week)