As previous newborn clients know, I prefer to get newbies within the first two weeks for a number of reasons…. Well little miss M was an exception to the rule! I forgot my secret sleeping weapon at home, but she still gave me a few good spans of sleep and even let me change her position and a few hats each time! Mom and Dad are so cute and excited about their new addition! 
Enjoy the sneak peek! 
I'm glad Dad chose this hat – I've been itching to use it for a while now!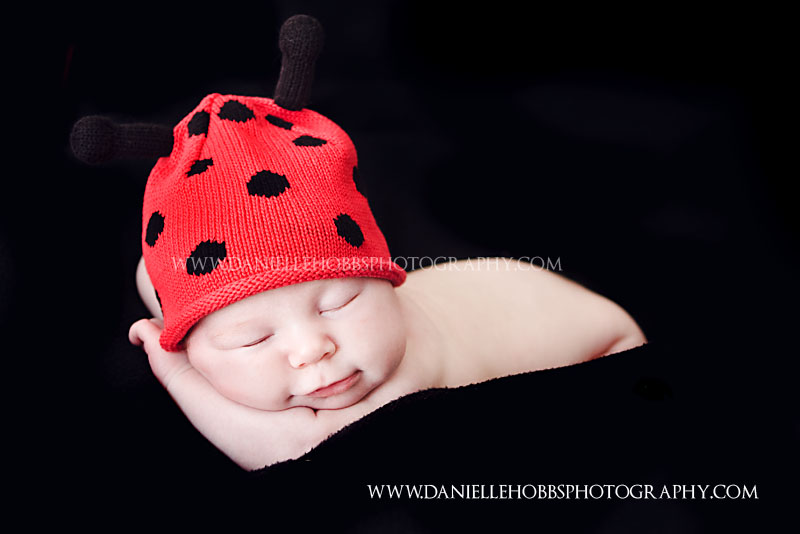 Isn't her bedding so awesome and unique?!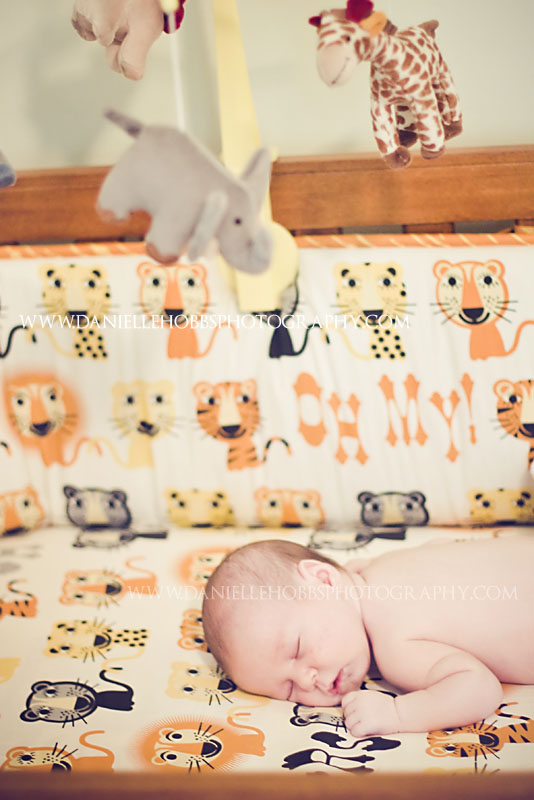 She did give us some great eye contact when she was awake!