Sunday was such a dreary rainy day – I wasn't sure I'd even be able to make the trip to Charleston to meet baby C. But I got through the drive (slowly) and got to meet the newest member of the T family. You recently saw the maternity pics we did in downtown Charleston. Baby C decided to come about 2 weeks early! He was such a little peanut…. I secretly hope that our new little one will be a peanut! 😉  Baby C was only 9 days old – I love to get them fresh out of the oven – so cuddly and sleepy! 
PS – If you have had trouble getting in touch with me, I've heard of some emails not coming through and my sweet 17month old has stashed my cell phone in a super secret location, so I have not been able to answer any calls. Send another email if you have sent one recently that hasn't gone through – and if you have tried to call, find the "contact me" tab at the top of this blog and send an email. Thanks!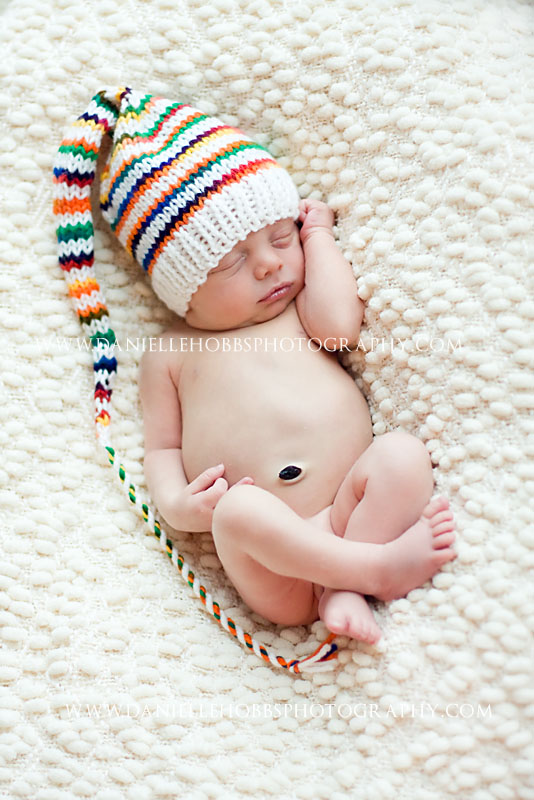 I love baby fuzzies!!!