It""s been crickets over here!! Sorry about that! We spent a few weeks on vacation visiting friends and family in Savannah, Charleston and Columbia – and celebrating our baby""s birthday!! B turned 2 and we had a "hot-dog" time with a Mickey themed pool party. (but more to come of that in another post!!)
Baby W is the the newest addition to the B family – I was lucky to meet big brother as a newborn as well! We planned some set ups to mimic his session
Momma B has been SO very patient to wait for me to get home from our trip and catch up. Thank you!! I can""t wait to see him grow! 🙂 You get a super size blog post for being so patient!!
I love summer newborns because we can take pictures outside! I carried the stump outside after spotting it in the house 😉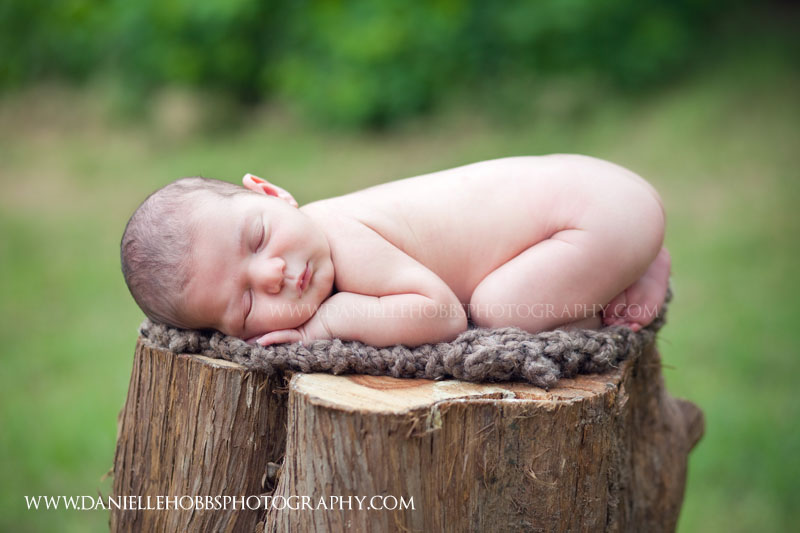 Mom bought this sweet pea pod hat – love it!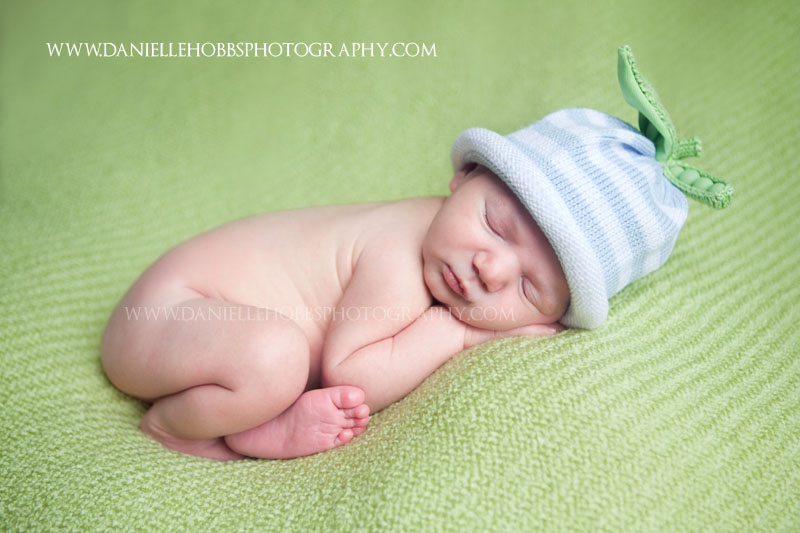 Recognize the chair? (One day they may find it has gone missing…. I claim nothing!)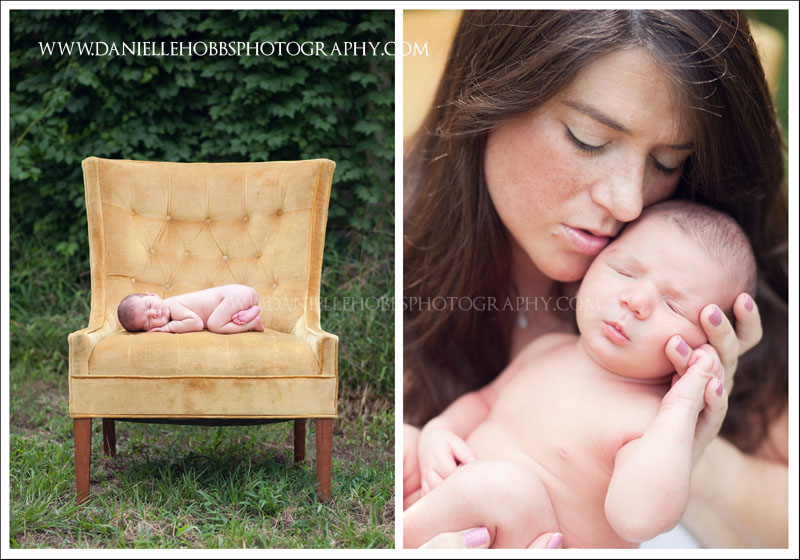 Over 9lbs of baby to love!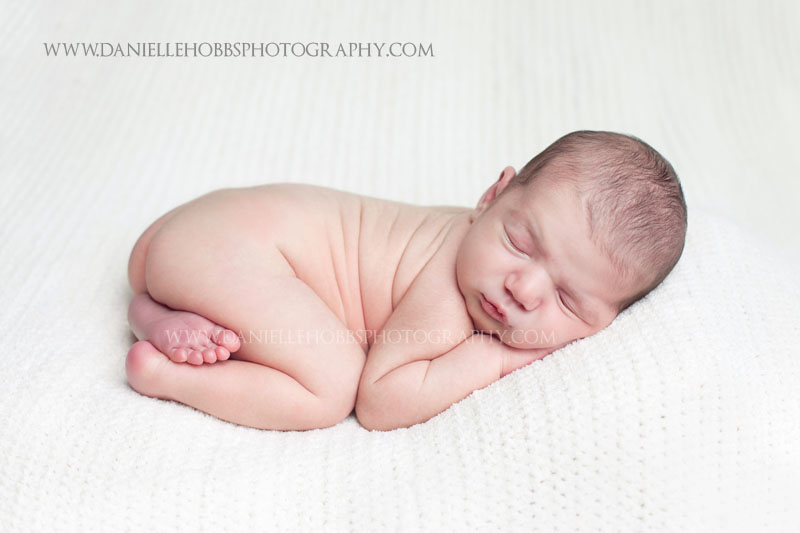 Another hat worn by his uncle (same as the one big brother wore at his session)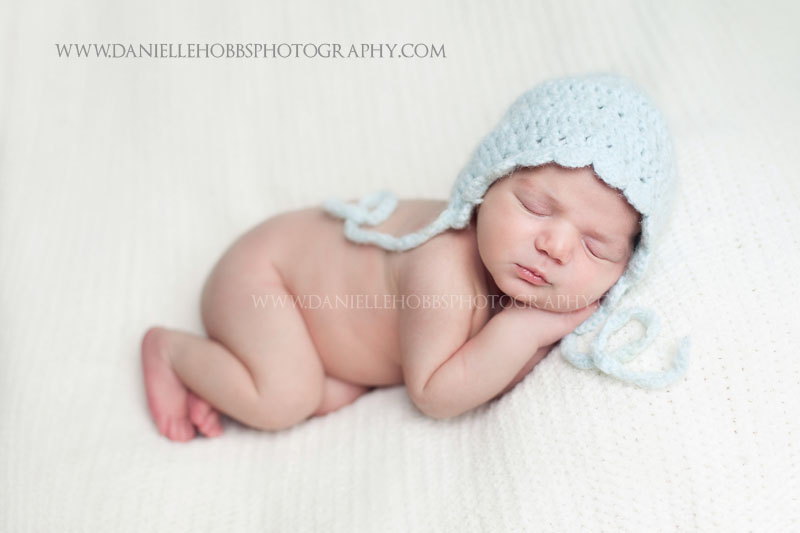 Beautiful Momma + Happy Baby