Session two for the day was this little sweetie. I"m so lucky!
I love it when parents get excited about our session and bring their own fun hats – Mom"s friend made the pumpkin and the men"s hat is from Mom"s grandfather – who baby A is named after!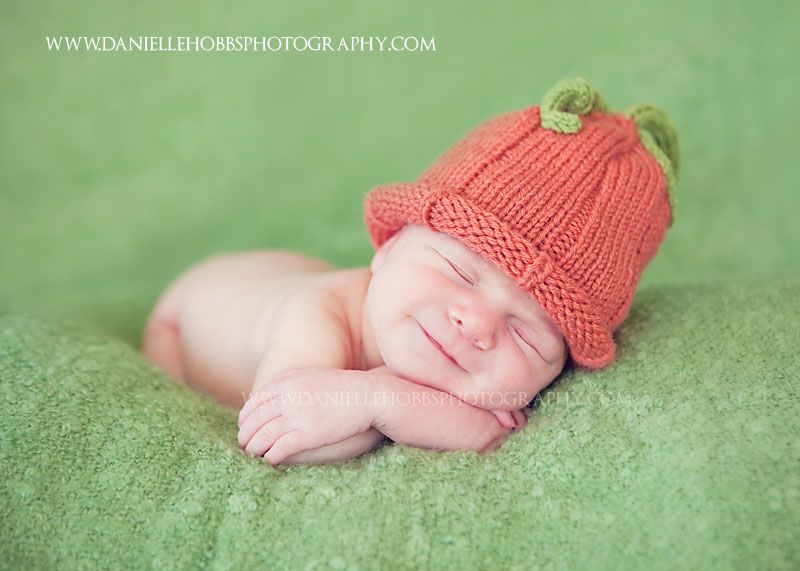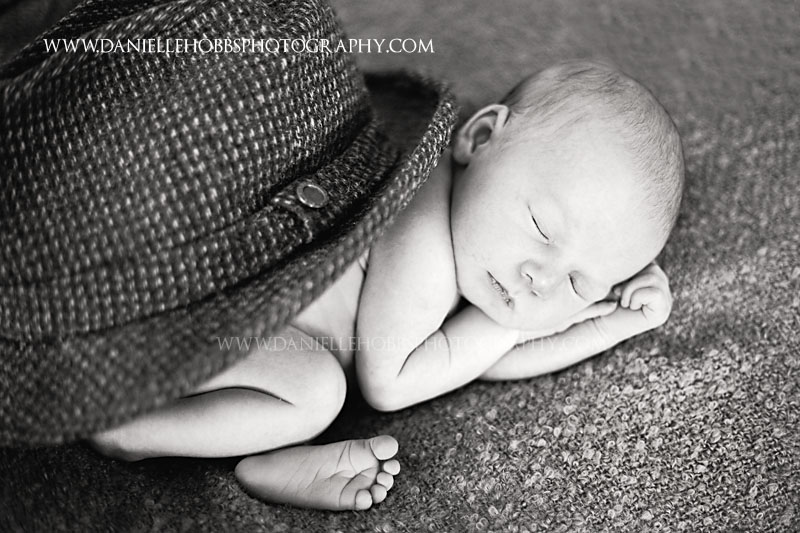 We got very lucky for a 75* day in mid-October!! Baby was happy and Puppy was cooperating – I"m so glad our last minute idea worked out!