I just love my job. Seriously. It's cliche to say and I know every other photographer loves what they do, but I really do. I love meeting all of you, experiencing the love you have for your family and your newest little ones. I love seeing the siblings discovering this new life.
Sweet baby Cora was a dream! Here are some images from her session and I even put together a slideshow b/c I just love them all and couldn't share them all in this one blog post!  (and the slideshow doesn't even have all images!)
View the Slideshow – Cora.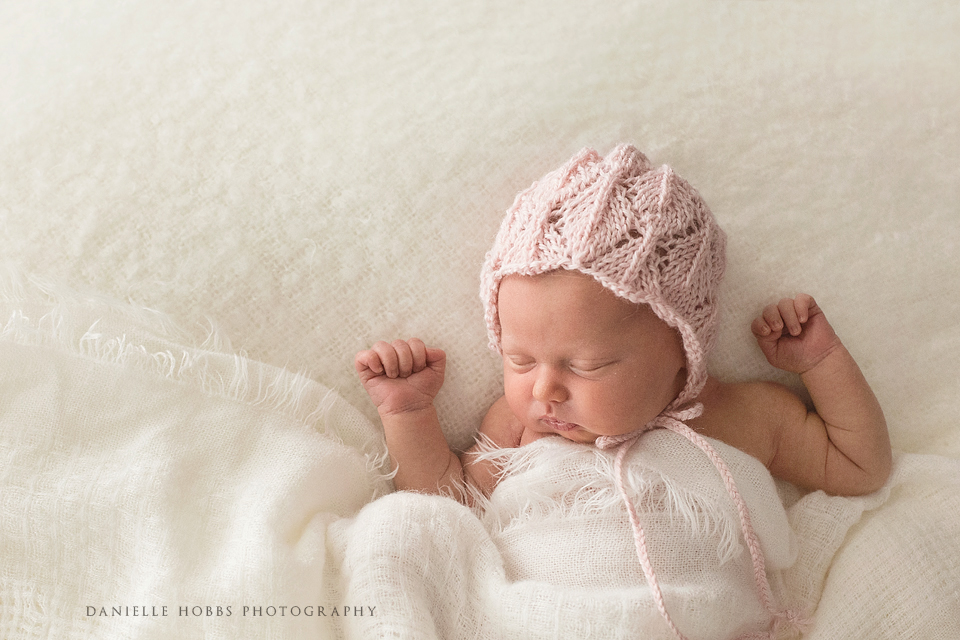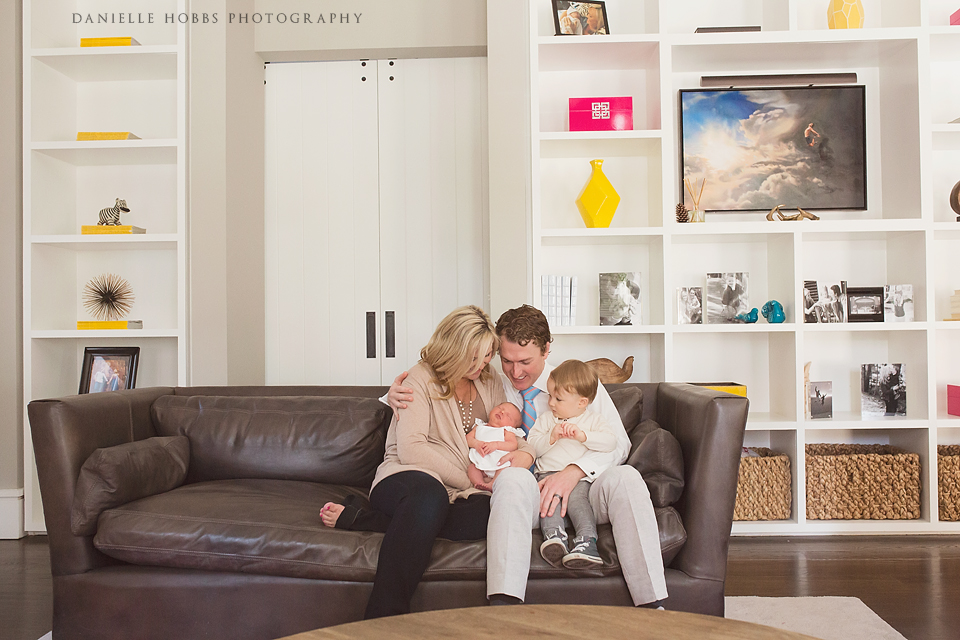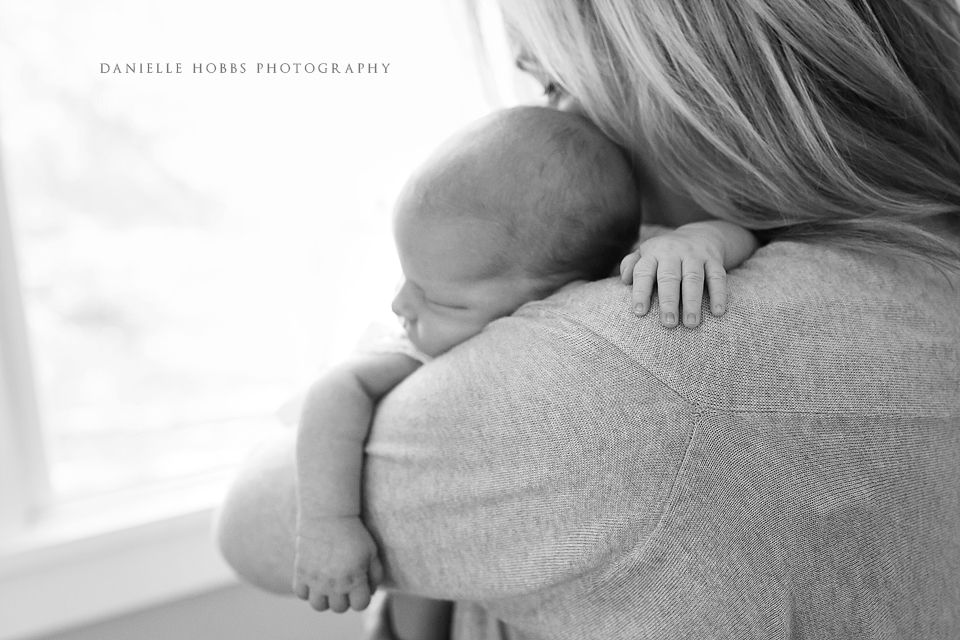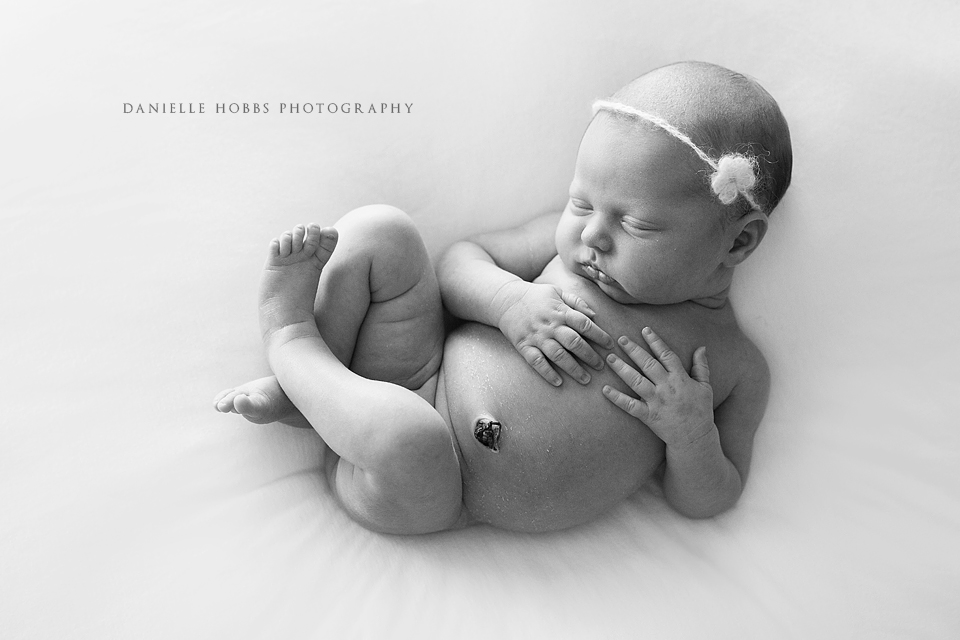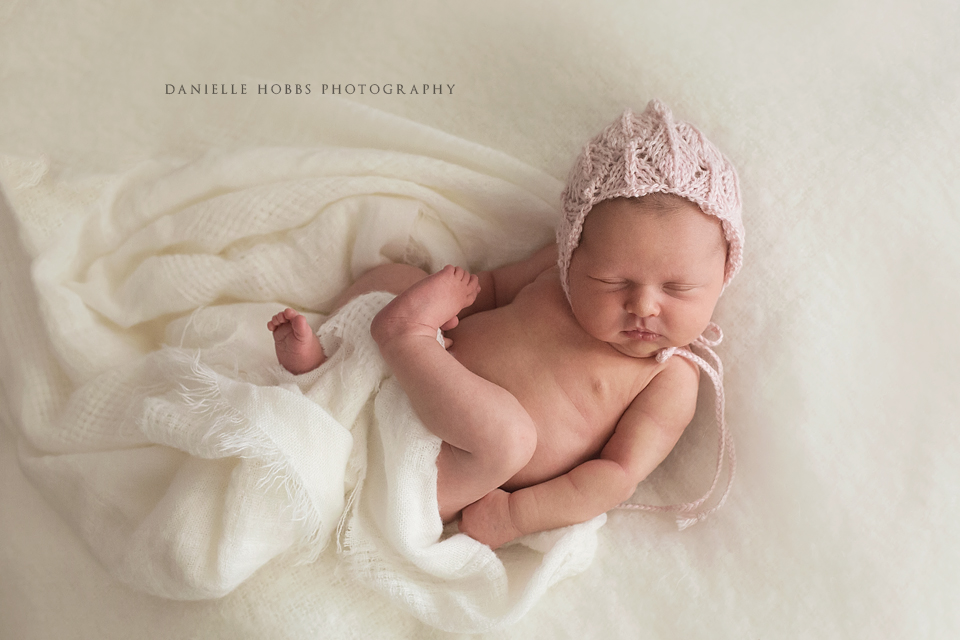 And her beautiful Coral and Gold Nursery – How amazing is this room??