Meeting a new baby can be a lot for a previous only child and no big sibling. Especially when the new big brother is barely 20 months old!
I love fresh 48 sessions because they capture this brand new moment. Your brand new family for the first time. After knowing this family since big brother's maternity session, I would have visited them in the hospital even if mom hadn't wanted me there with my camera, but I'm certainly glad she did. She had just had her c-section and rolled out of recovery looking like a movie star… I know, but don't hate her, she's super awesome 😉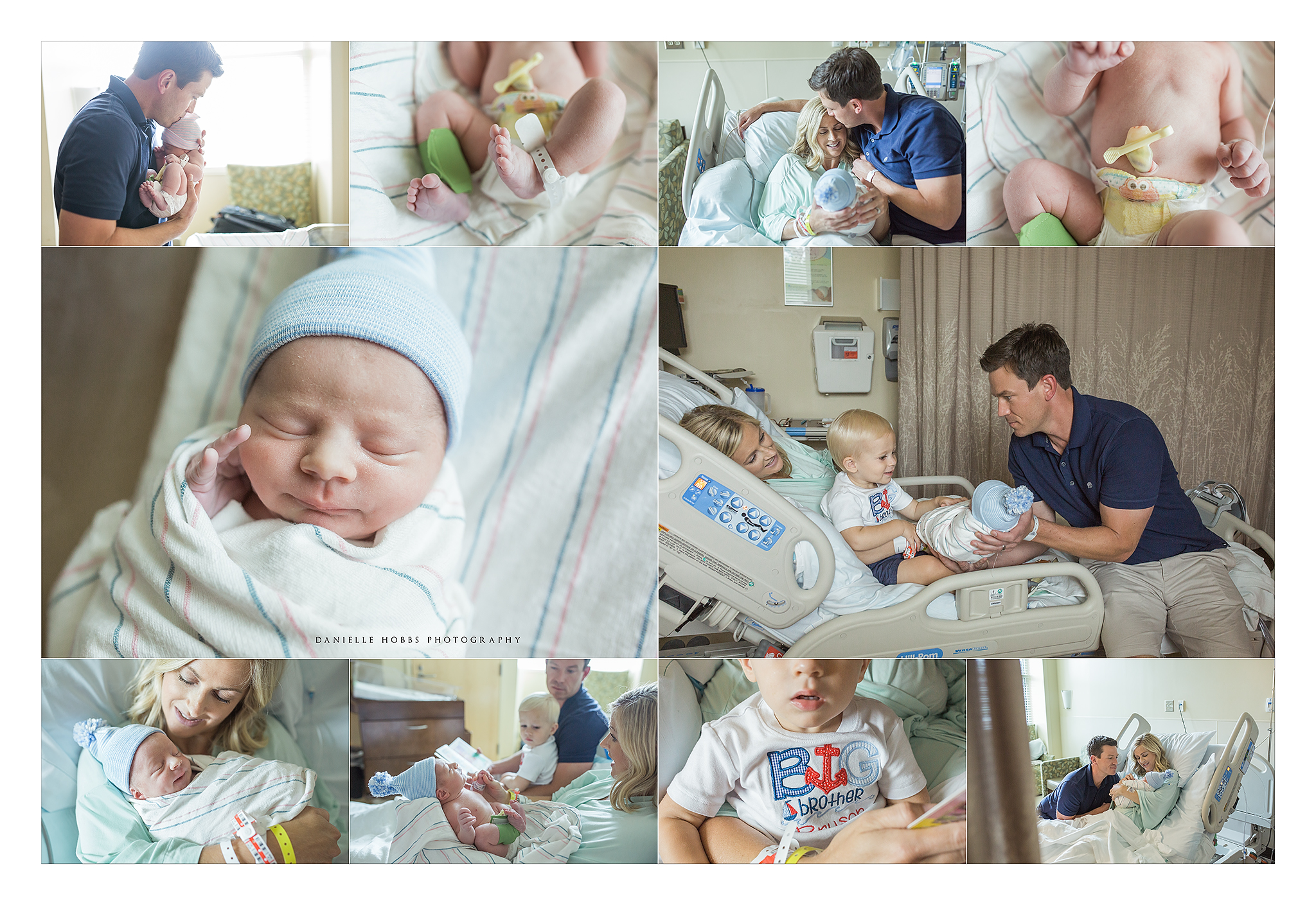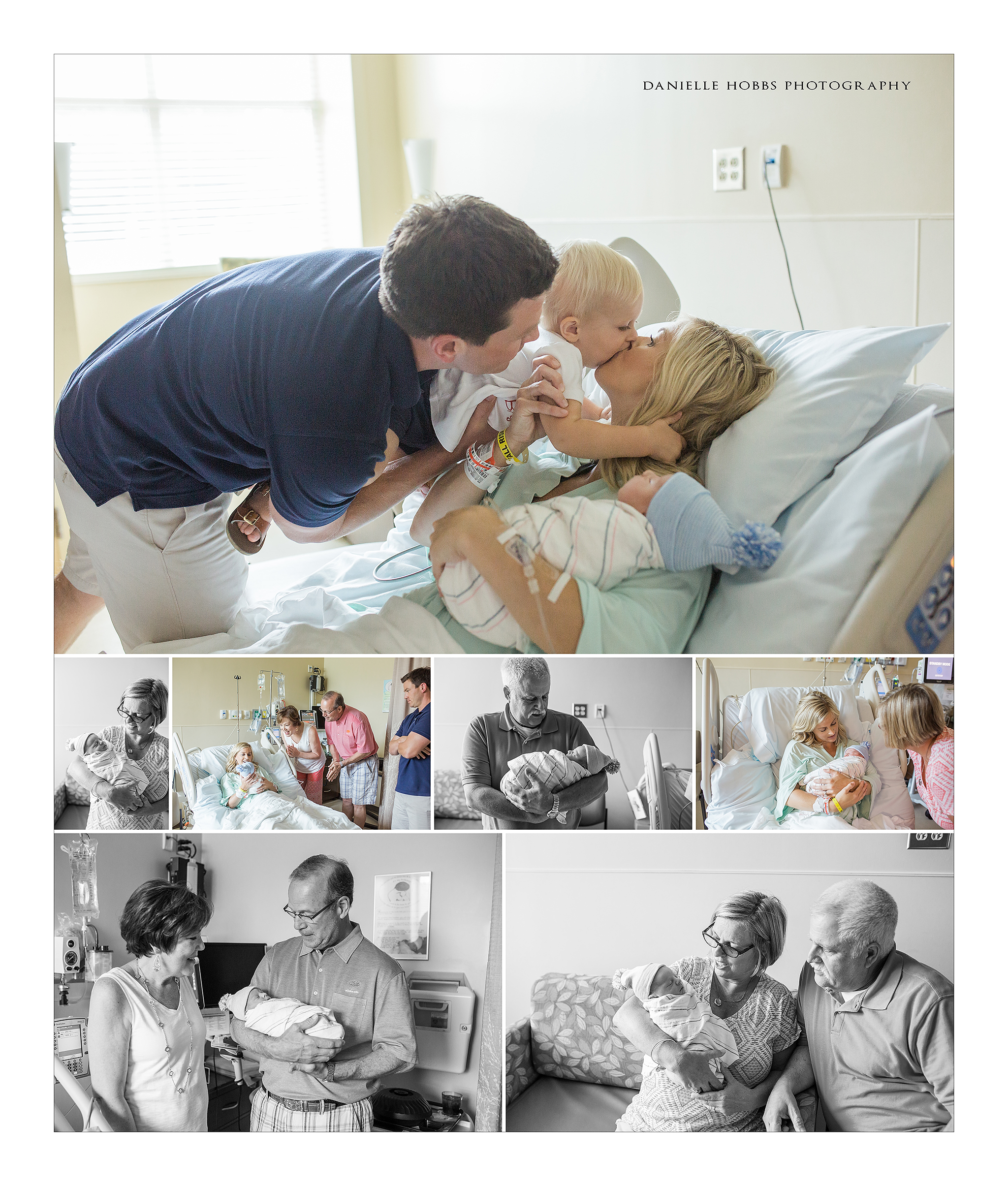 Fresh 48 sessions are also a beautiful way to capture those first shots with grandparents.