Danielle Hobbs Photography is coming back to visit Charleston this summer!
I'm offering limited Salt and Sand Sessions to you, my favorite clients.

Your choice: marsh or beach?  We will be shooting one day at Shem Creek dock in MtPleasant and the other at a local Charleston beach. I will basically be soaking up all the salt air I can get while I'm there!
(exact beach and access location tbd)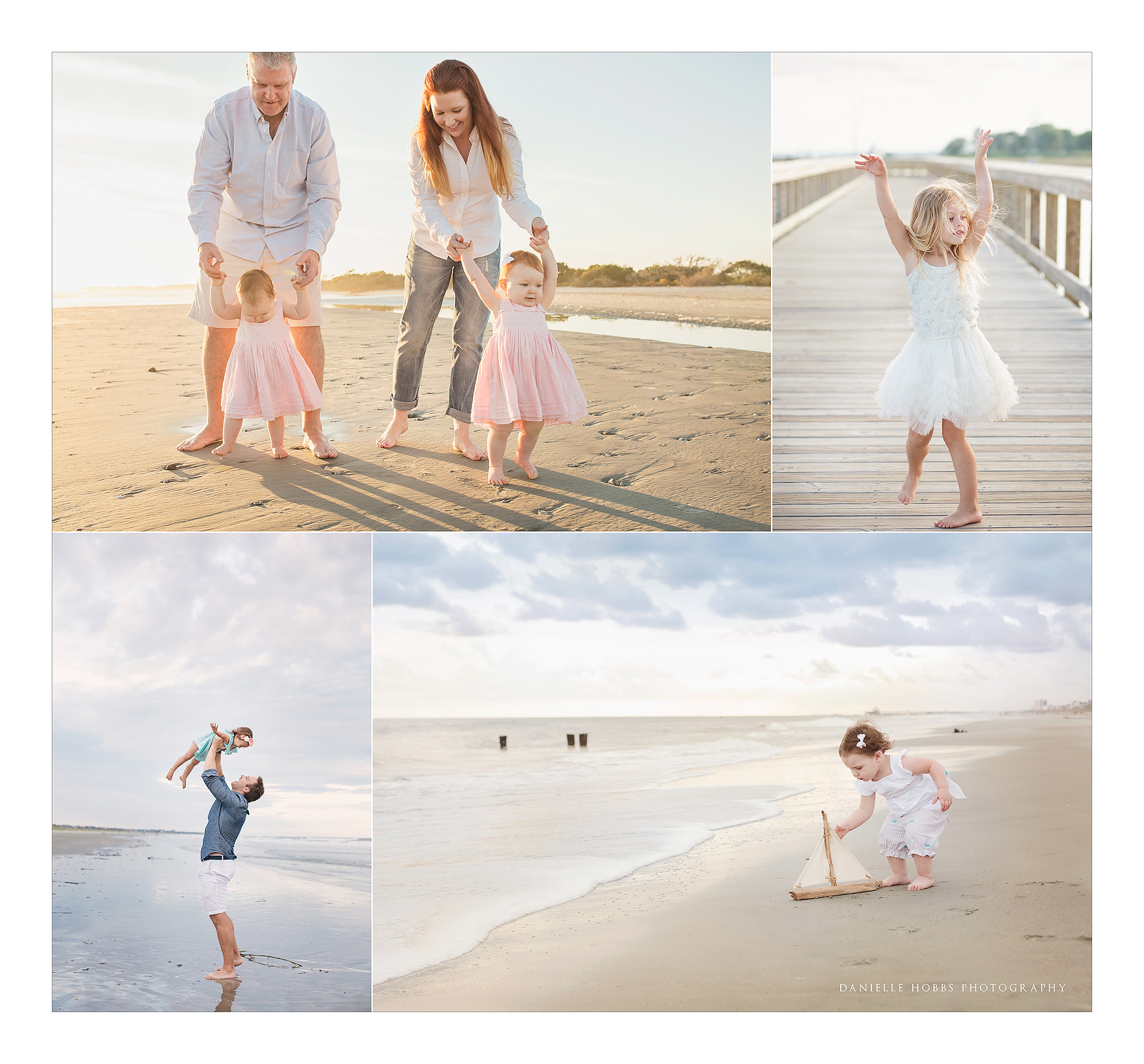 Dates and Times listed below. Choose your time slot on the drop down menu and proceed to confirm.
These sessions will be 20 minutes and include 15 digital images.
If you'd like to book an hour long session, please email me directly for more information.