… since this past weekend was a mom retreat… there was of course a spa day! The family of the blonde cutie in the tutu on my last post owns a wonderful salon in Myrtle Beach – Dulce Lusso – If you are ever in the area (they also have locations in Fort Mill and Charlotte), you MUST visit them. Everyone was SO very nice and the services were top notch!! My massage, pedicure and haircut were exactly what I needed to refresh before coming home!  Everyone deserves a little pampering!!
This is not the first time, but being October and Breast Cancer Awareness month, I figured it was the perfect time to take the plunge again…. I got my hair chopped!! A friend of mine from Charleston has survived breast cancer (and treatments) twice. Being fortunate to have the mane of hair that I do, I feel it is the least I can do to contribute to help make wigs for other women like her. The past three times I have donated to Pantene""s Beautiful Lengths program. They only require 8 inches and provide free (I believe) wigs to those in need. The wonderful ladies at Dulce Lusso even sent it off for me – easy!!
If you aren"t in the position to donate hair, please visit my friend"s site and donate as much as you can to support her in the Susan G. Komen Race for the Cure. She is almost to her goal… even $10 makes a difference! Follow the link to her site and donate!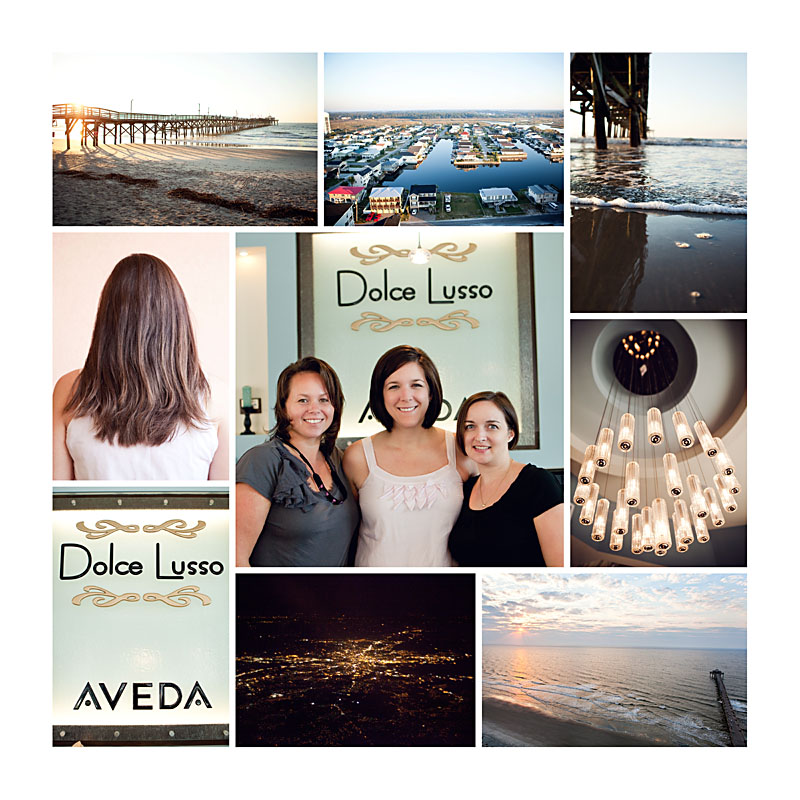 I love this little app on my droid phone… so here are a few cell phone pics I took along the way…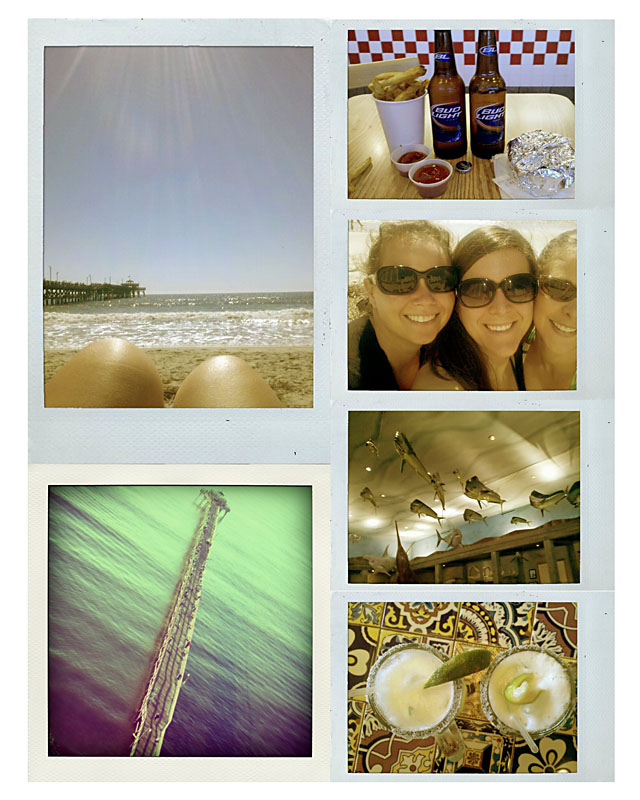 … and one of my friend Kim. We chased the sunset and snapped a few as we were losing light… but such a beautiful sunset!!