We are slowly adjusting to life in the business of Northern Virginia…. this week has been a crash course with late trains, slow trains, lots of rain and shuffling of kids and schedules. I guess the last part just comes with having three kids – wouldn"t matter where we live! 😉
This morning I drove out to Leesburg for a beautiful baby girl. She was such a dream – even at just over two weeks. We had a great time outside (thankfully all that rain stopped!) and she slept through it all!
Mom & Dad – I know you were excited to see them…. hopefully my husband will forgive me for working between packing! 😉  Have a great weekend and I can"t wait to see the "behind the scene" pics you caught!
** 25 unique comments and mom & dad get a free 5×7 with their order — comment and share the love!! **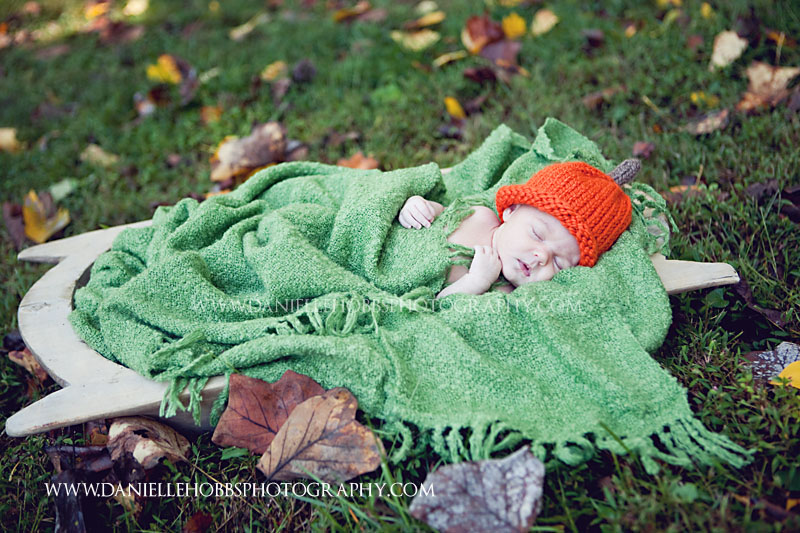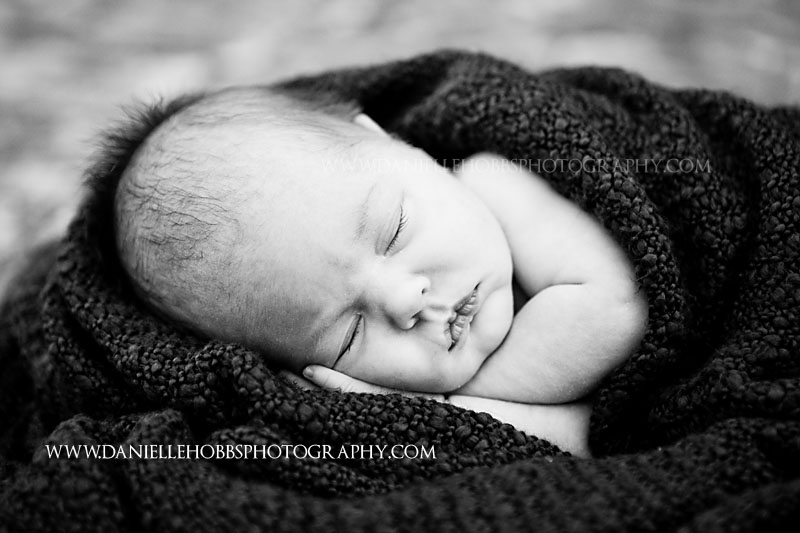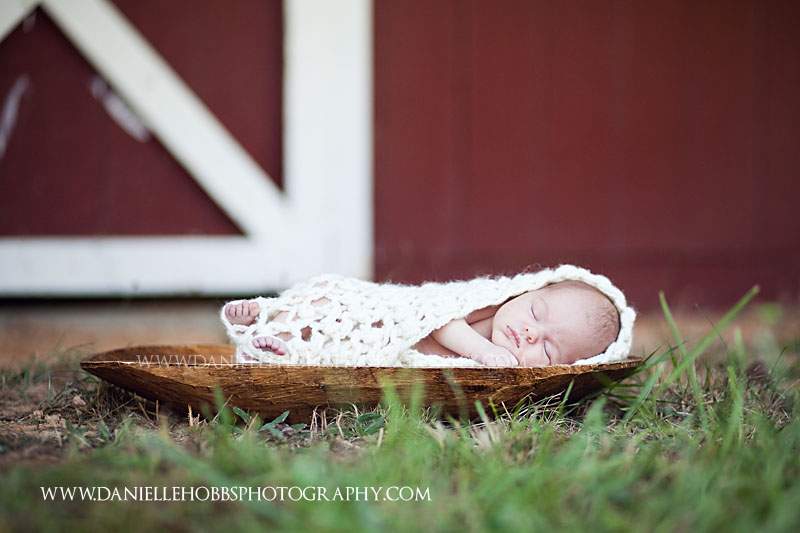 The main part of their house was built in the 1700"s (I think.. correct me if I"m wrong!) so some of the interior walls were the original log cabin!! SO cool and it made for a perfect backdrop 😉