Hello again! Whew – We have been busy the past few weeks!! It is probably good that I have been so busy lately – keeps my mind off of the stress of house hunting from afar and knowing that we are packing up in about a month with no idea where we will live! ACK!!
Once again I had the pleasure of photographing another photographer"s family. This time Dad was out of town, but we had a fun girlie session and plenty of pictures for his Father"s Day gifts! Elana runs her own successful photography business and has a new location on the historic square in downtown Talladega, AL.
E – Thanks for coming down for the evening! I had a blast – going to hold you to that trip to DC! 😉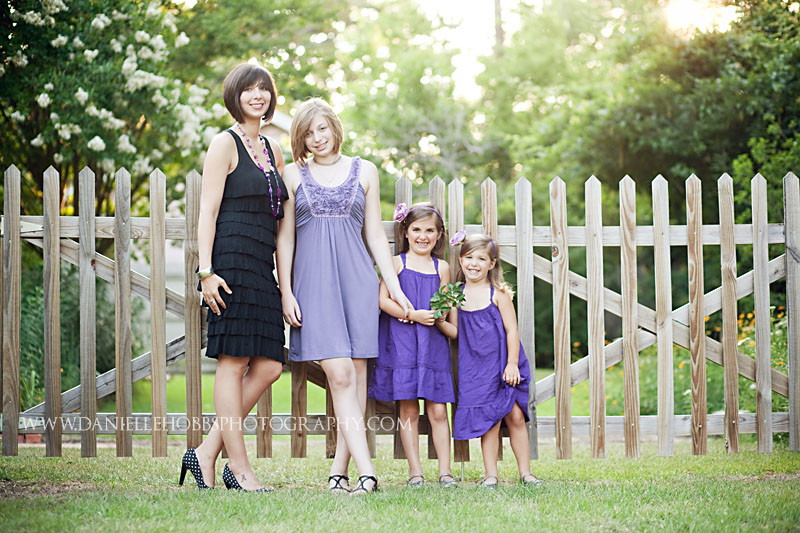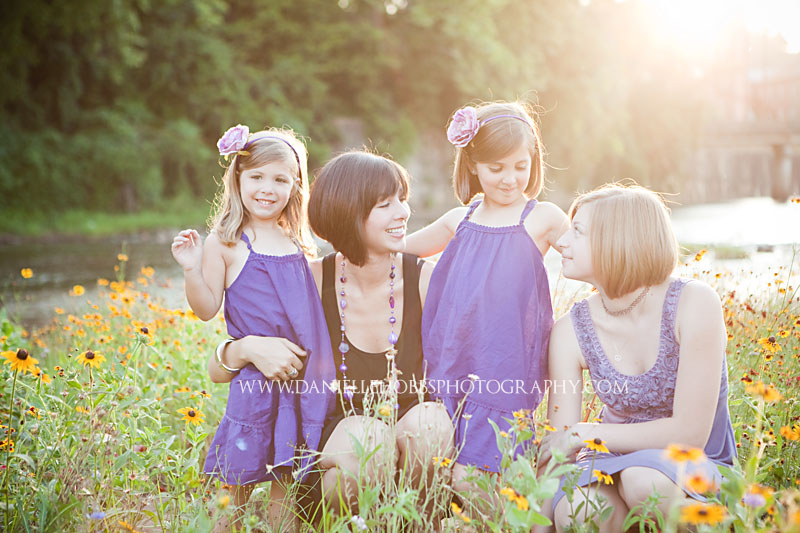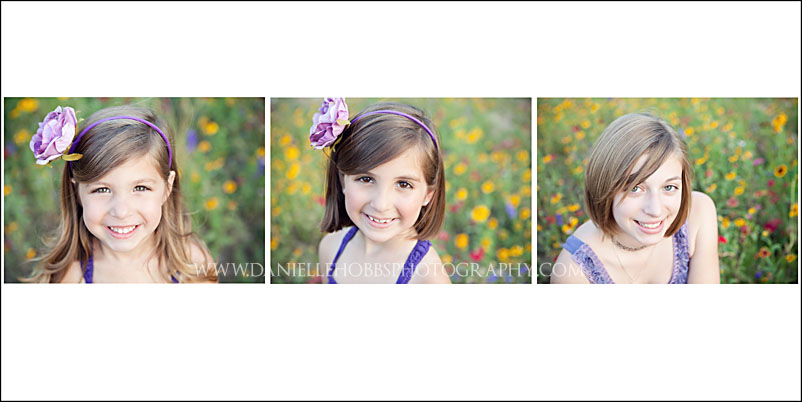 Of course we thought we were done then had a little fun with the fisheye lens. 🙂 I love it when sessions end on a fun note like this!