I loved our time in VA, but it IS nice to be back. I love that after a quick drive, I can be at the beach! Of course taking a change of clothes is a must for the ride home 😉 They were great sports and up for anything. I got just as soaking wet as mom as we waded through the water as the sun was setting. I love the result – completely worth it!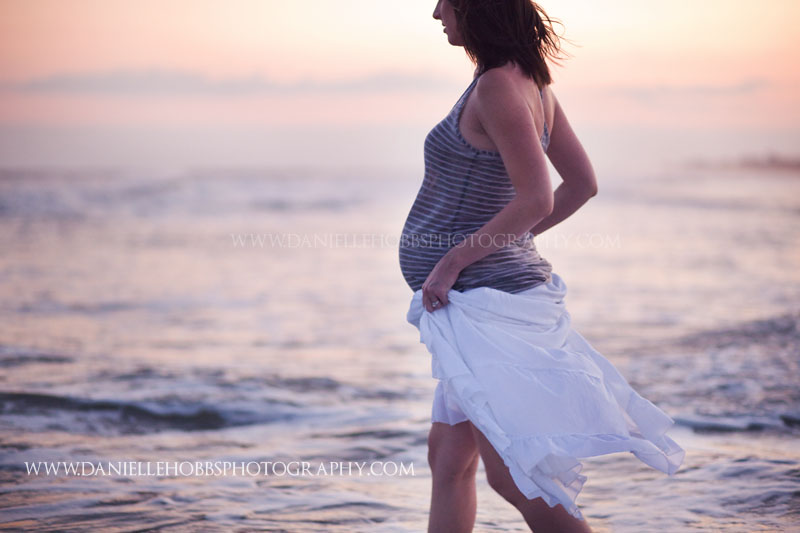 (Go "like" my facebook business page to see another preview of the water pics)
Of course, we did get a few before everyone went for a swim.