Lifestyle Newborn Photography Washington DC
I'm always torn on which I like better, in-home lifestyle sessions or simplicity studio newborn sessions. This family included a sweet fur baby so we decided to shoot in their home and it was such a treat. Check out this stunning nursery!! The beautiful painting on the wall is actually a rendering of baby's heart beat while he was in mom's womb. AND it was painted by his Aunt!
I have a special place in my heart for this family. I also photographed his two older cousins as newborns. Its such an honor when families send me more of their own family.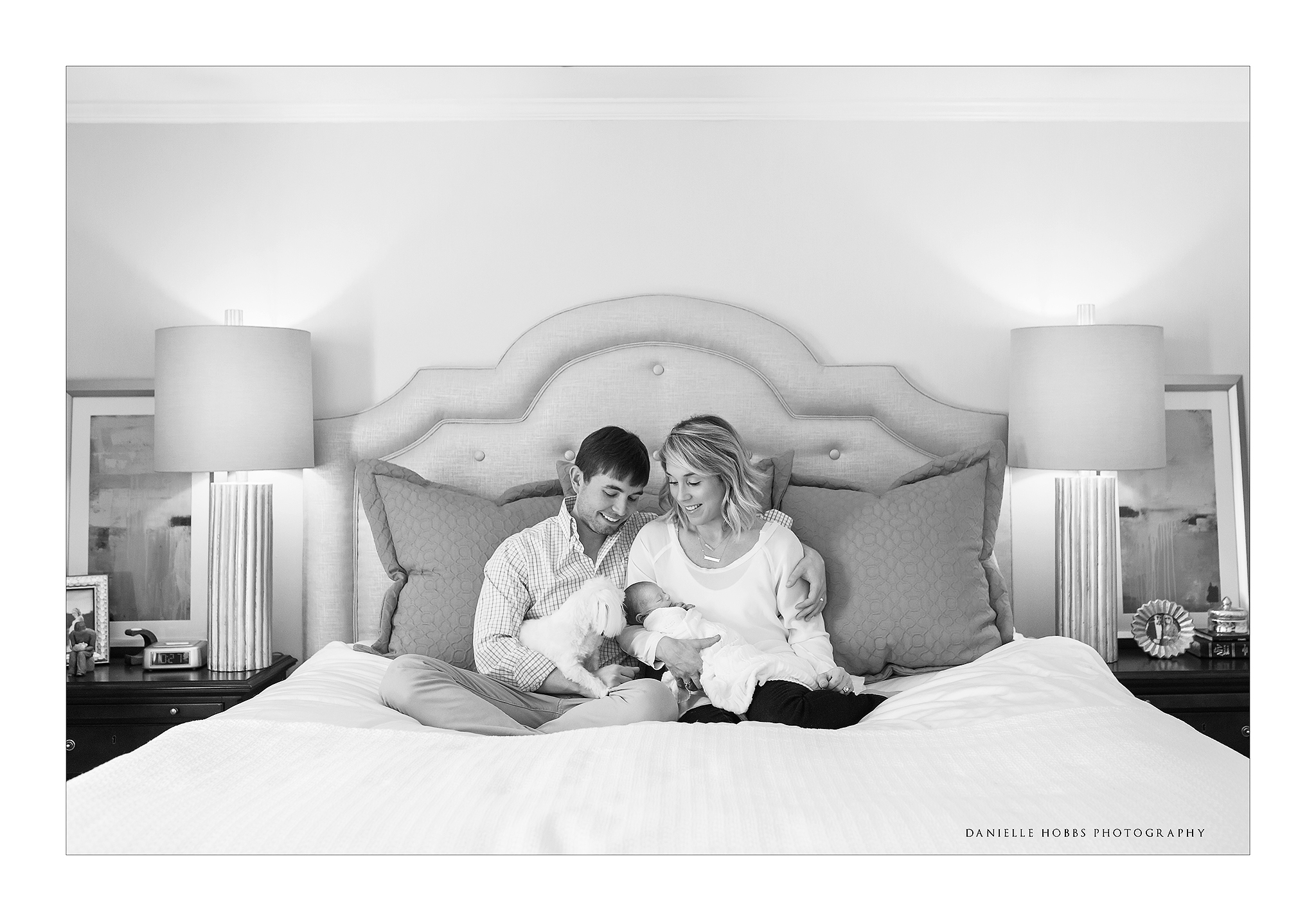 This nursery…. AMAZING!! I want to live there!  (and check out that painting! I told her she needed to open an etsy shop. It was beautiful and I love art that has meaning along with beauty.)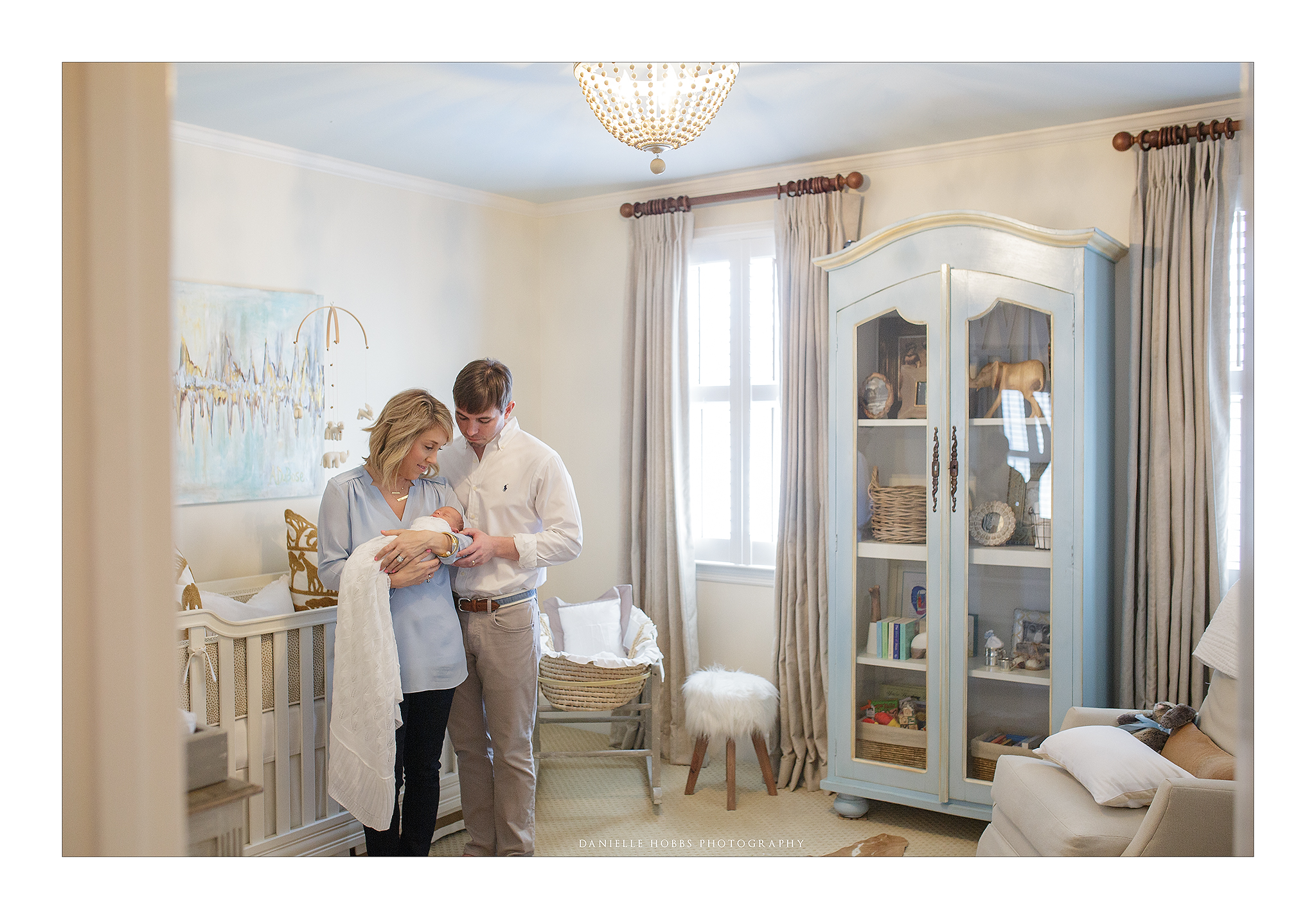 I love the way he's touching mom's face while dad is kissing his toes. Such a sweet family!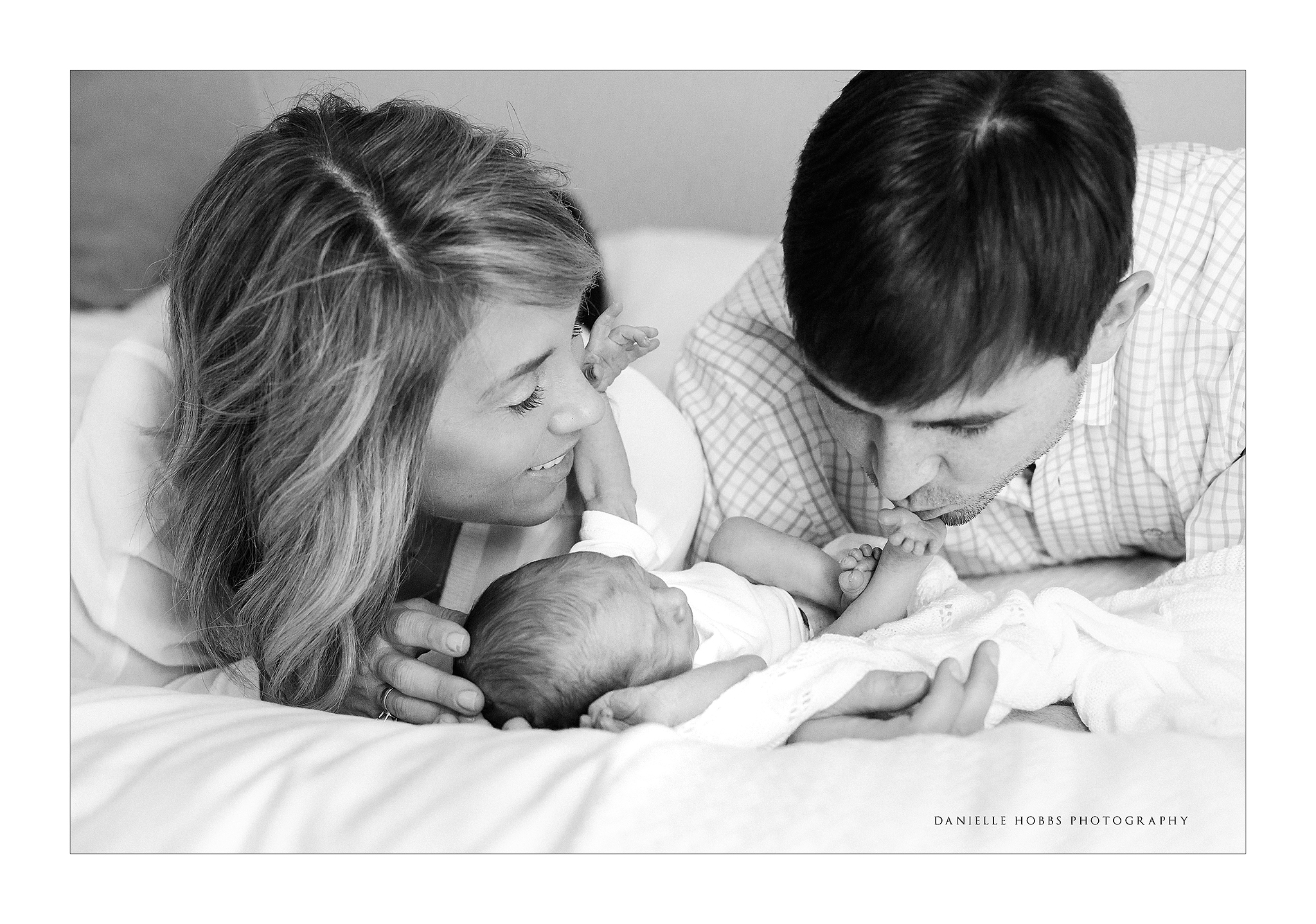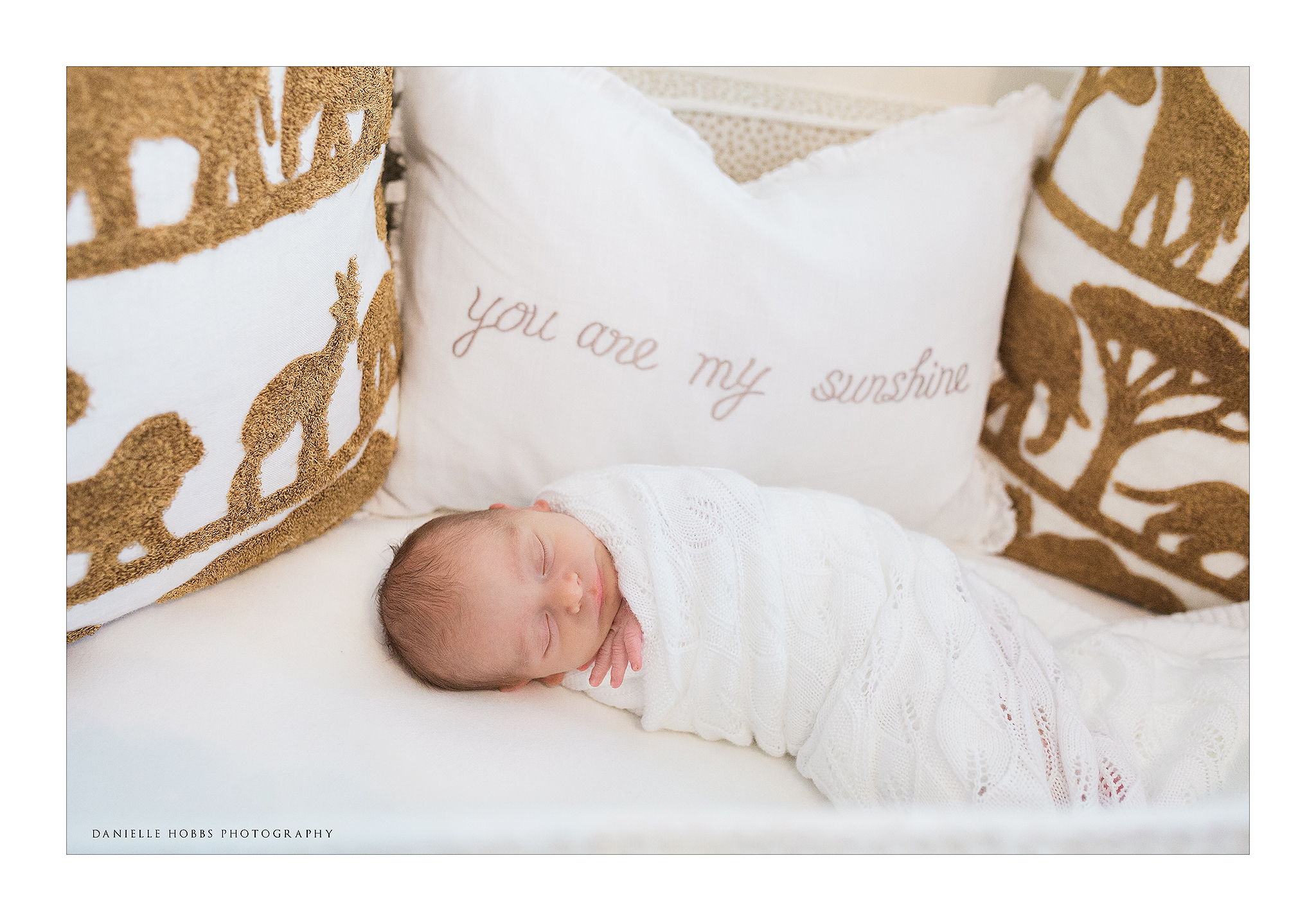 Can you tell he was breech?  This little wrinkly peanut wanted to be in the same position as he was in the womb.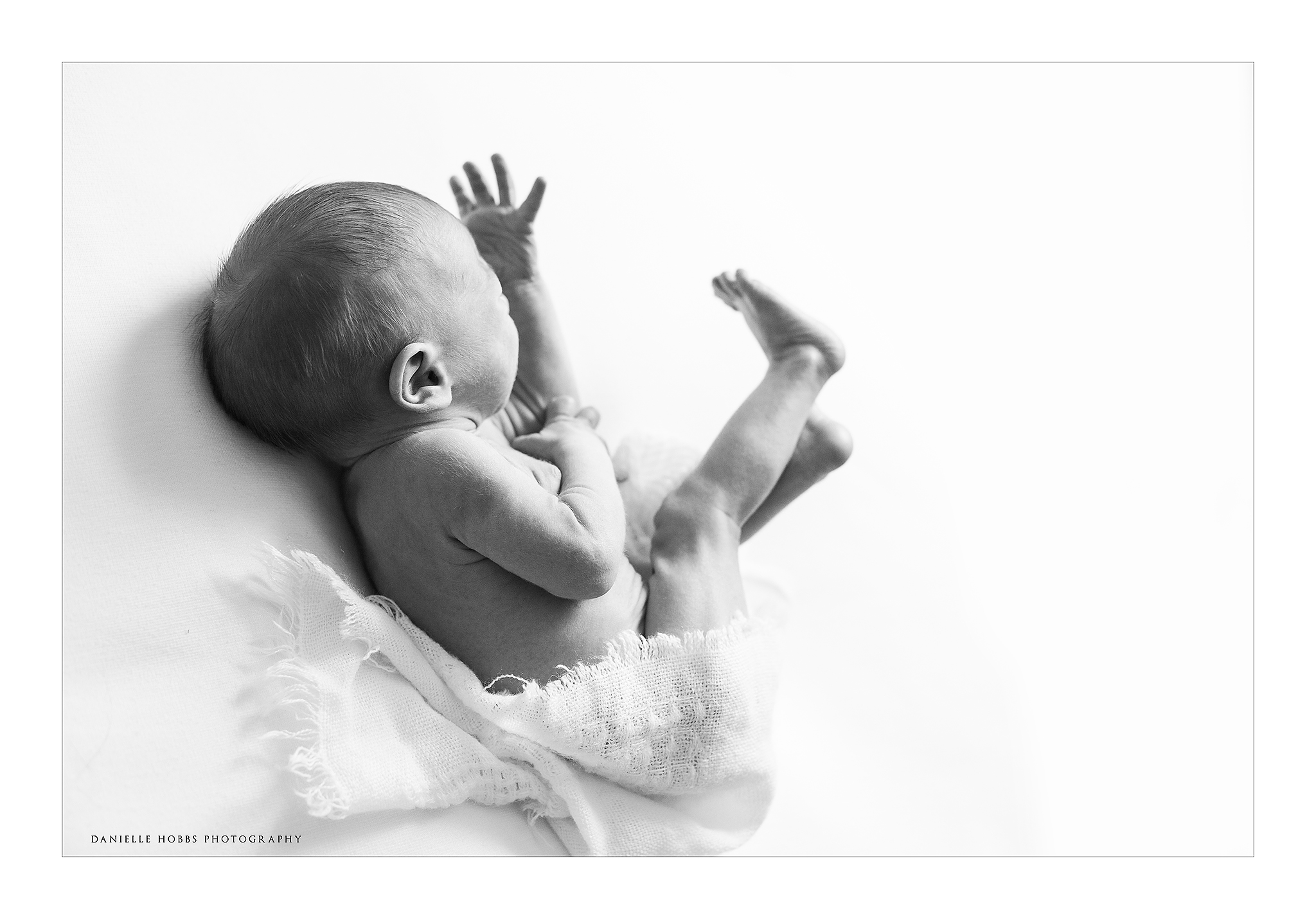 I could have photographed every detail of this nursery and sweet baby boy all day long.