My second session in Savannah was for one of the sweetest girls I know 🙂 B"s betrothed, MC, just turned 1 and we had to do some pics to mark the time! It makes me so sad to think we will soon be too far away to see them even as often as we do now (which still isn"t nearly enough!).
See you again soon! 🙂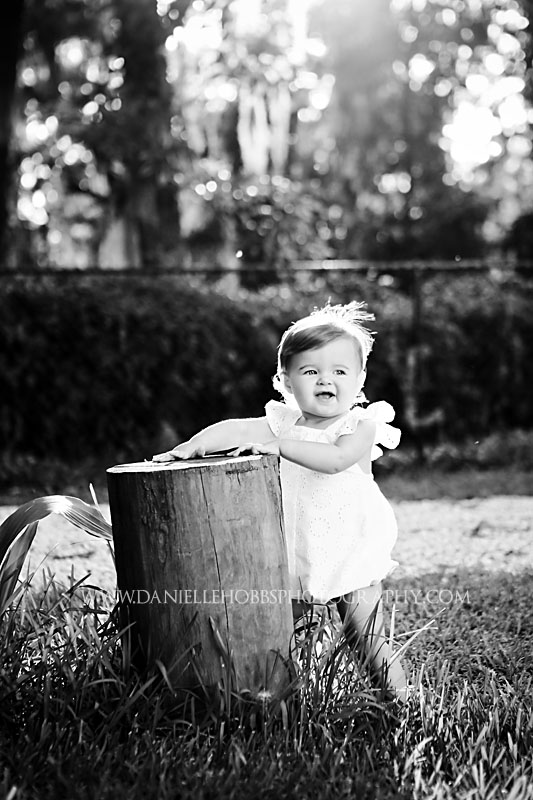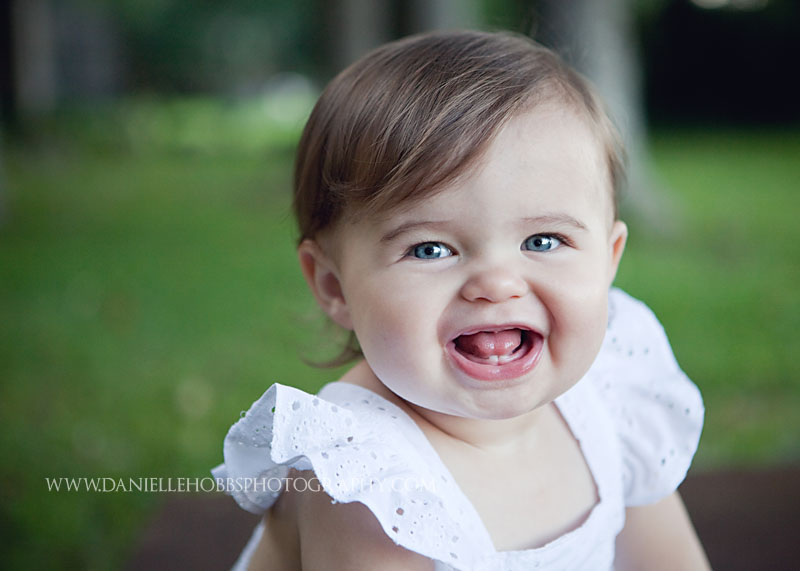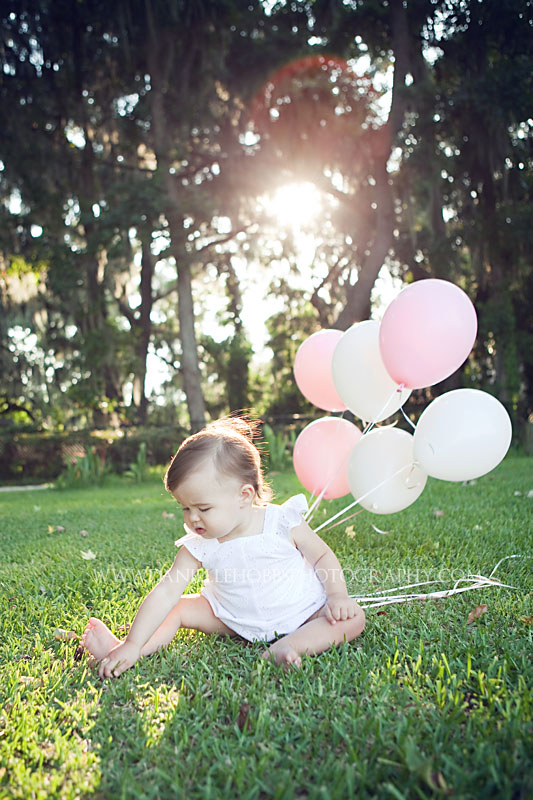 I cannot get over her sweet little profile!!