….. well, not quite yet! 😉
I"ve had so many newborns lately, I had to get my birth announcement gallery updated – and while I was at it, I got a few new Christmas card designs! I love them and I"m already having a hard time deciding which one I"m going to use for our own card!  I put together a sample of them here…. There are MANY more in the gallery. If you are interested in a session in time for Christmas cards, let me know SOON!! The fall is here and we are booking up quick!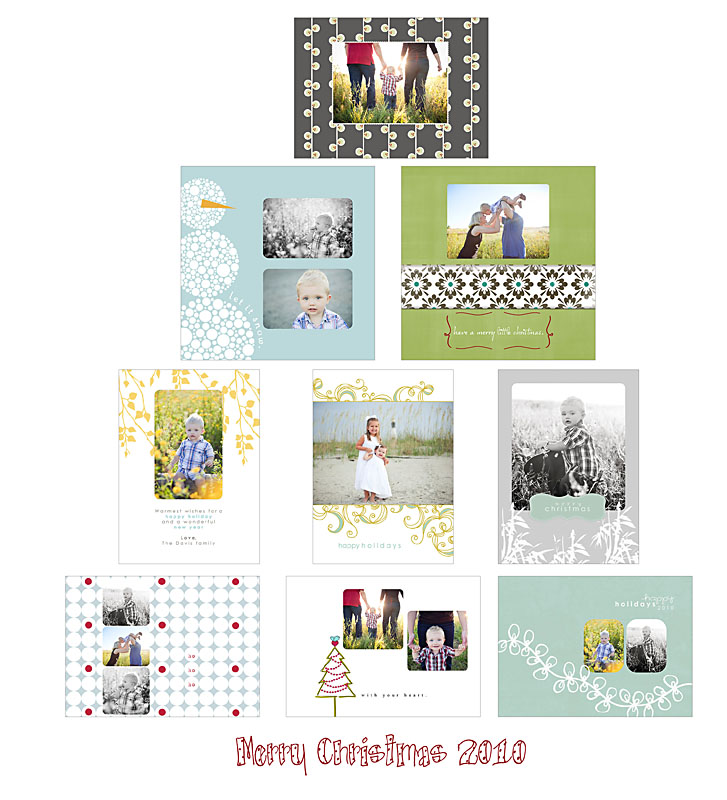 — for the record, I can"t believe how fast time is flying… my oldest baby just started "big school" in Kindergarten this week!!! He even rode the bus home today!! AH!! I"m so proud of him for being so independent and not even looking back as we dropped him off the first day. He has matured so much this summer!