Today I got to hang out with the J family. When we moved to Montgomery, they were so helpful getting us settled in here in town and I cannot thank them enough!! 
E and JT had a lot of fun running around and climbing trees in their yard. I always love capturing families in their own element. The kids always seem to have more fun and open up to me. 
J Family — Thanks!! I had a great time! Thanks for letting me come over and run around with the bees! 😉  I"m keeping the (super awesome) family pics to myself for now since I know one will be for Christmas cards!! 
I""m going to start a new thing with my blog posts — get 25 different friends to comment here and get a complimentary 5×7 with your order! So send it out, get some comments and get a free pic! 🙂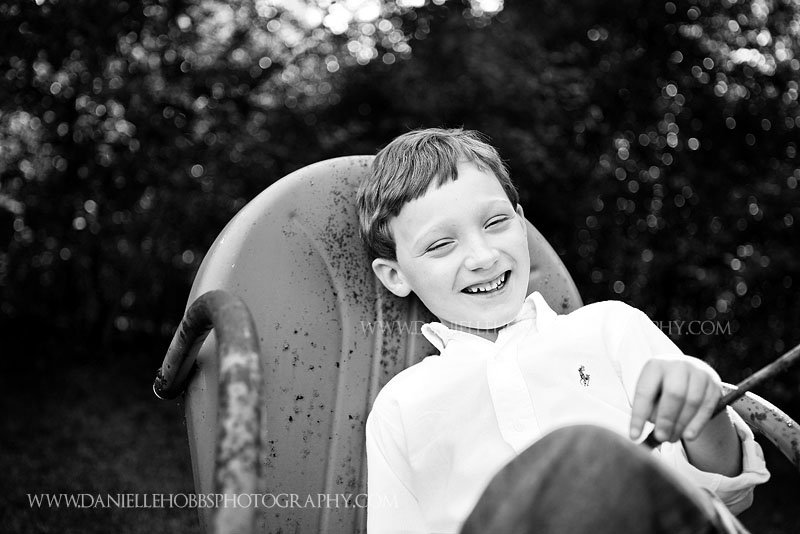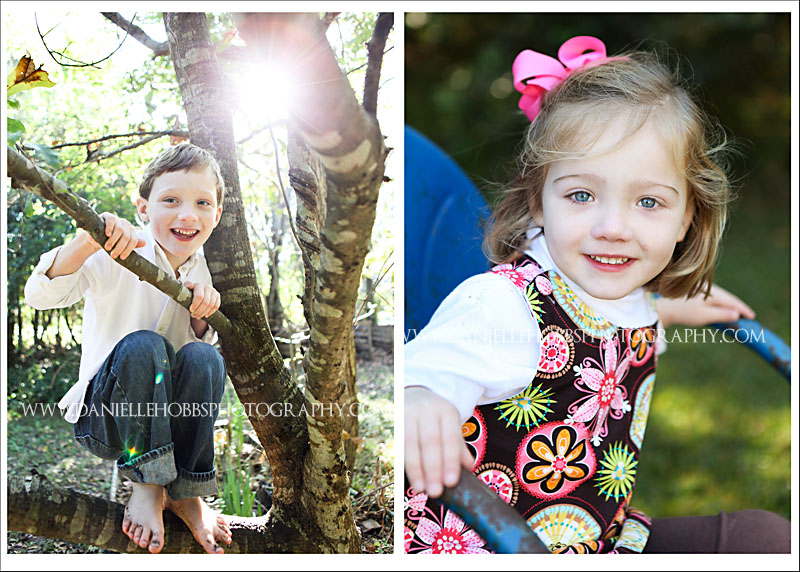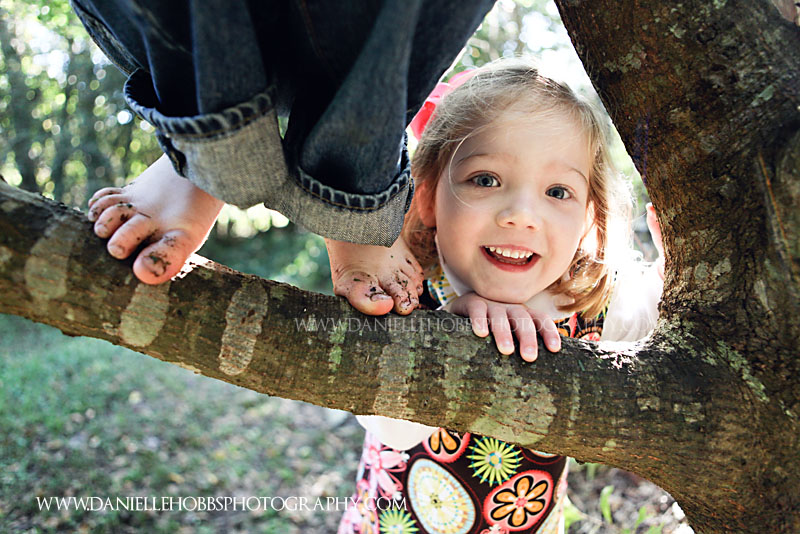 One of mom and dad together …. alone… 🙂 I need to remember to get some of hubs and I when we have our family session in the spring!!