Yes, you read that right. We are moving to Montgomery, AL! Sadly, we are packing things up soon after baby B's arrival and heading further south. We will be there for a year while my husband completes more school/training (I know – how much can one person get and NOT be a Dr.!?) I've made mention of the move, but hadn't made a proper announcement until now. I do plan on coming back at least once or twice over the next year. I will keep the blog updated with dates as I know they are coming – and will take limited appointments in the Columbia/Charleston area during my visits. With a brand new baby and two other crazy boys, I plan on taking it easy and enjoying "my 3 sons"! We don't know where we will be after this next year – so I will keep you all updated if we are coming back to the area!! 
I will continue working while we are in Montgomery and the limited sessions in SC. I finally had time to order some new products I have had my eyes on and get photos of them before they went out to clients! I have always offered the coffee table books – but never had pictures.
The coffee table books are 10×10 size and printed on full spread pages that lay flat when opened. The cover can be leather (your choice of color) or a printed glossy photo cover. They are SO beautiful – even my husband was asking me why we don't have one for ourselves!! (and he isn't the type to get excited over these things!).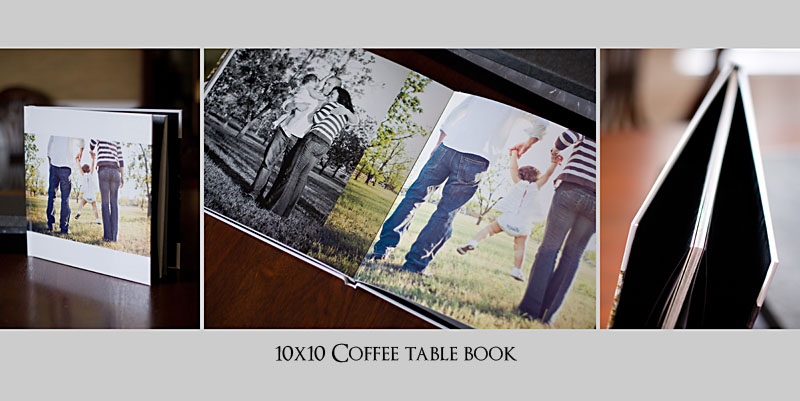 The other product is the wallet accordion album. It is so cute and comes in a set of 3 — perfect for you, and both sets of grandparents!! They hold 11 images and are printed on linen cardstock. The cover is chosen to match the overall color/feel of your session. I love these!!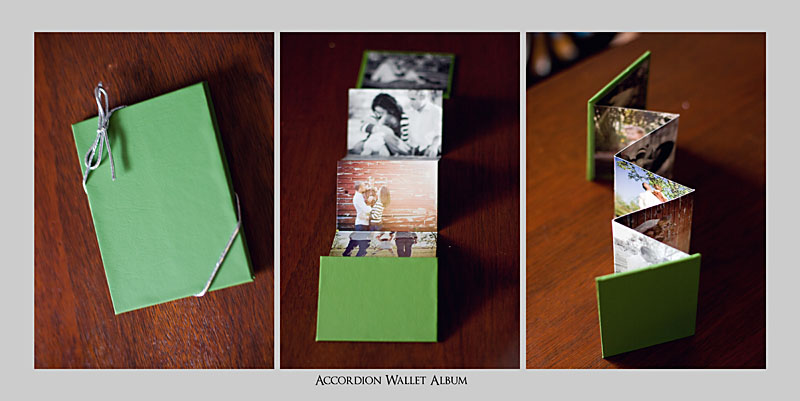 ….. and just for fun I have to add one of my sweet little man… He was being good sitting in a chair while I took the above pics and I couldn't help but snap a few of him 🙂  He's closing in on 2, so sometimes the sweet moments are rare!