On Sunday I had the pleasure to drive up to Greer for another newborn session. A wonderful photographer from Ashville – Kristi Hedberg – met me there as well and we had a great time working together!  She is super talented – if you are in Ashville and need a session, look her up!! 
I've been working with the C family for a few years now! It's hard to believe they now have 4 kids between the 2 brothers. Miss S was not interested in sleeping most of the time, but we did get her to sleep eventually for a few poses…. always keep going to get those great shots no matter how long it takes! 🙂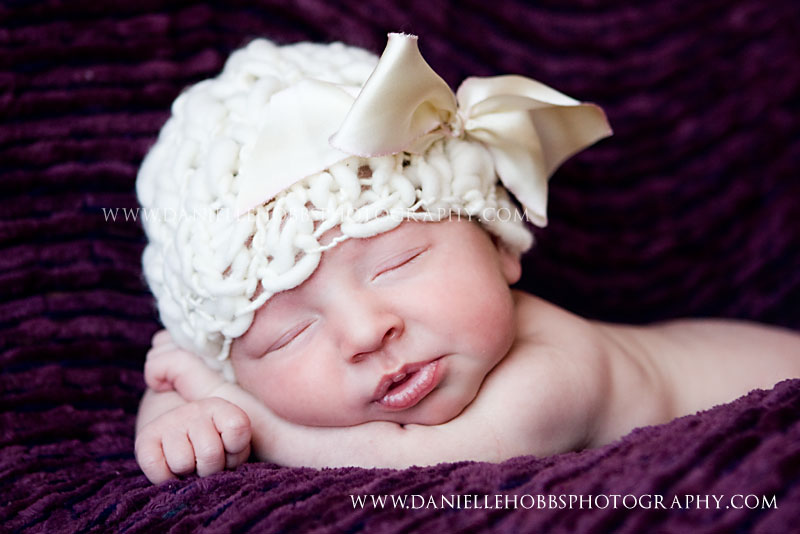 My clients always have the best nurseries!!!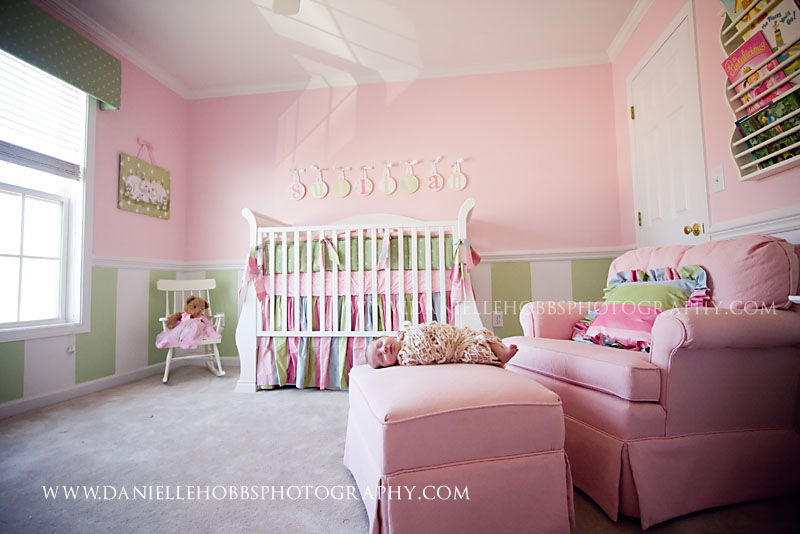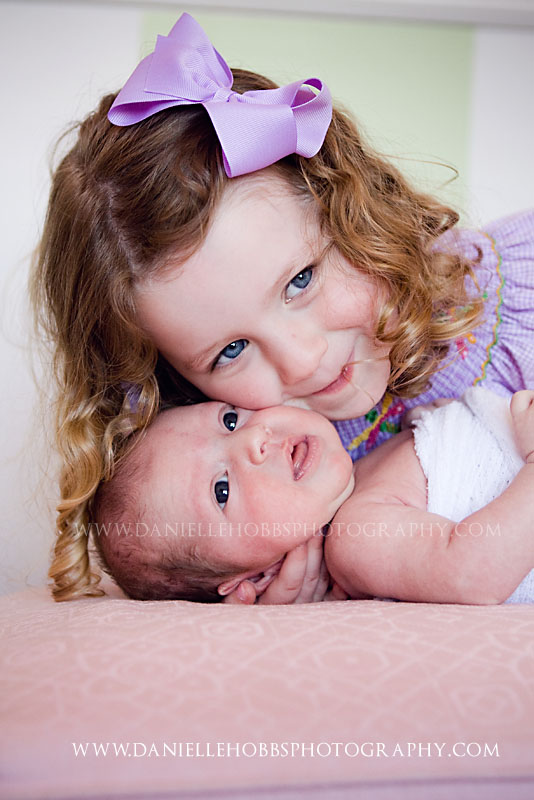 I think she was trying to tell me what she thought about me here: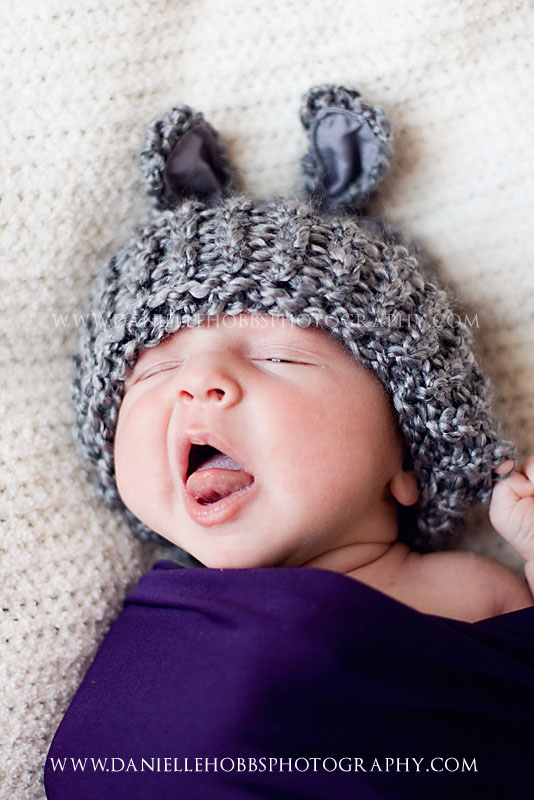 **NEW UPDATE ** Thought I'd post a few that Kristi sent me: