You've seen the beautiful newborn portraits for this little bump, but I didn't get a chance to share their beautiful beach maternity session with you yet! So here it is 🙂  I really have a hard time choosing between cloudy beach days and sunny days at the beach. For this session, the clouds really worked with us and we had beautiful colors as our backdrop. Mom always does an amazing job styling their outfits and they wore the perfect tones for a photo session at the beach.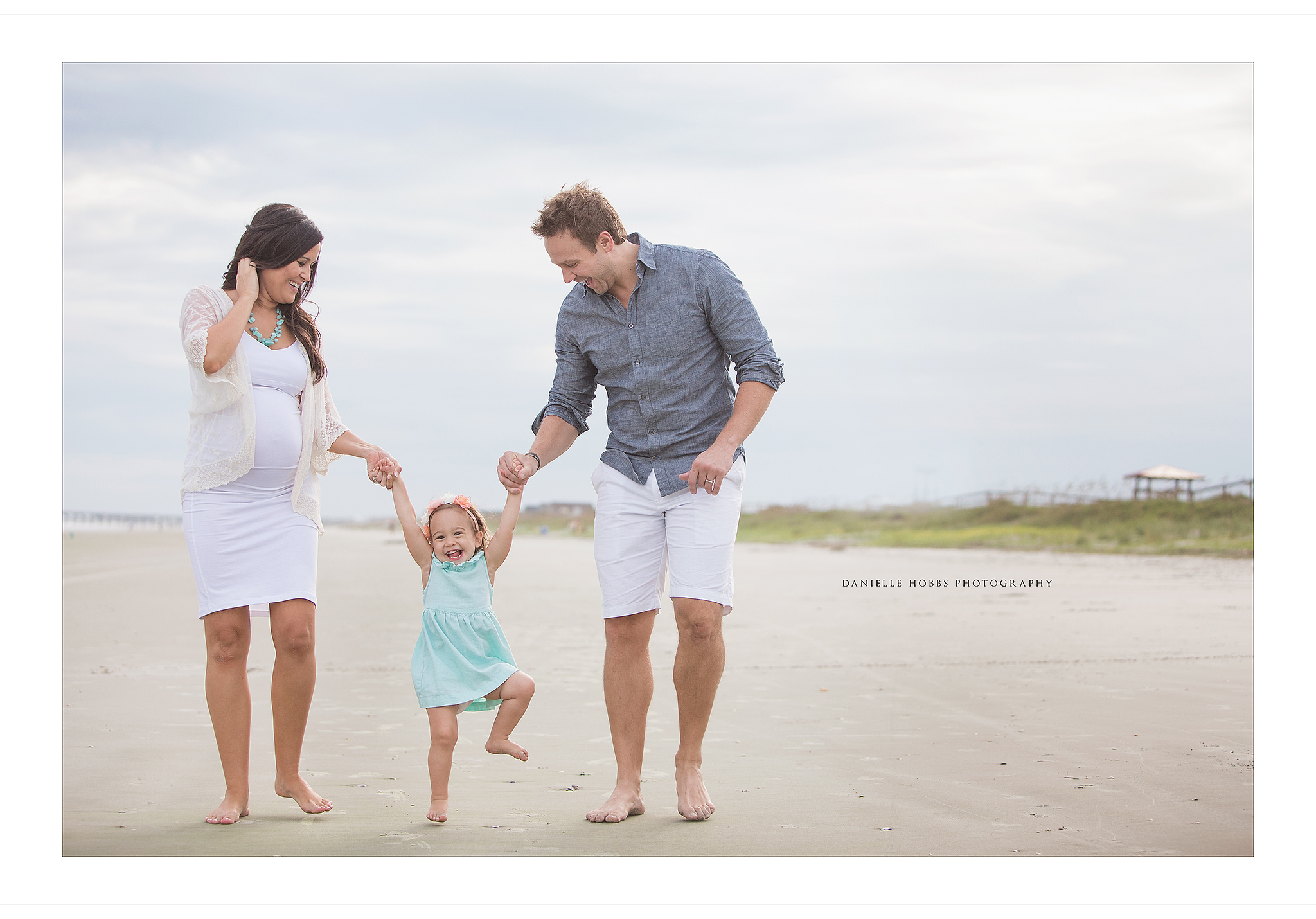 The first shot I took that day was this one in the dunes. My lens was foggy from the humidity and heat outside after my blasting AC in my car – – and the fog just added to that first shot. It's one of my favorites. Sweet big sister is always so fun to photograph – a ton of personality and sweetness.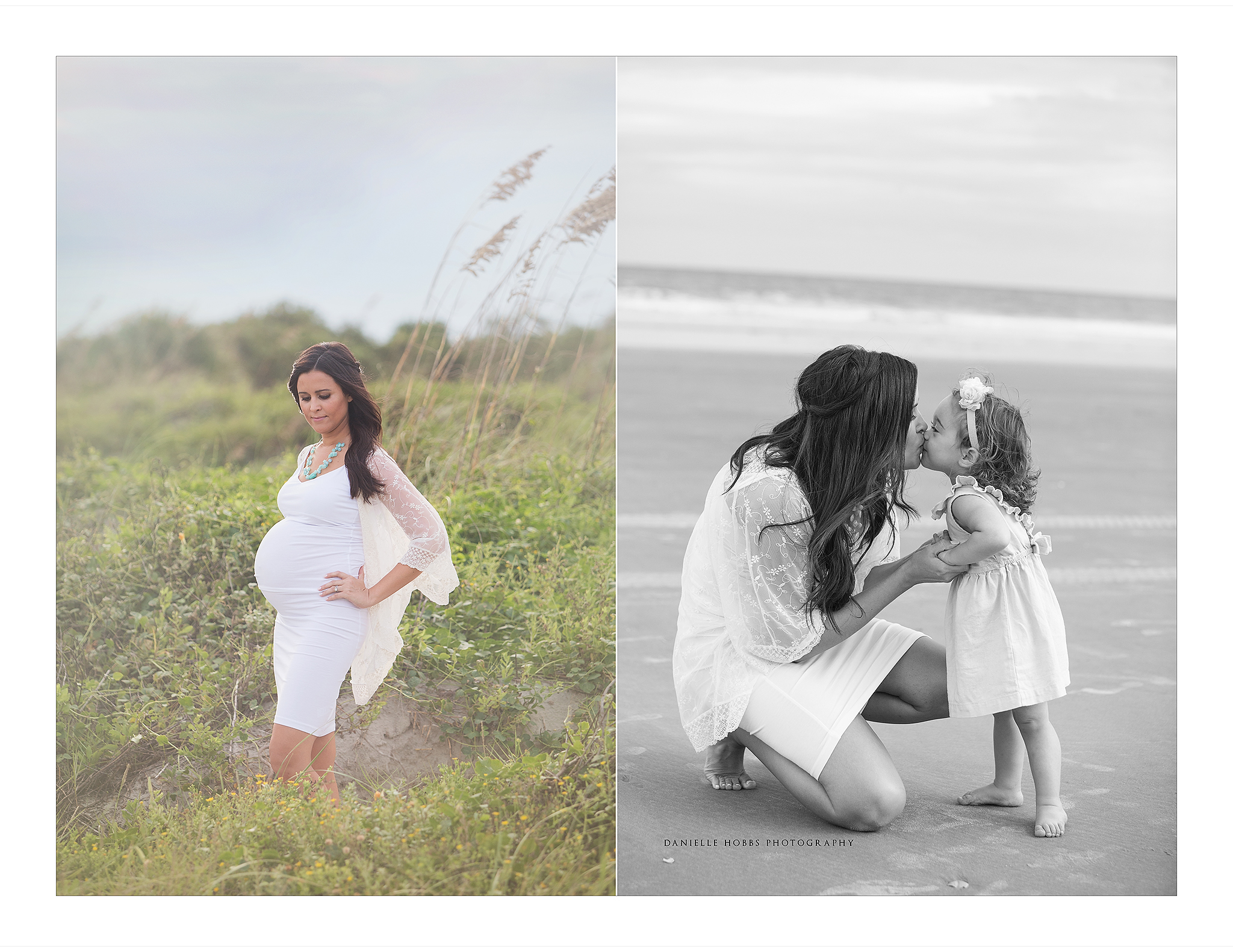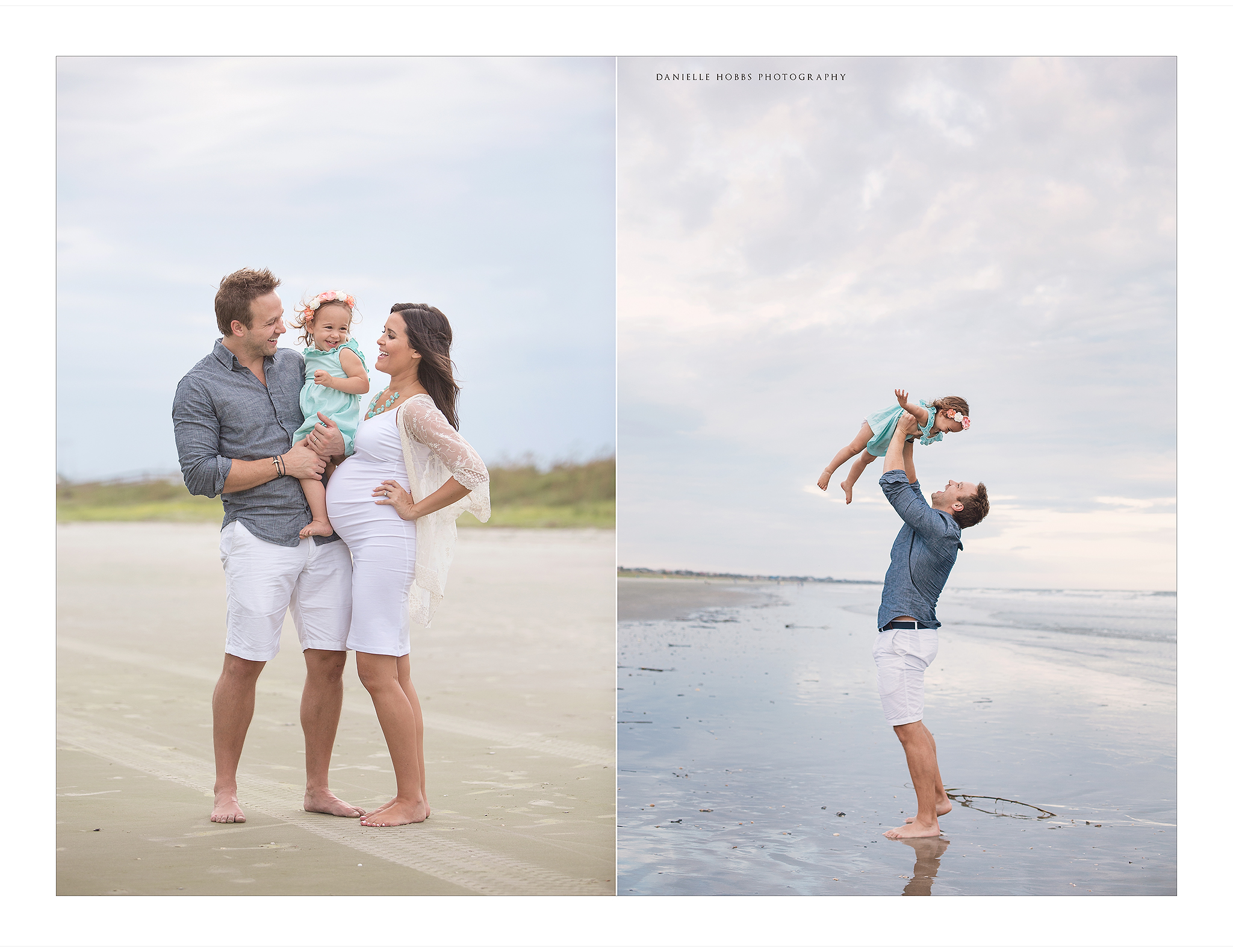 These two — SWOON! Beautiful inside and out and so fun together.