Sweet Em  –  I just finished building her 1 year album and I am just so amazed at how much she grew and changed at each session. Such a sweet little peanut and a beautiful baby girl  🙂
The days are long but the years are short.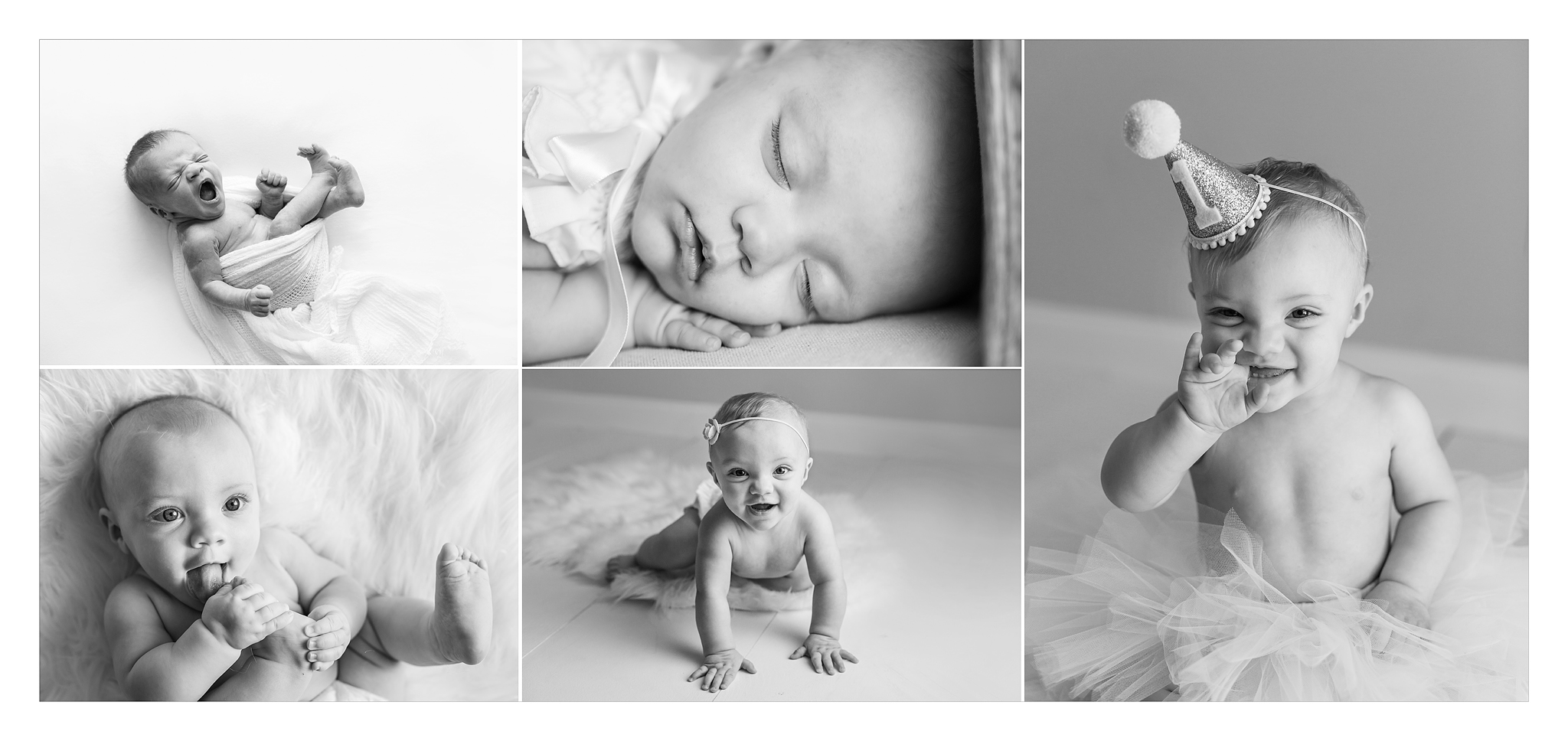 Now booking newborn and milestone portrait sessions in Gainesville, VA and the Washington DC area.