This past weekend we went out of town – back to my stomping grounds – UGA! My sorority hosted their first annual Alumnae Easter Egg Hunt. My kiddos had a blast and I hope we are able to go back each year. It was so fun to see the house again and some great friends! I have such fond memories of my years in the house and at UGA. It's so nice to know I have made some friendships that will last a lifetime and we are now able to get together with our families! 
So back to the kids – They had a great time running around with their new friends and searching for all of the eggs. We even had a birthday party that afternoon as well – It was a full day of fun (and a good night of sleep!)!!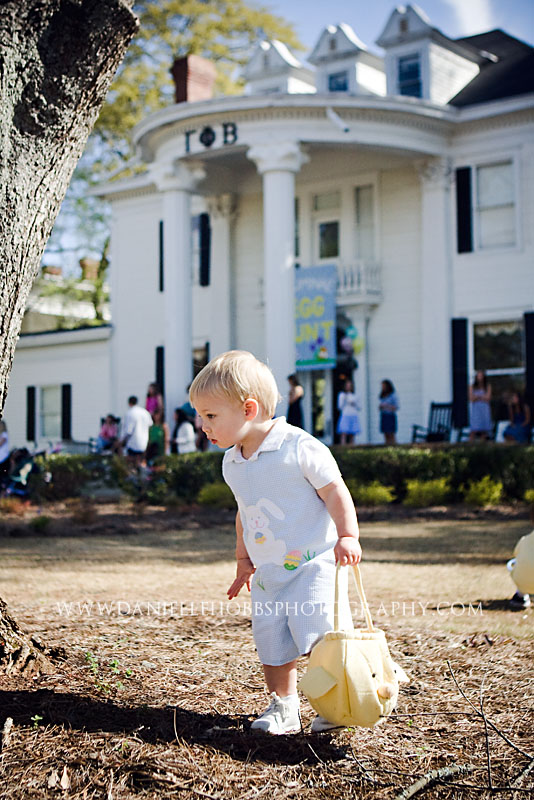 The boys had fun in the hotel room – but this is typical life – calm one minute: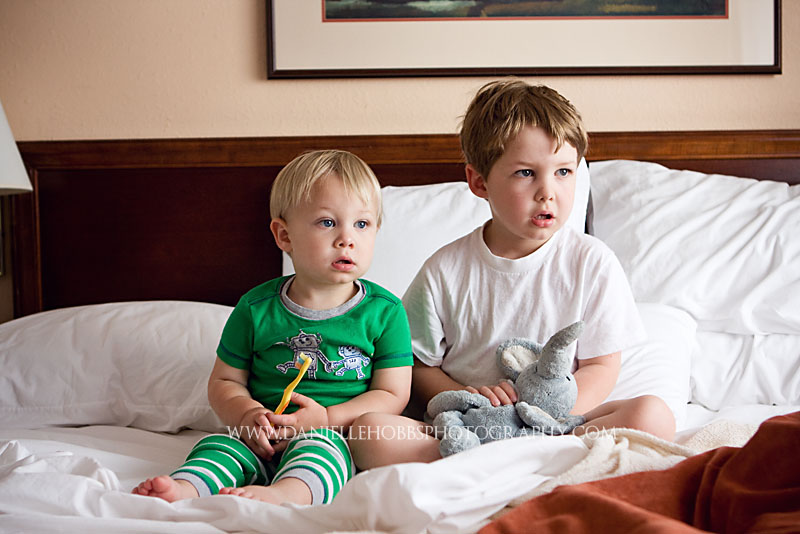 and chaos the next: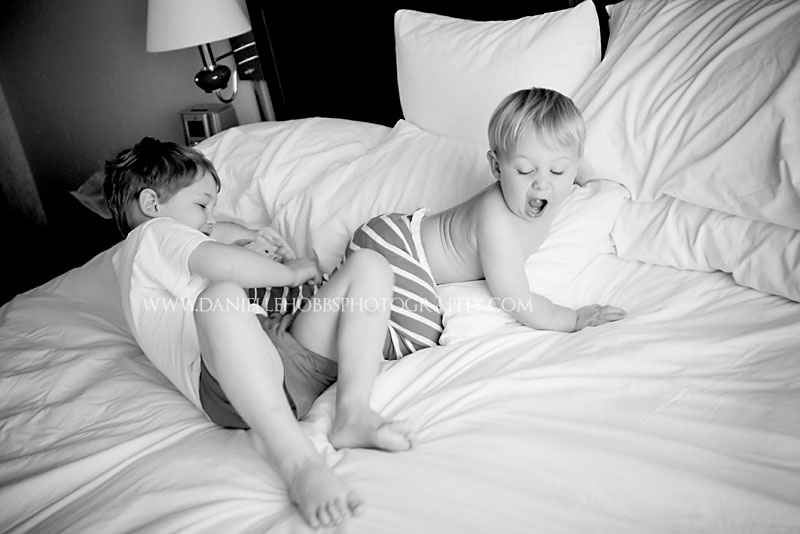 When I was just starting out, I had a trip to Athens and at the time only had my oldest son – C – He was about the same age as R and I took some pictures of him on campus. My mom has been on me to get a duplicate done with R for a while now – and luckily this trip worked out right on time. He wasn't as cooperative as C was at the time, so it was tough – plus I'm preggo now so chasing an 18month old and hoping he doesn't run into the main street downtown while trying to take his picture was interesting.
Here is a sneak for my mom!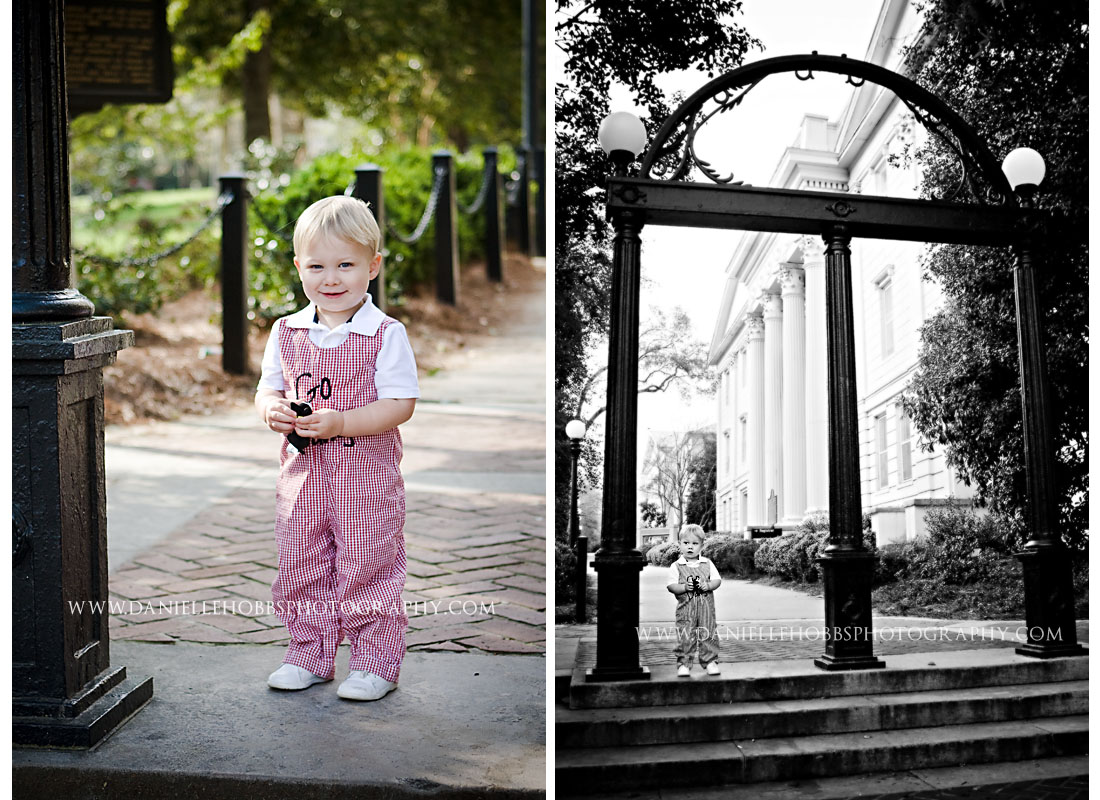 I hope you all have a Happy Easter!