Did you come to the Southern Baby Show?? Yesterday we had a fun and busy day meeting over 400 new or expecting Charleston moms! It was such a fun event! I can't wait to see what Ashley comes up with for next year! It just keeps getting better and better!
Of course the photographer didn't even bring the big camera, so here are some cell phone pictures of the event and my booth. If you stopped by and wanted more information but didn't get it yet, please use the contact form here on my site to send me a message. I sent out a lot of emails last night and just a handful were bounced back. I think my cute pink pen probably wasn't the best idea after all 😉
Thank you for all the love and support and to my friends that helped along the way – a huge thank you! 🙂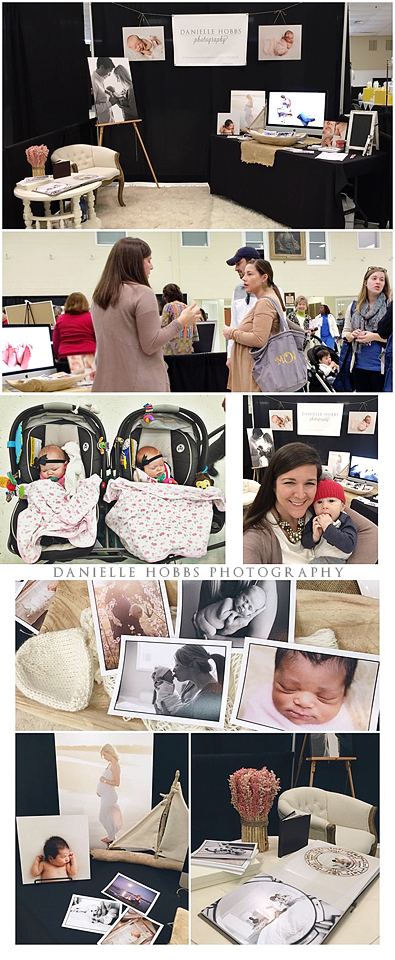 Thank you to all the other amazing vendors that were there to make this event such a big success!! I know I won't be able to link all of them, but a shout out to my "row mates":
Check out their sites! Wonderful resources for moms, new moms and moms to be in the low country!