Today I had the pleasure to meet up with the M family and their newest member – Mr. T. 🙂 and he lives up to his name! T was born at 30wks and is now 9wks old. He is such a little trooper and at 6lbs – already such a "big" boy considering his start in life! His big brother and 2 big sisters ADORE him already. I love how easy mom and dad made having 4 kids look… (and no… don"t even think it!).
Mom & Dad – It was a joy to meet your family!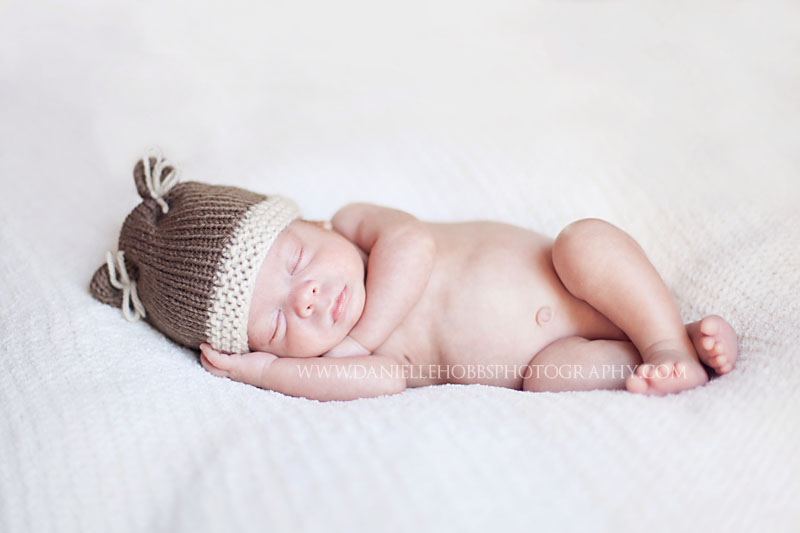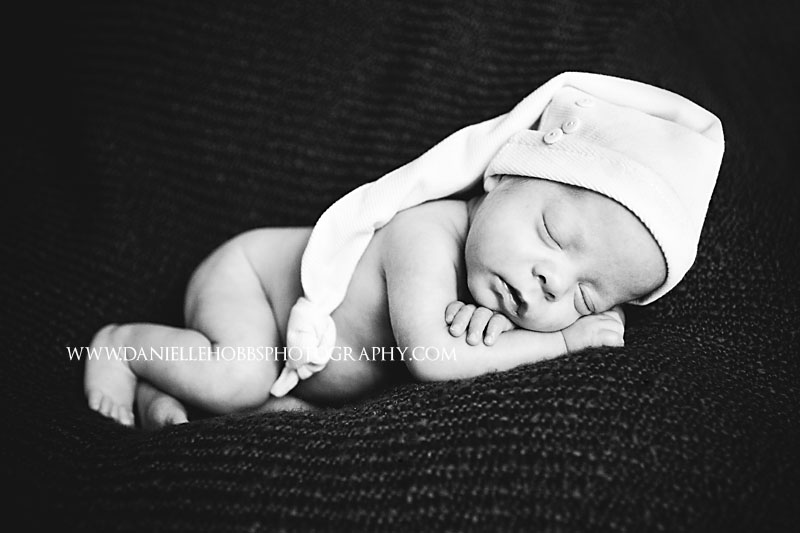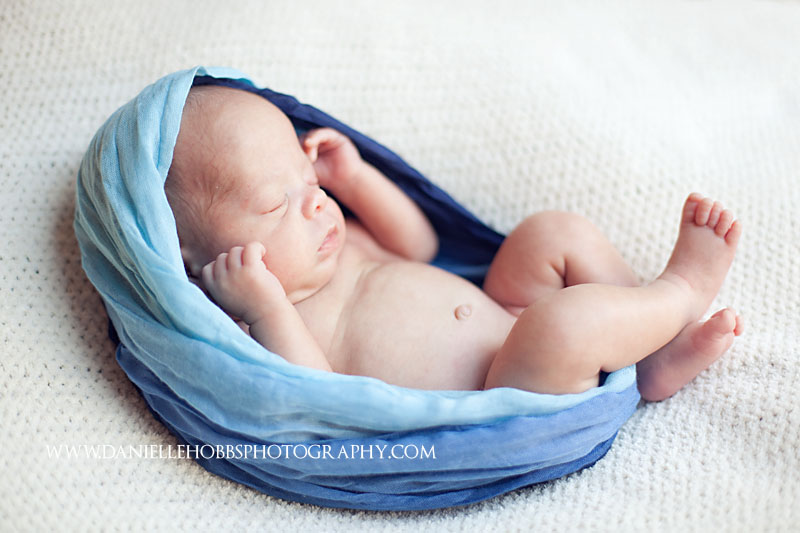 They were SO gentle with him and sweet!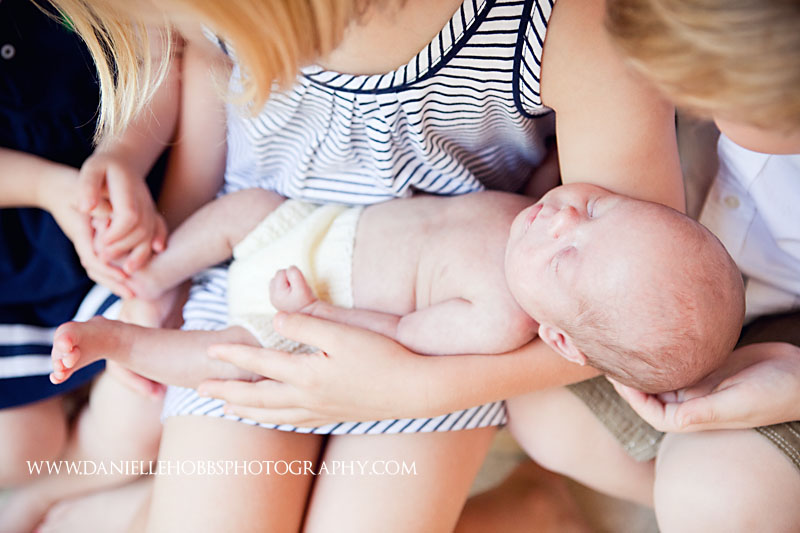 and I love that he is holding onto Daddy"s thumb — still so tiny!