Last weekend I was honored to be in the room for baby H's arrival. It was amazing and such a treasure to witness . Yesterday morning I went over to take her newborn pictures. She was such a great model and sleeper! 
Thank you Mom and Dad for letting me be there to capture these moments for your sweet little girl! 🙂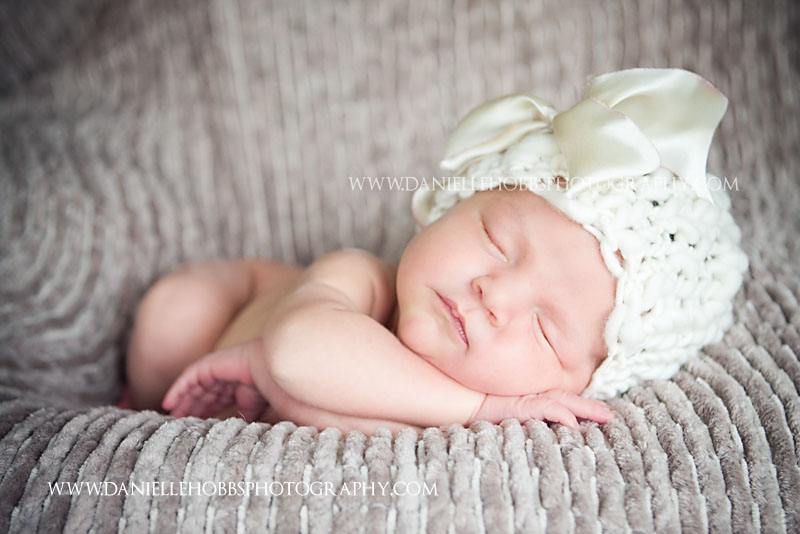 Sweet moment with big brother E. He's so proud of his baby sister!