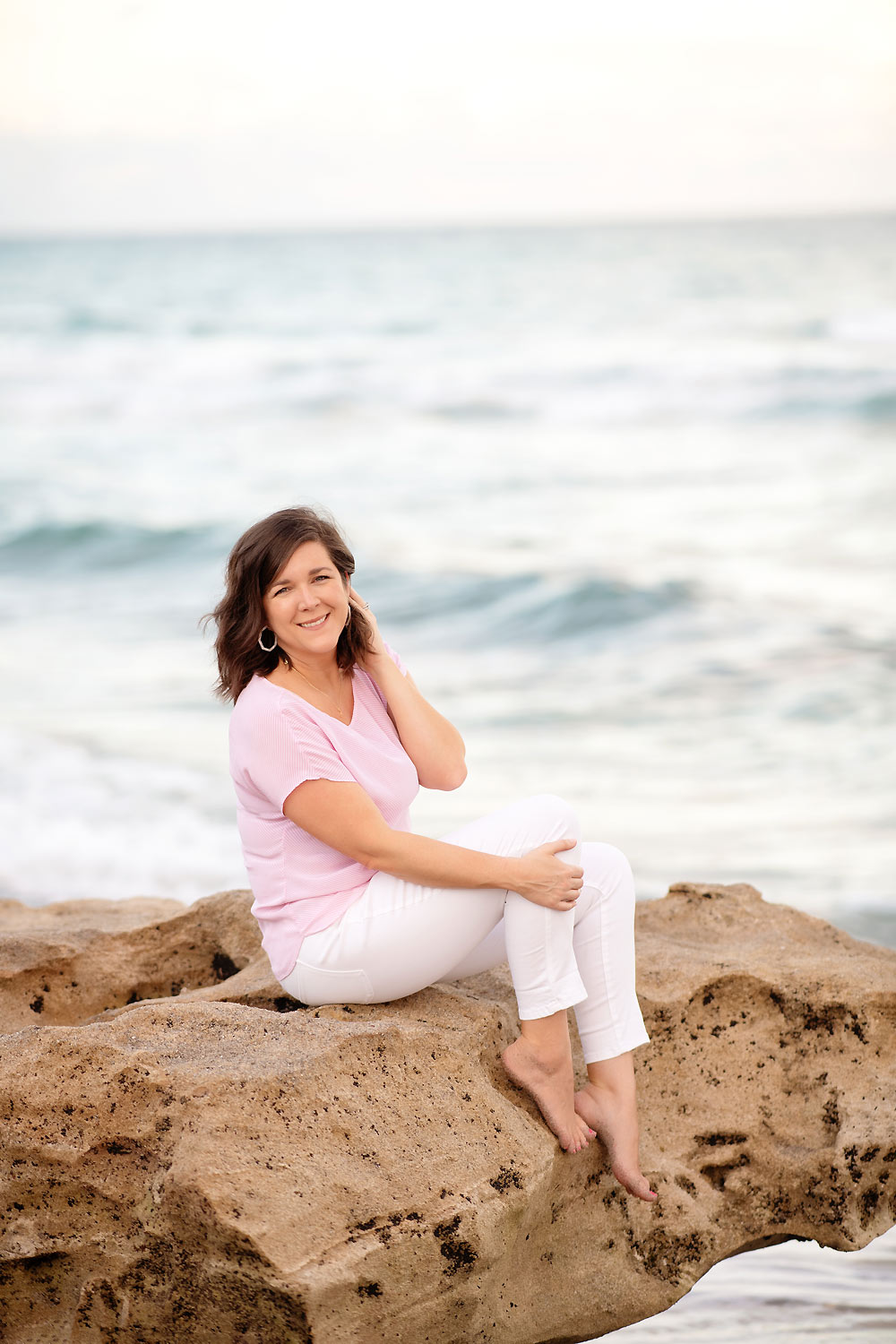 Let the beauty of what you love be what you do.

As a mom of 3, I understand how important it is to capture these fleeting days. As they say, the days are long but the years are short. It goes by in the blink of an eye and before you know it they are these almost grown humans. I look back on the pictures I have of my own kids and I'm always drawn to the images that I try to capture for my clients. The unposed moments, the unique expressions and traits that you one day might forget, their personality that comes through even as a newborn. It's all a part of your real story.
I look forward to meeting you and your family and helping to capture those priceless memories!