Whew!! We are finally getting well around here – C came down with the croup and I got it too – no fun for a preggo lady! I had to reschedule this little guys session last week and I finally got the clear from the doc to be around kiddos again (and C got to go to school on Friday! woohoo!). I still sound a bit like Darth Vadar, but hopefully as the coughing stops, my throat will heal. I forgot how much it hurts to cough like that!
Regardless – We had a wonderful session this morning – on a beautiful, sunny day!!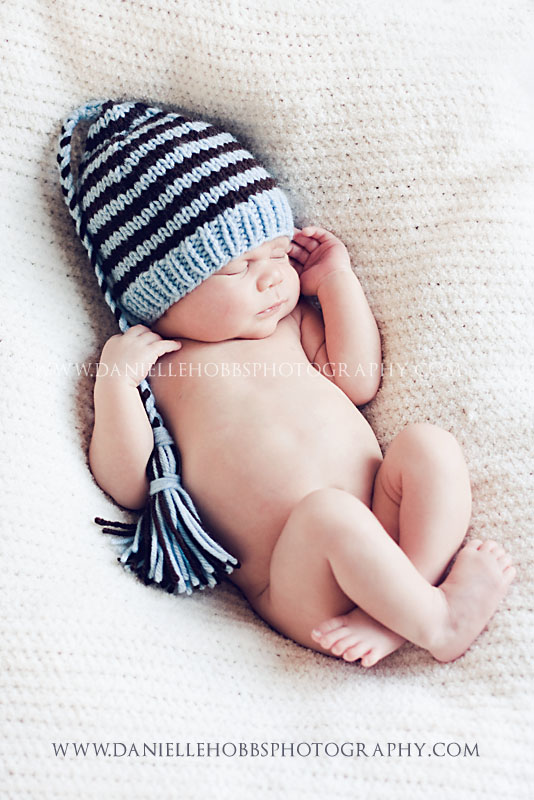 I just can't resist baby toes!!!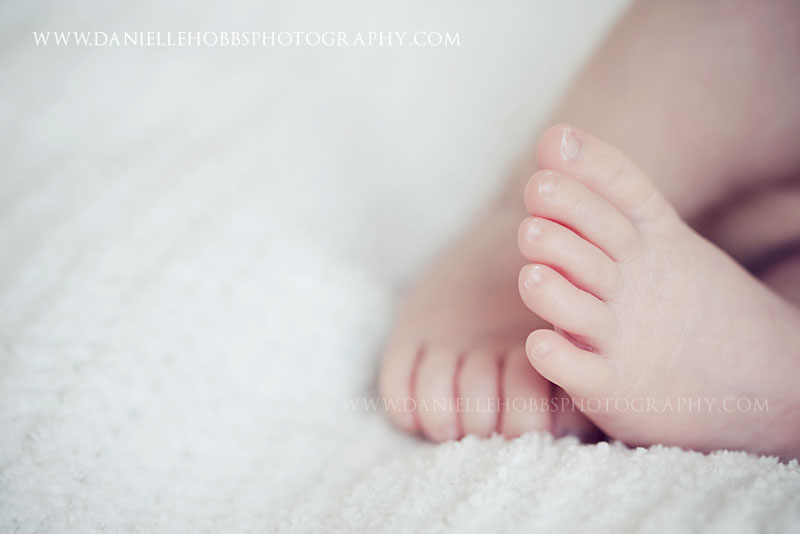 Sweet moment with big sis…