I hope everyone had a happy and safe holiday! We had a great time with family and the kids were able to trick or treat with their cousins. It"s so nice this year that we live so close to my husband"s brother and his family. The kids are having a great time getting to know their cousins! With both of the boys in the Air Force, it"s hard to know we"ll always be near each other from one station to the next, so we are enjoying this time and making the most of it! 
Saturday before the candy rush began, we took a little drive to Port St. Joe to walk around their little downtown area. I"m so glad I thought to bring my camera! There were so many great photo spots. Of course the boys weren"t dressed for pics, but sometimes those are the best.. 😉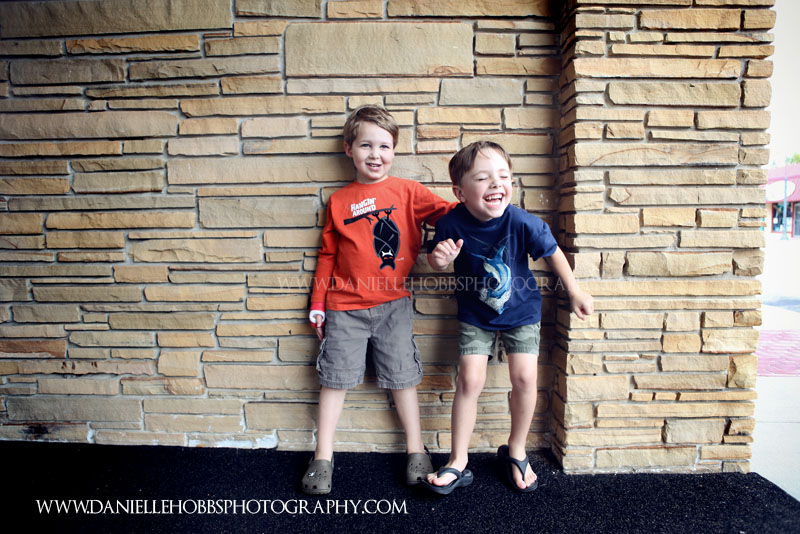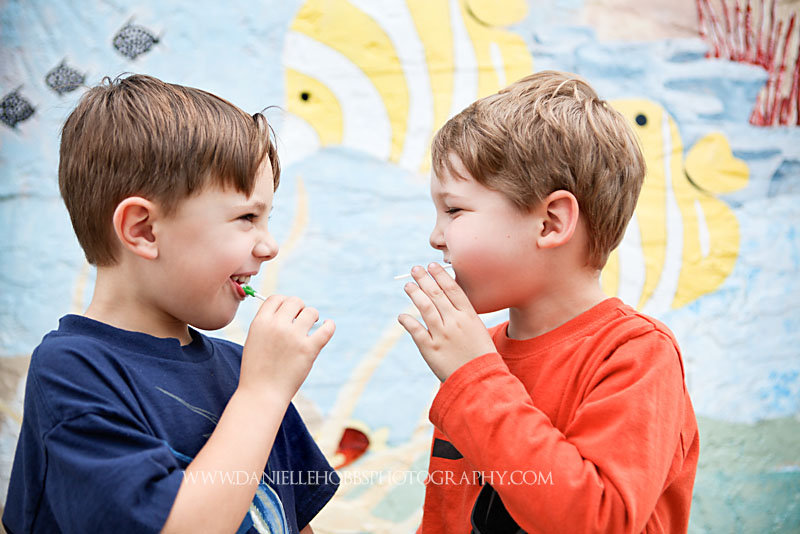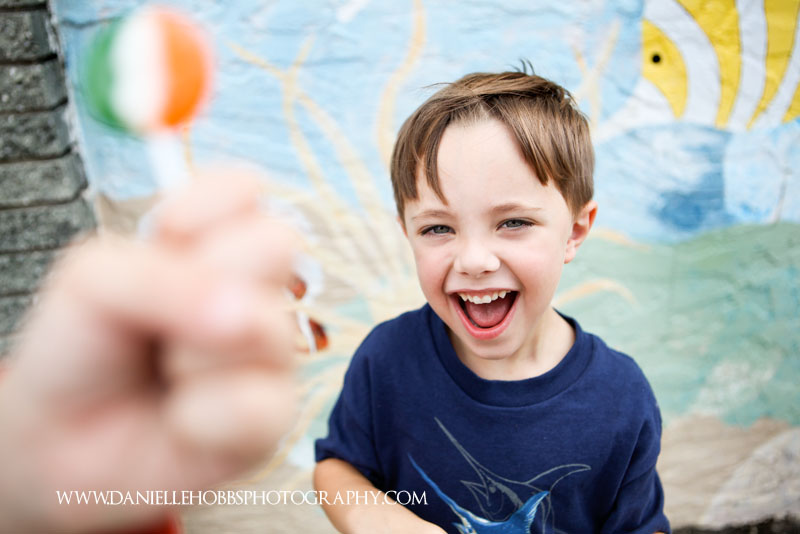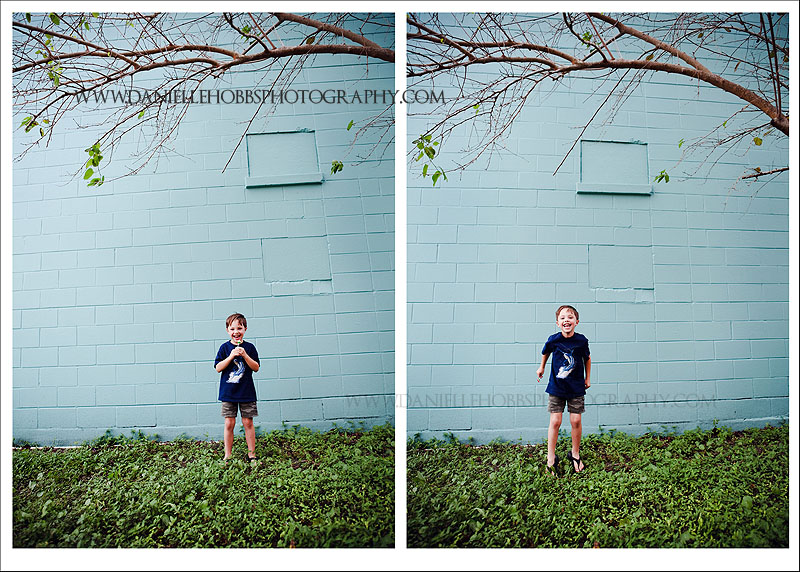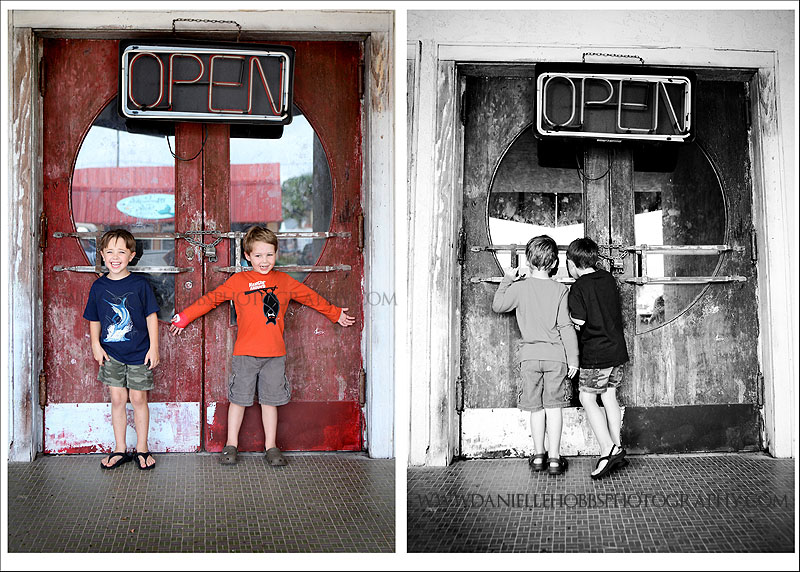 Then on to the candy!!  Just a few mommy snaps of the fun….