Wow – It has been a few weeks since my last blog post – Sorry to be MIA! We are finally settling in here and starting to feel at home. My oldest, C, is now FOUR! I can't believe it is all going by so fast!! R is still being R and Baby B is growing like a weed trying to fit in with his big brothers! School starts soon so hopefully my days will settle into a normal pace. I have two sessions in the works for Montgomery already! The fall schedule is filling up quickly since sessions will be limited. If you are interested in Christmas cards or family pictures for holiday gifts, call me now to book your dates! 
I am coming back to SC for a trip in September!! I will be in Columbia from the 12-14th and Charleston on the 15-16th. I am doing at least one mini session event while in Columbia. Time is VERY limited, but I may be able to fit you in so contact me for times and pricing if you are interested! 
Since I can't post without a picture – here are a few of my recent faves of my own kiddos. Enjoy! 
Taken on his 4th birthday (he wasn't sad – just posing for the camera!)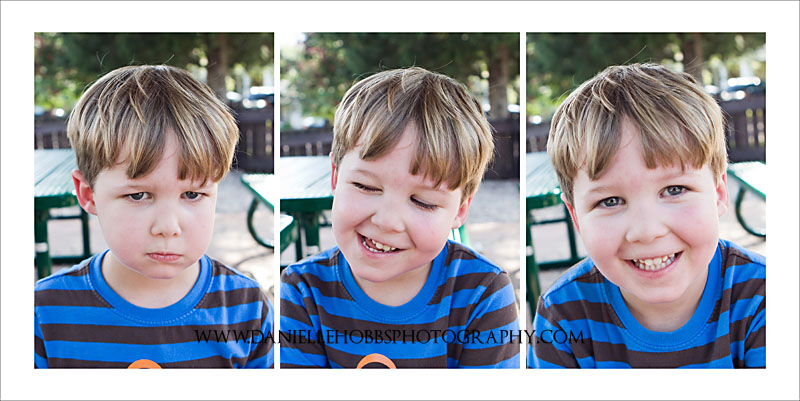 B's baby rolls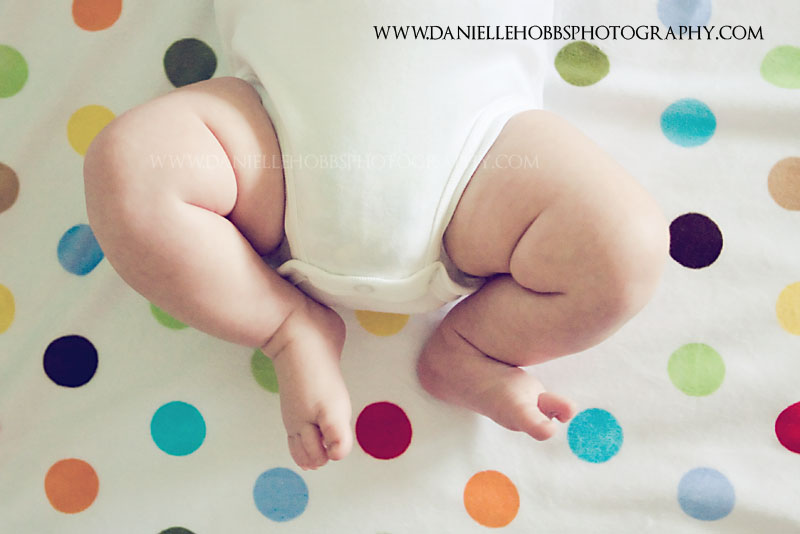 R looking sweet