Today was such a perfect way to start February! The weather was sunny and mid 60's! Mr. Z's family was originally booked a few weeks ago, but with the cold we decided to reschedule and changed the location as well. I'm so glad we did – it was a beautiful day and we would have been miserable on that 40 degree day!! 
We traveled down to Saluda Shoals Park – my first time shooting there, but it definitely won't be the last. Although any more pregnant and I may need a golf cart to take me around the trail! 😉  Mom and Dad were great sports and we walked a bit to find some spots closer to the river. Mr. Z was SOO very cute. He laughed for the first time and I was there to capture it! I just love the genuine smiles from mom and dad as they heard his little giggle! 
Enjoy the sneak peek!!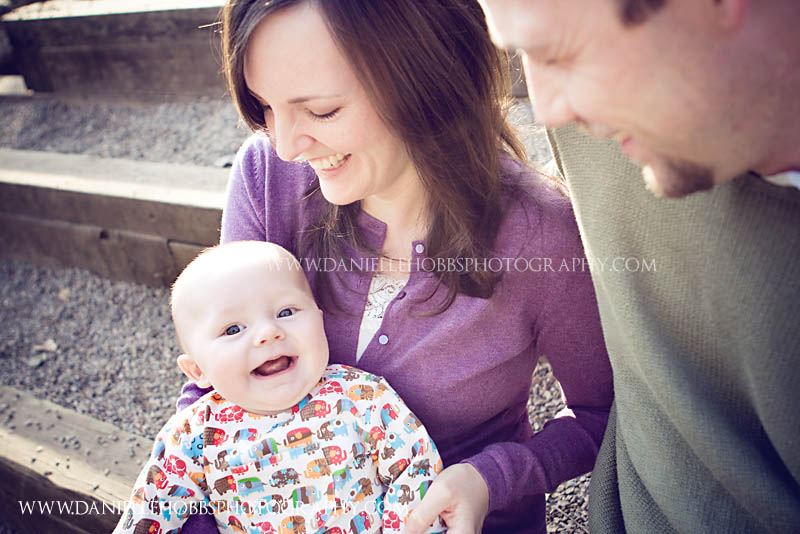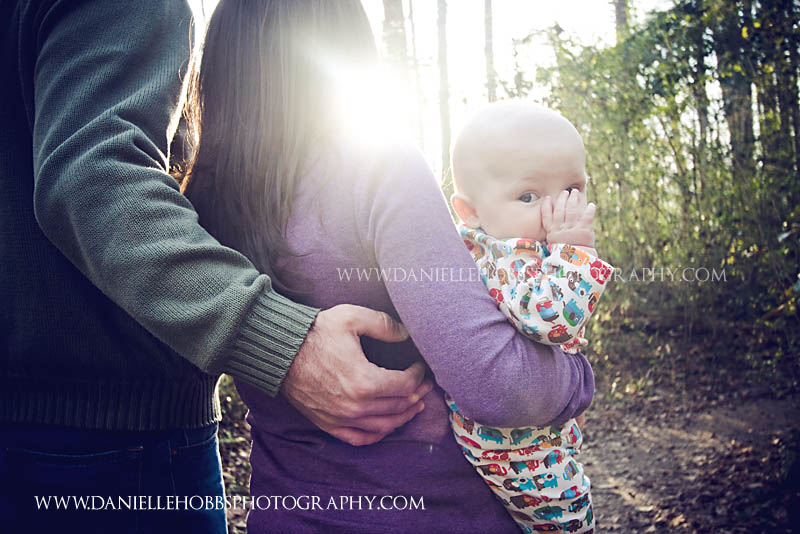 And how could you ever resist that smile!? Such a cutie!!