A few weeks ago I flew from DC to Florida to help my friend Jennifer Dunlap of Jennifer Mauren Photography shoot studio dance pictures for 400 students at Stage Door Studios in Sarasota, FL.
We had two scheduled off days and what did we do?? We threw in some newborn photos! This little 5 pound cutie came in first. Isn't he a doll?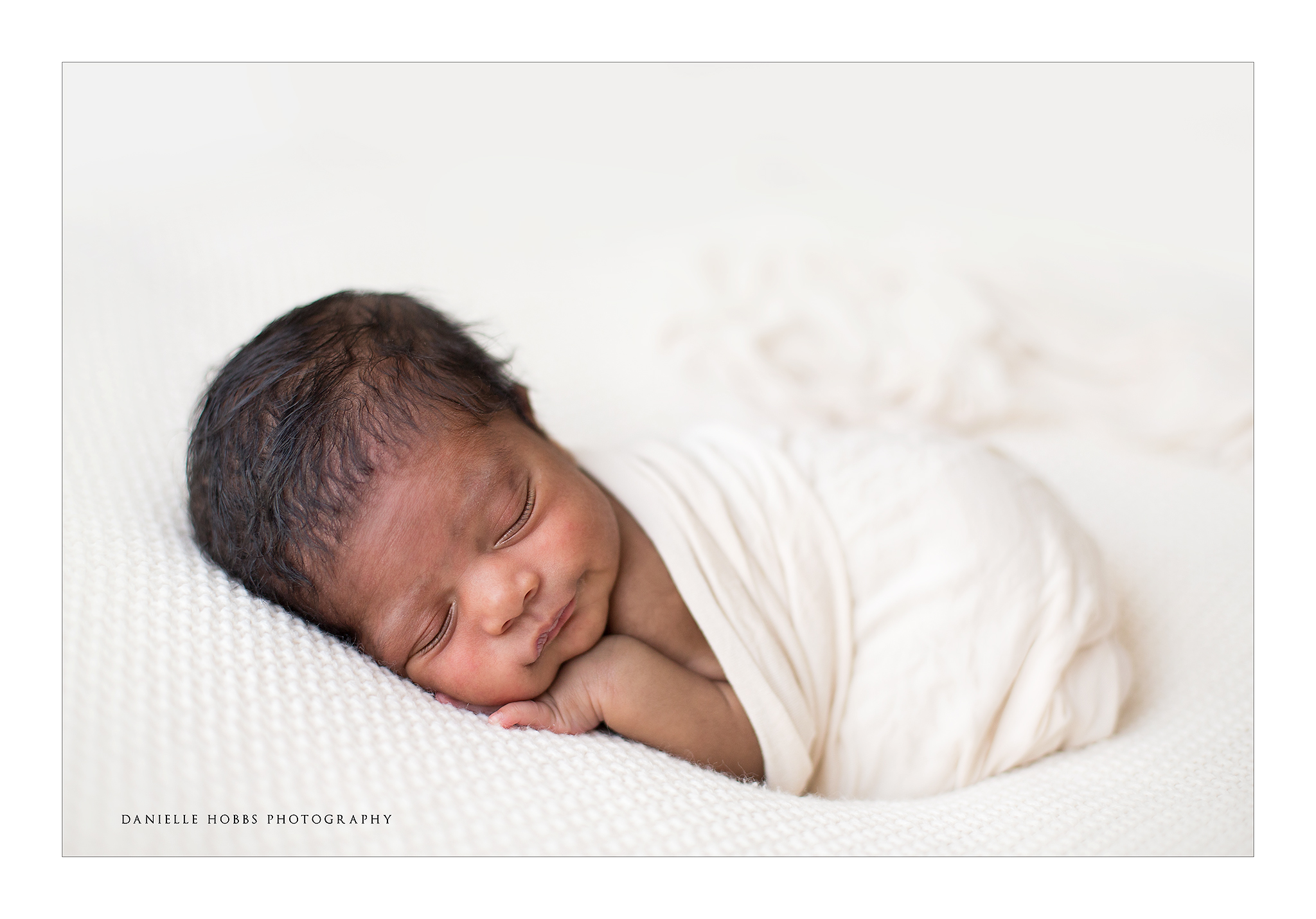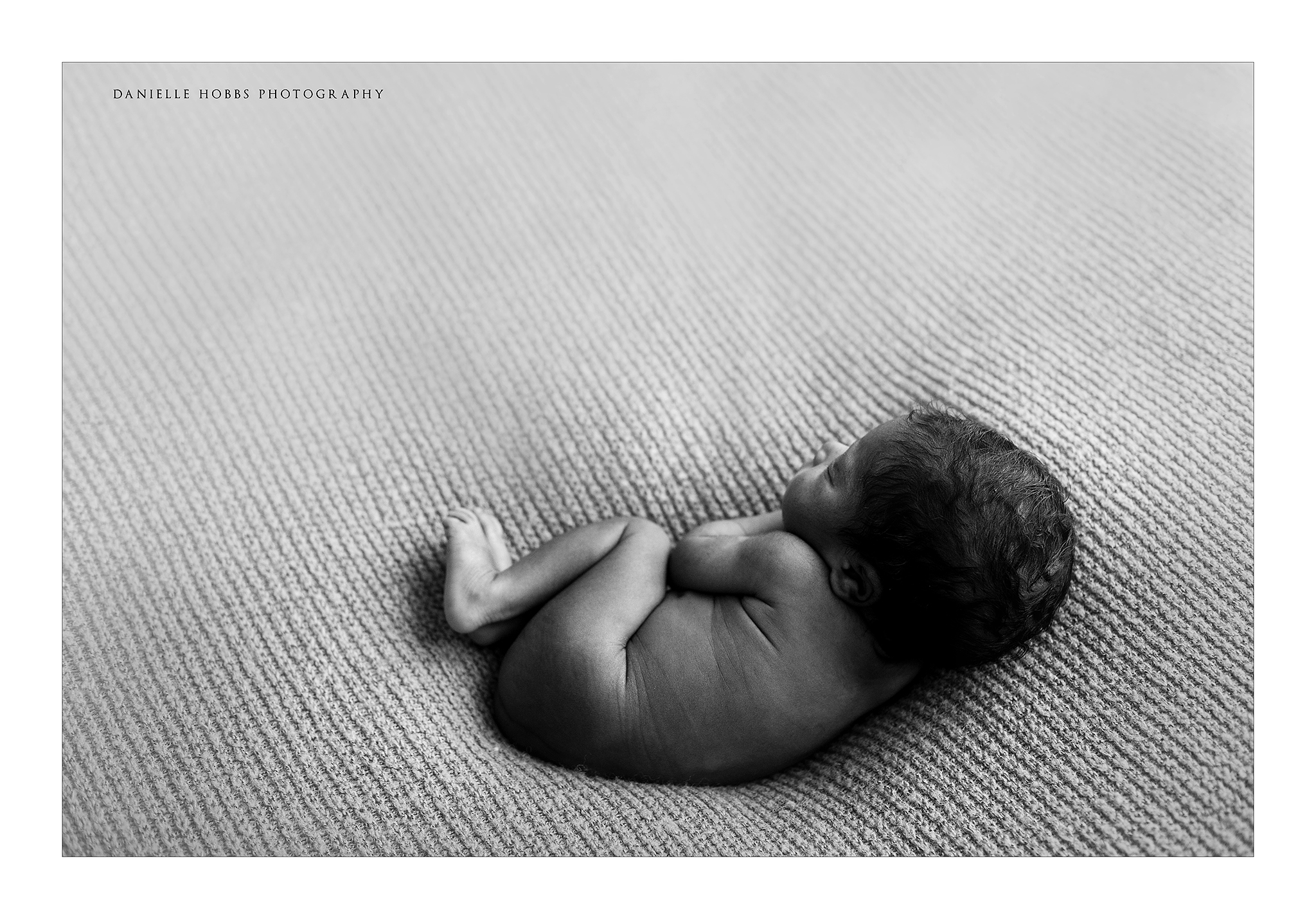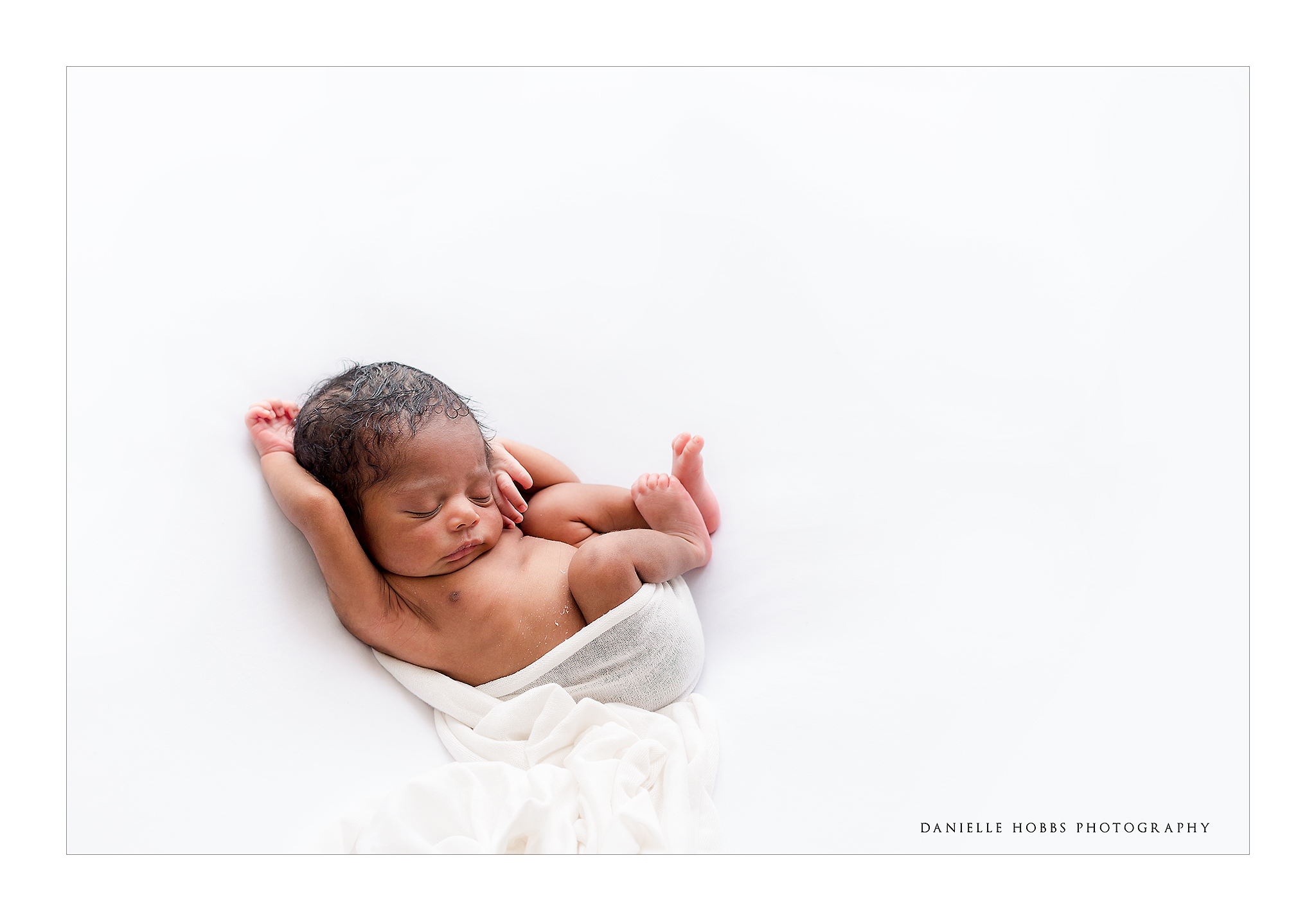 I love these little in between moments when I catch babies moving on their own and showing their unique personality.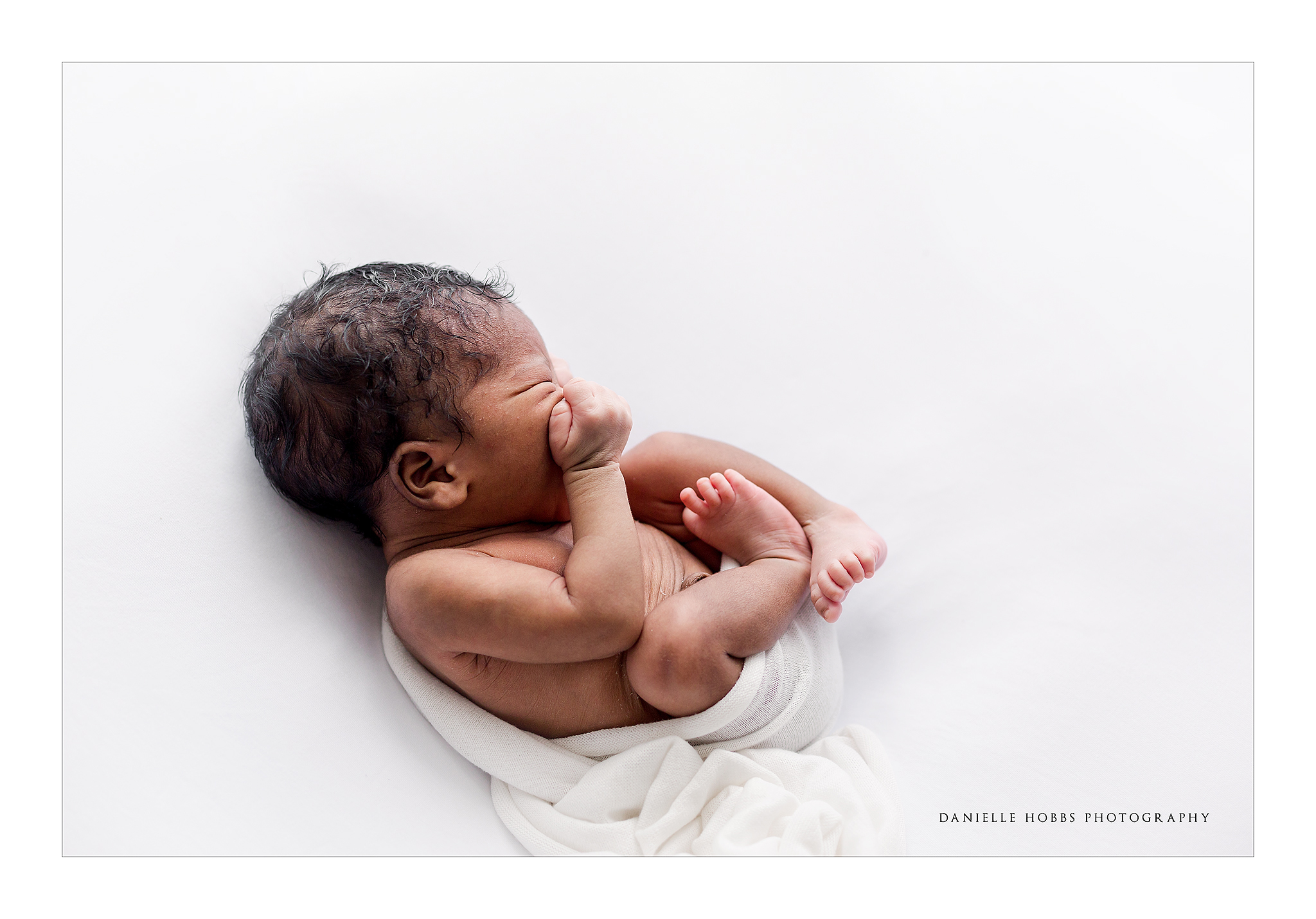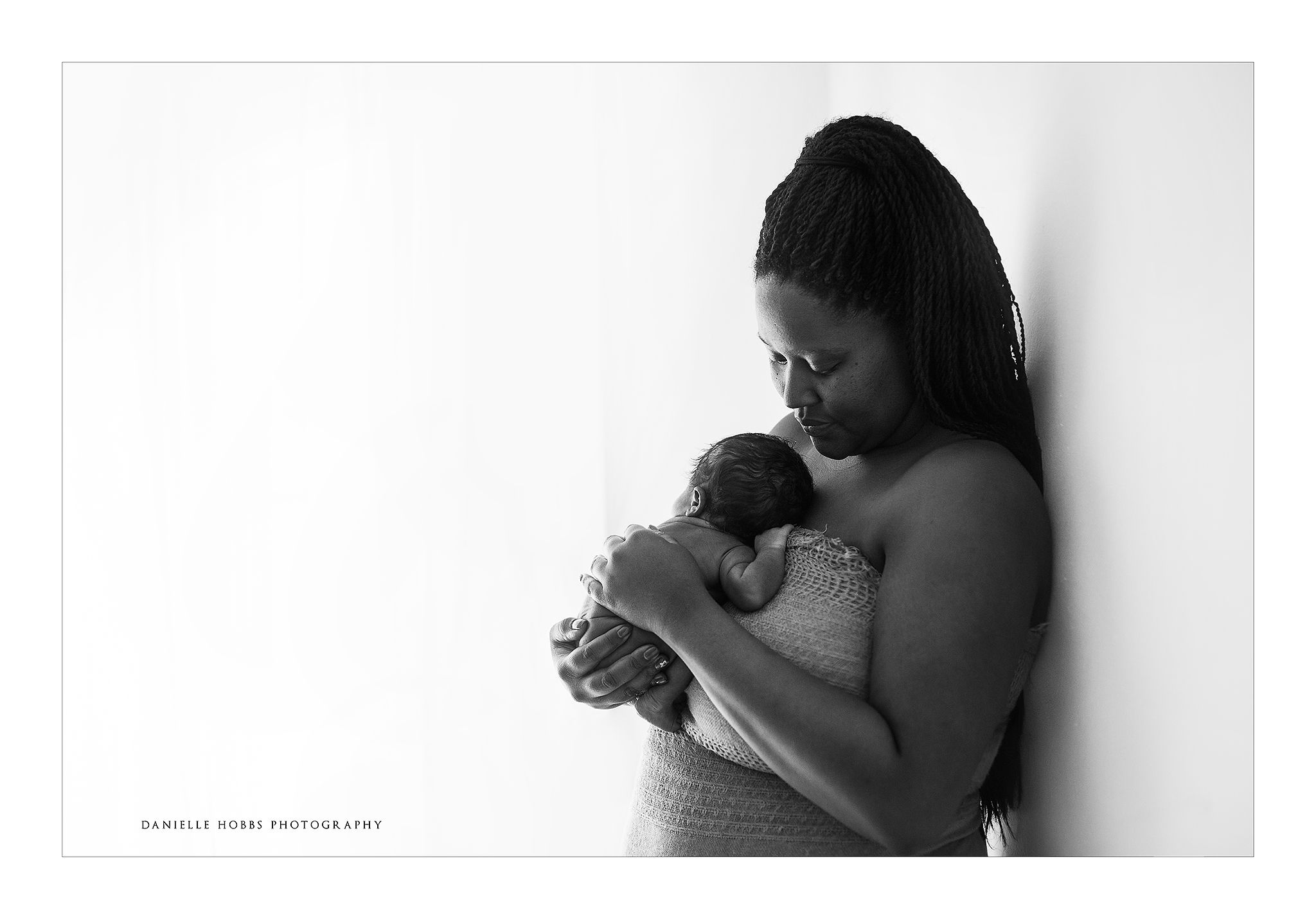 It's always so much fun to work with a friend. I loved being able to take some behind the scenes shots and video clips. We work alone the majority of the time, it's nice to be next to someone that "gets it" and understands the love we have for this job of ours. 🙂