This past week I went back to Columbia to visit with friends. It was so great to see everyone again – its been too long! The kids and I had a lot of fun and down time, but I also got to work with some of my favorite clients and friends. I have quite a bit of blogging to catch up on (on the list this year is a laptop… I hate having to wait until I get home to blog!!). So check back a few times this week and there will be PLENTY for you to see! I had 2 full sessions and 6 mini sessions. So many great families and kiddos!
The first session was a maternity for a friend — I""m working on something fun for her, so that blog post will be up in a few days!!
The first Cola session was at the State House grounds. You may recognize them – they""ve been on the blog many times before! I just love this family!! Miss M is so full of personality – takes after her momma! 😉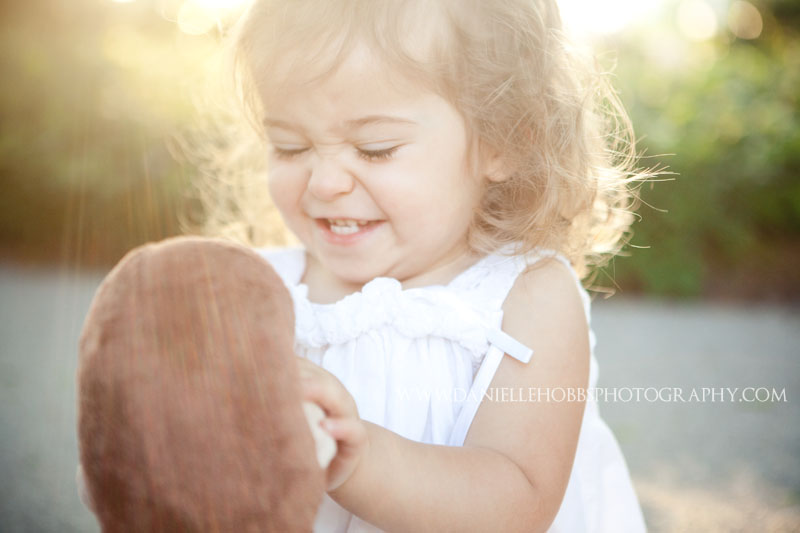 I love it when kids bring along a favorite toy/lovey… My oldest has a favorite and it is so fun to capture them with their best friend – they are only little like this for a blink in time!
Enjoy!!