Birth and Fresh 48 Photo Session | Northern Virginia Birth Photographer
Birth itself is a beautiful thing. You can spend hours waiting, resting and pushing. You can show up in the nick of time before your baby decides to make their arrival. You can have the most detailed birth plan and have all of it go your way or you can write down your plans only for your baby to make their own plans and change everything in an instant.
As I witness and photograph births over the years, I know that photographing a birth is always miraculous, never the same way twice and always a major milestone in your life worth documenting. Your story is worth capturing.
This family was due with their third baby late this summer – a darling baby boy. They had a preferred plan. They planned and hoped for a second VBAC. Despite the best laid plans, in the wee hours of a Friday morning in August, their sweet, healthy baby boy was born via a c-section. I was there to document those precious moments of their baby's birth and also photographed the two big sisters with their new baby brother for a Fresh 48 photo session. Fresh 48 sessions are a great opportunity to let me help you capture those new, delicate baby features while you're still in the hospital. Maybe you aren't planning for a birth photographer but love the look of baby and family photos in the hospital. These sessions are scheduled within the first 48 hours (hence the name!) after your baby is born – before you check out of the hospital and head home.
These are my favorite images from their birth and fresh 48 photo sessions!  Scroll down to watch the video of their birth film!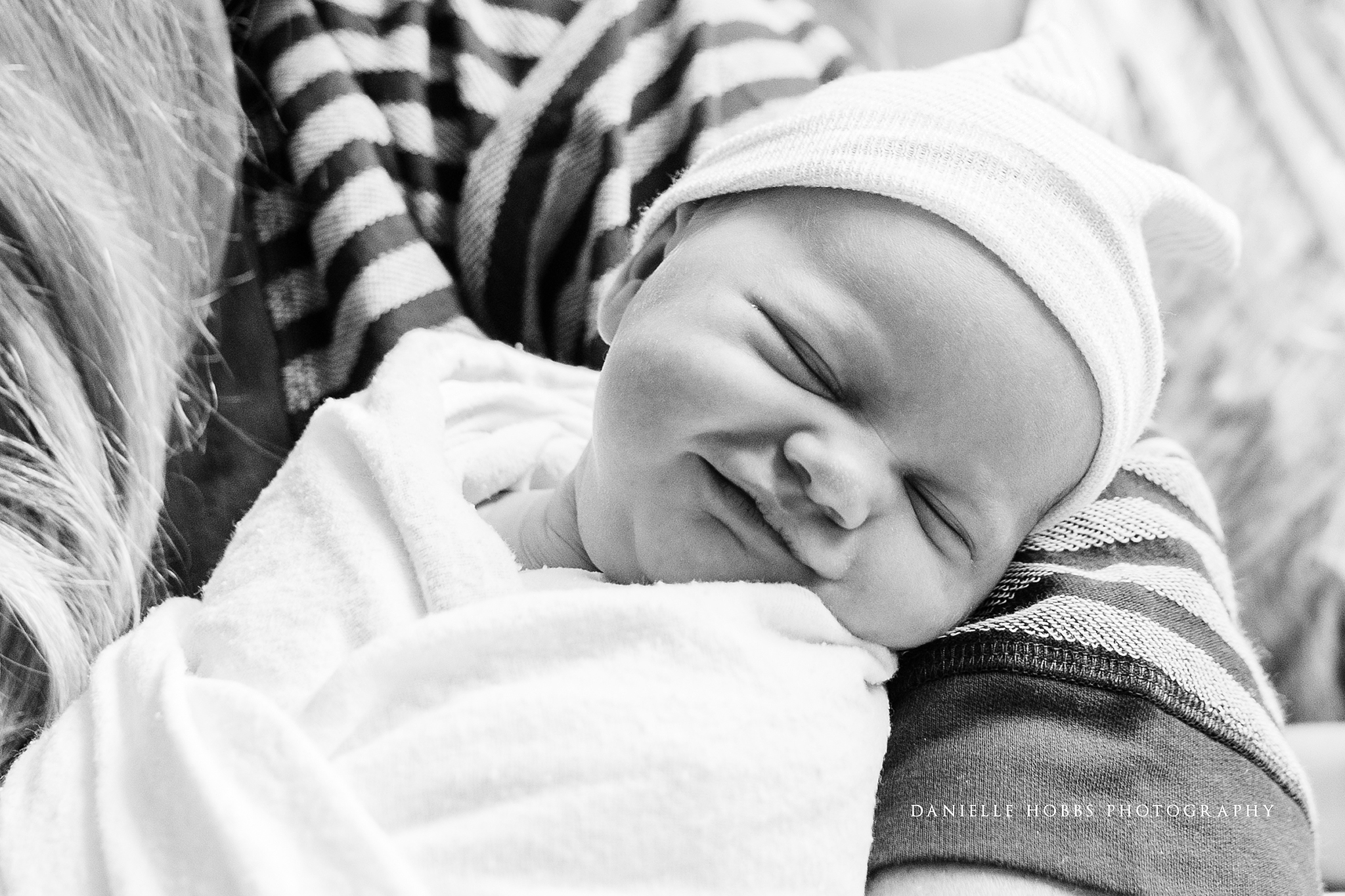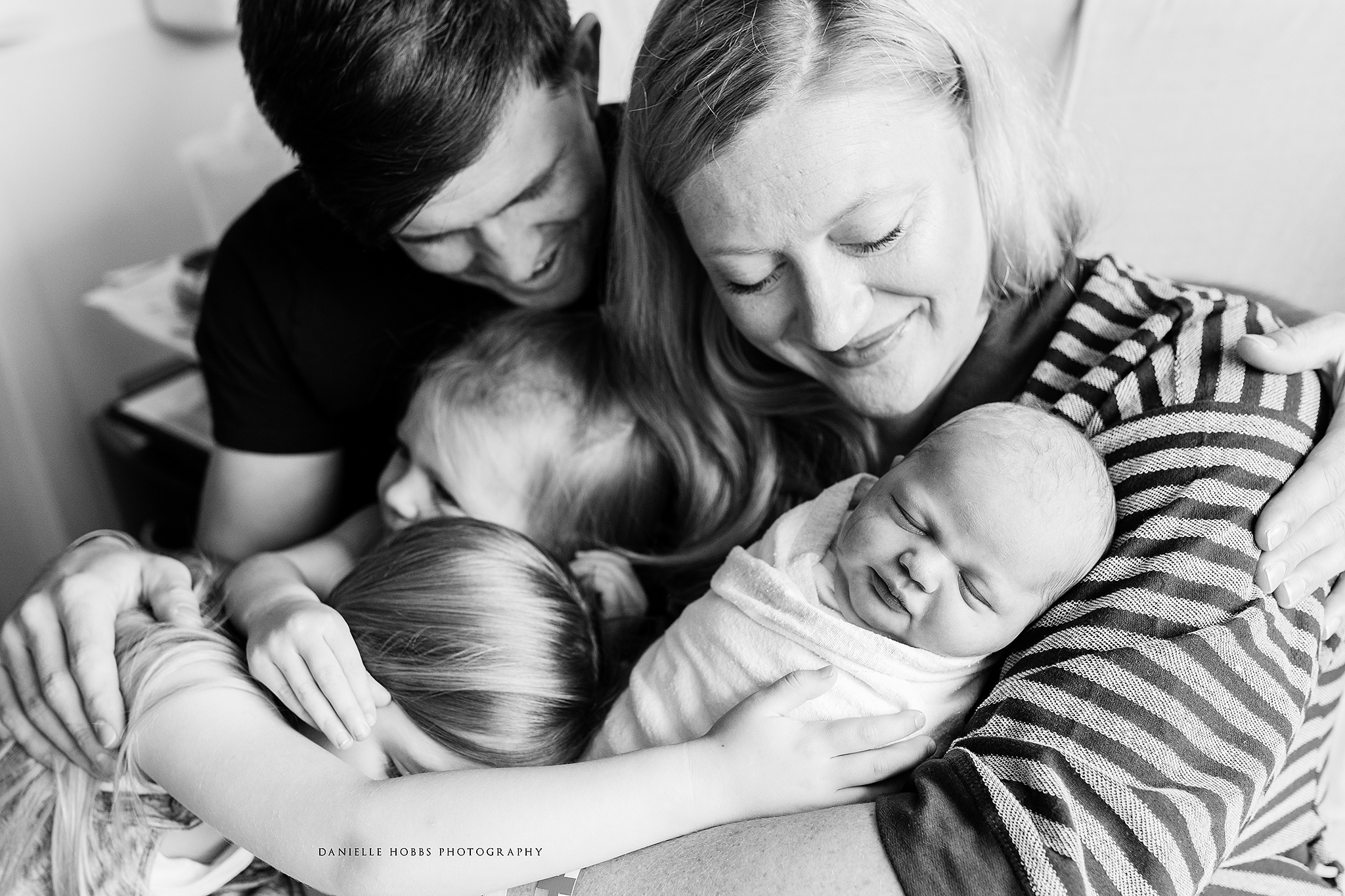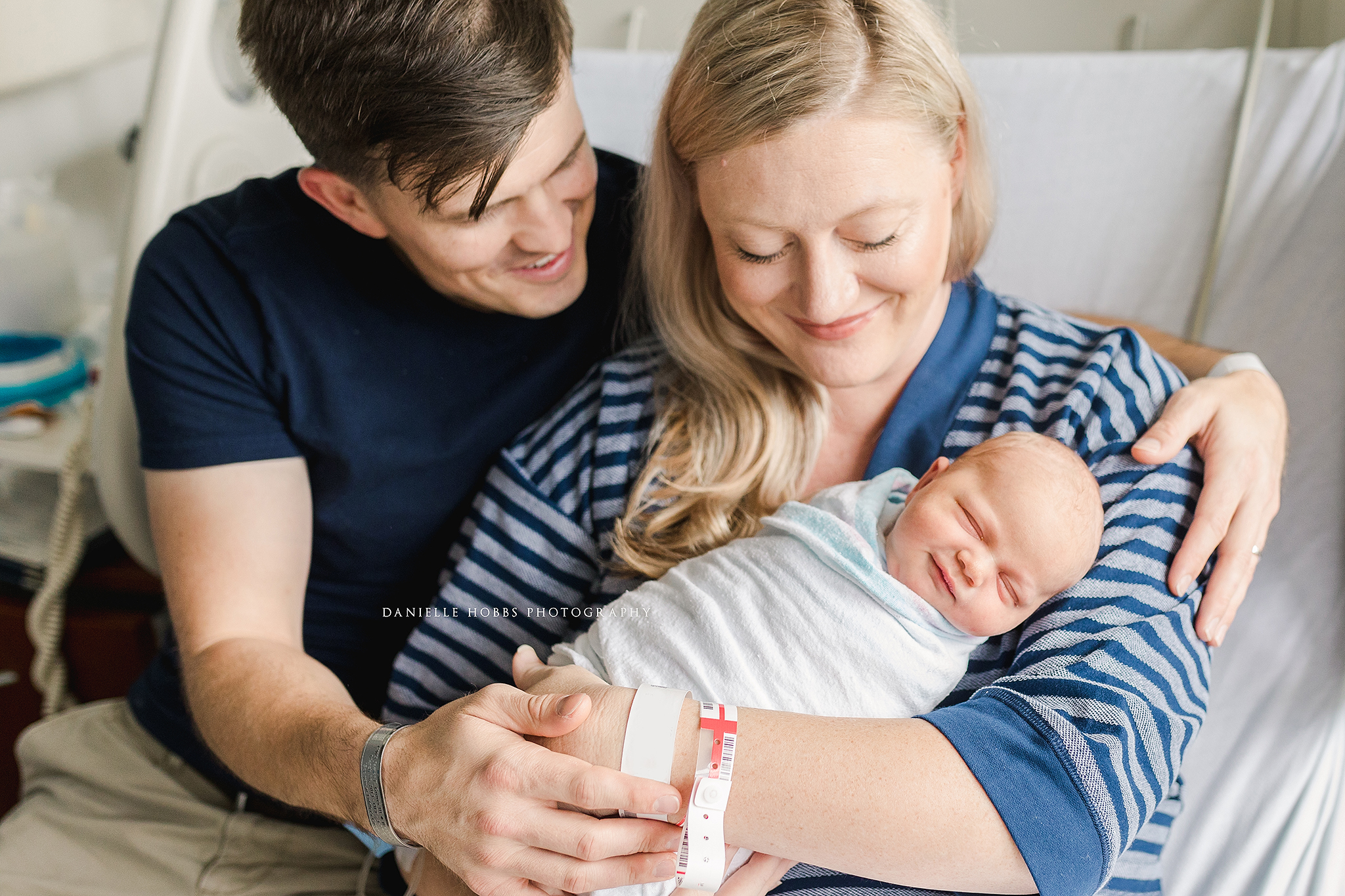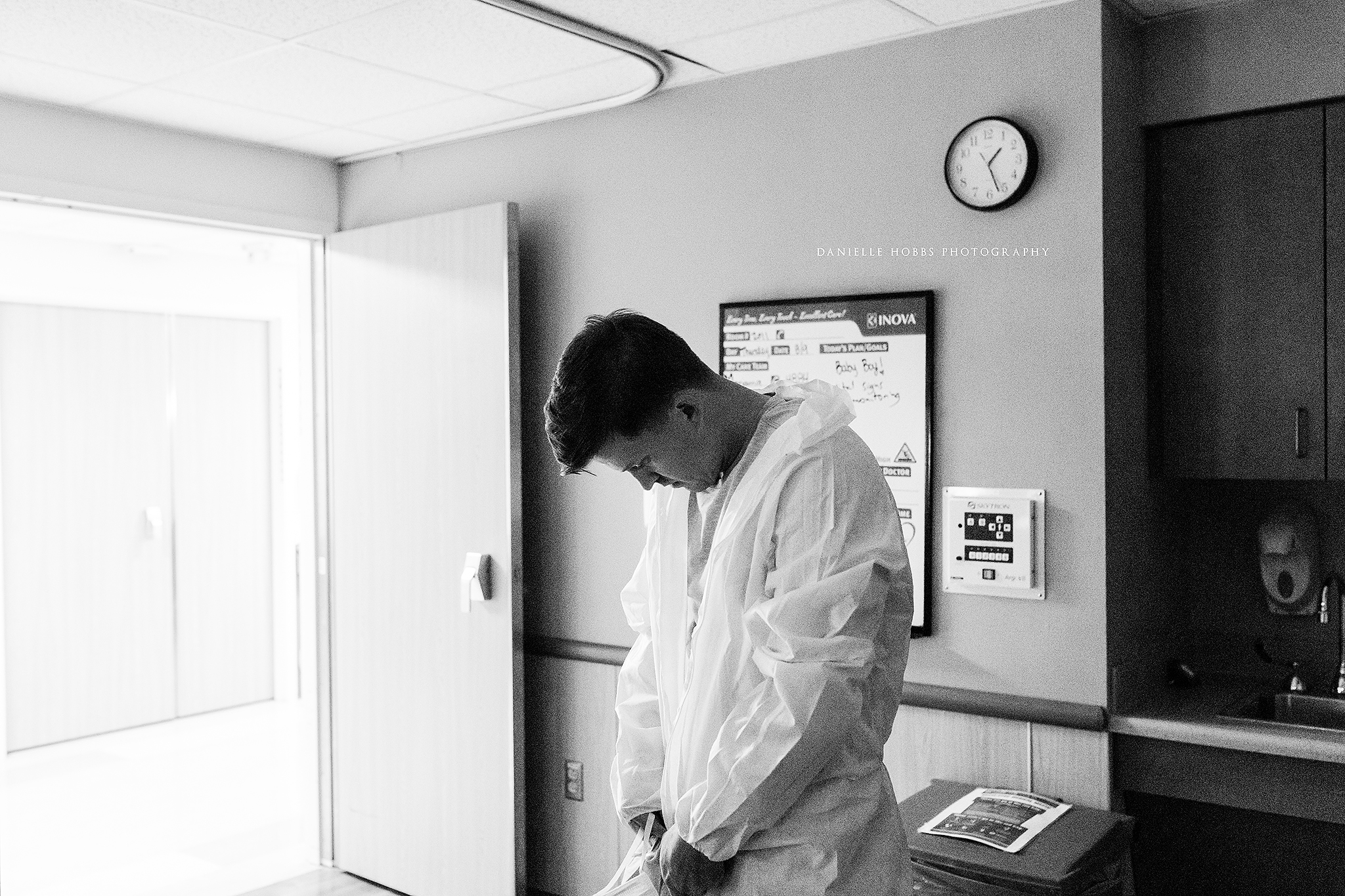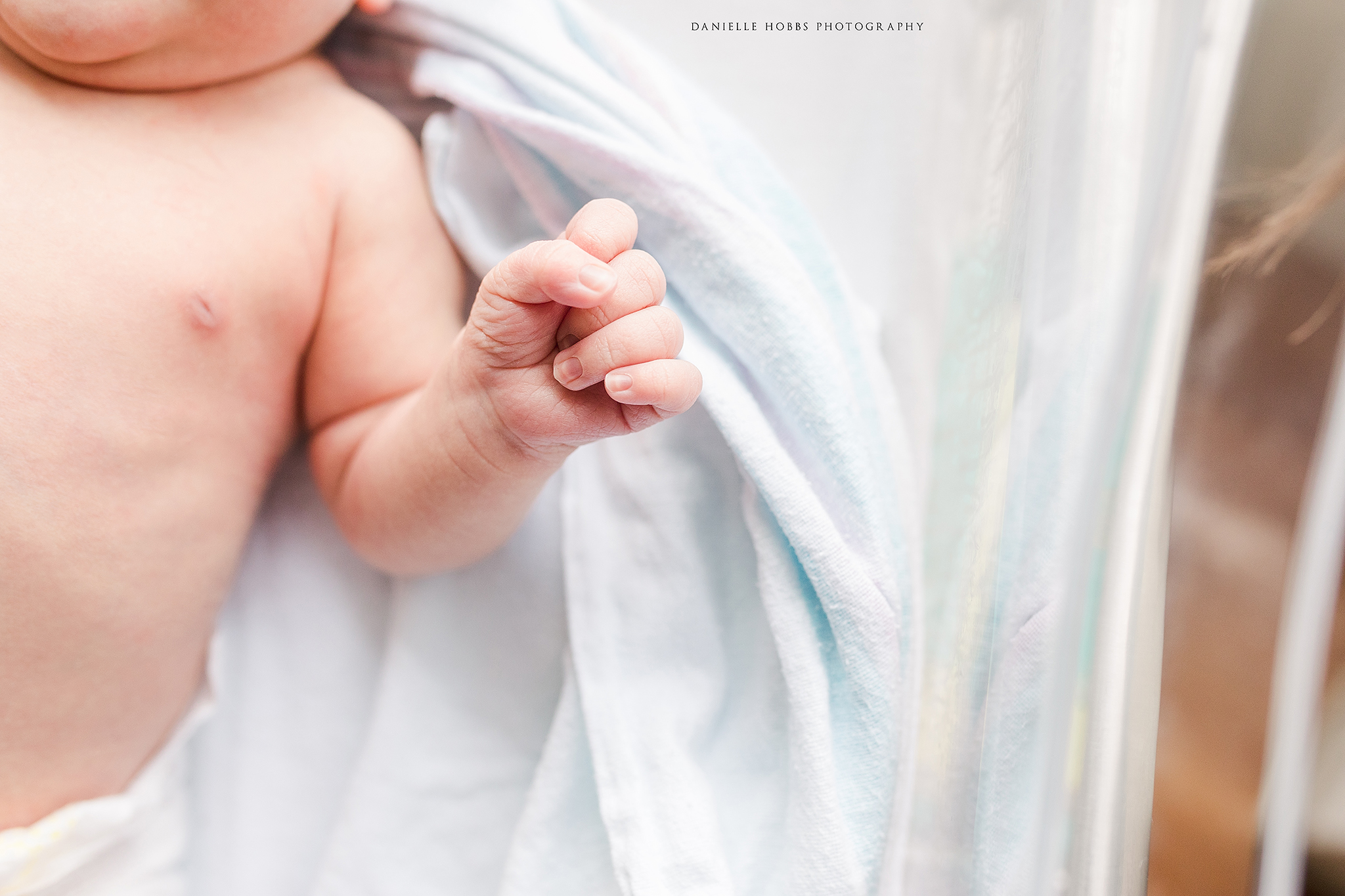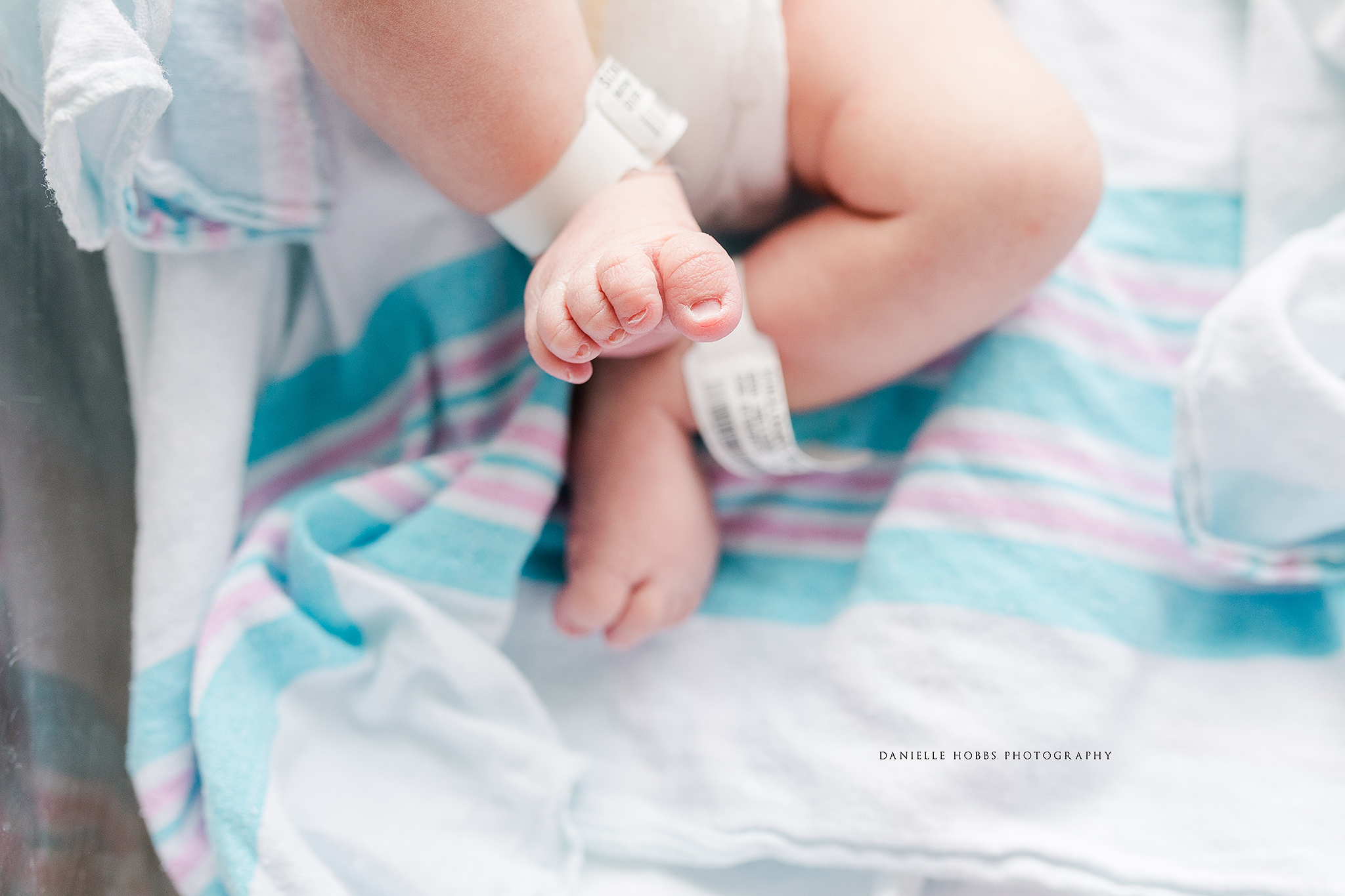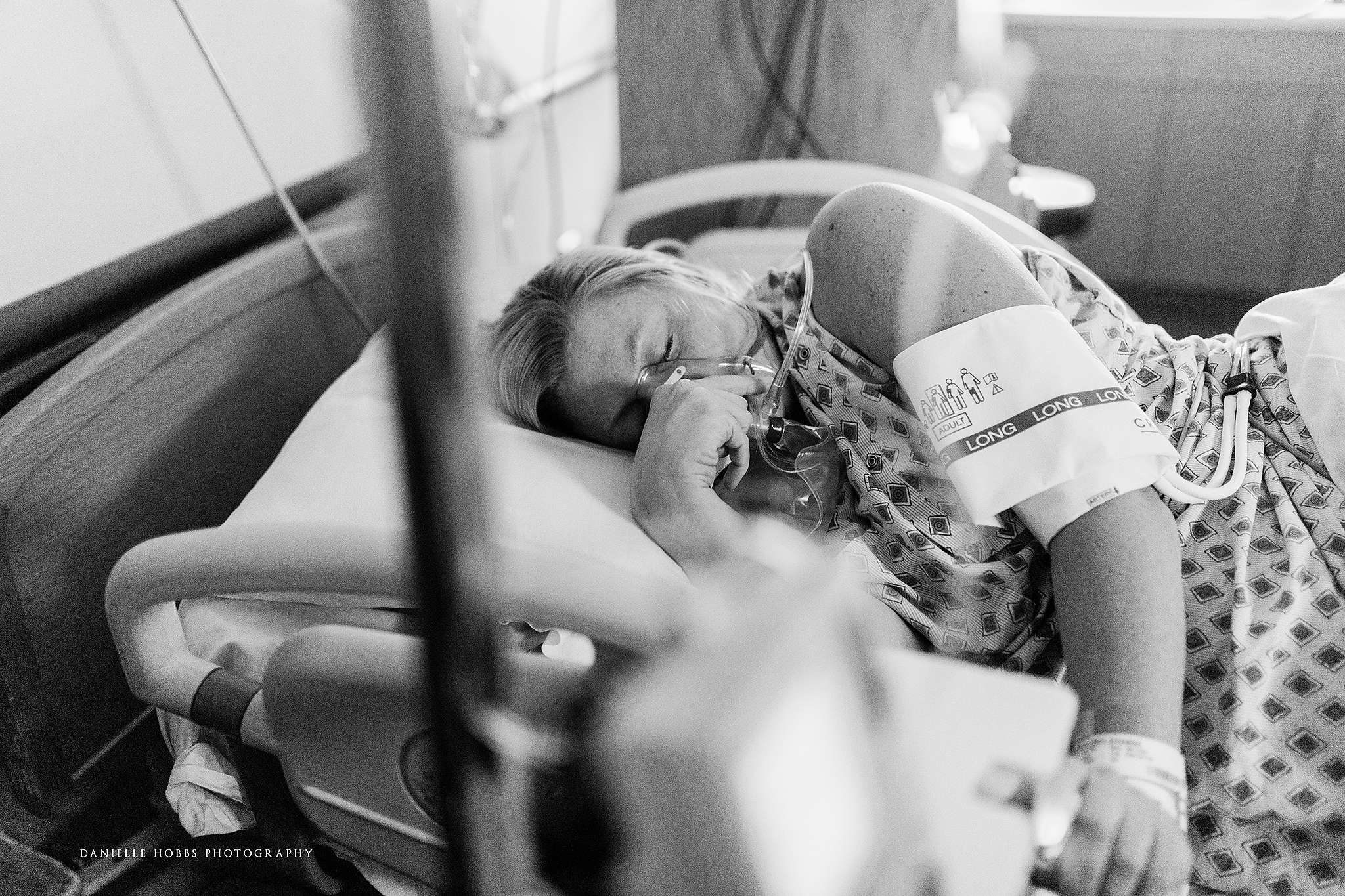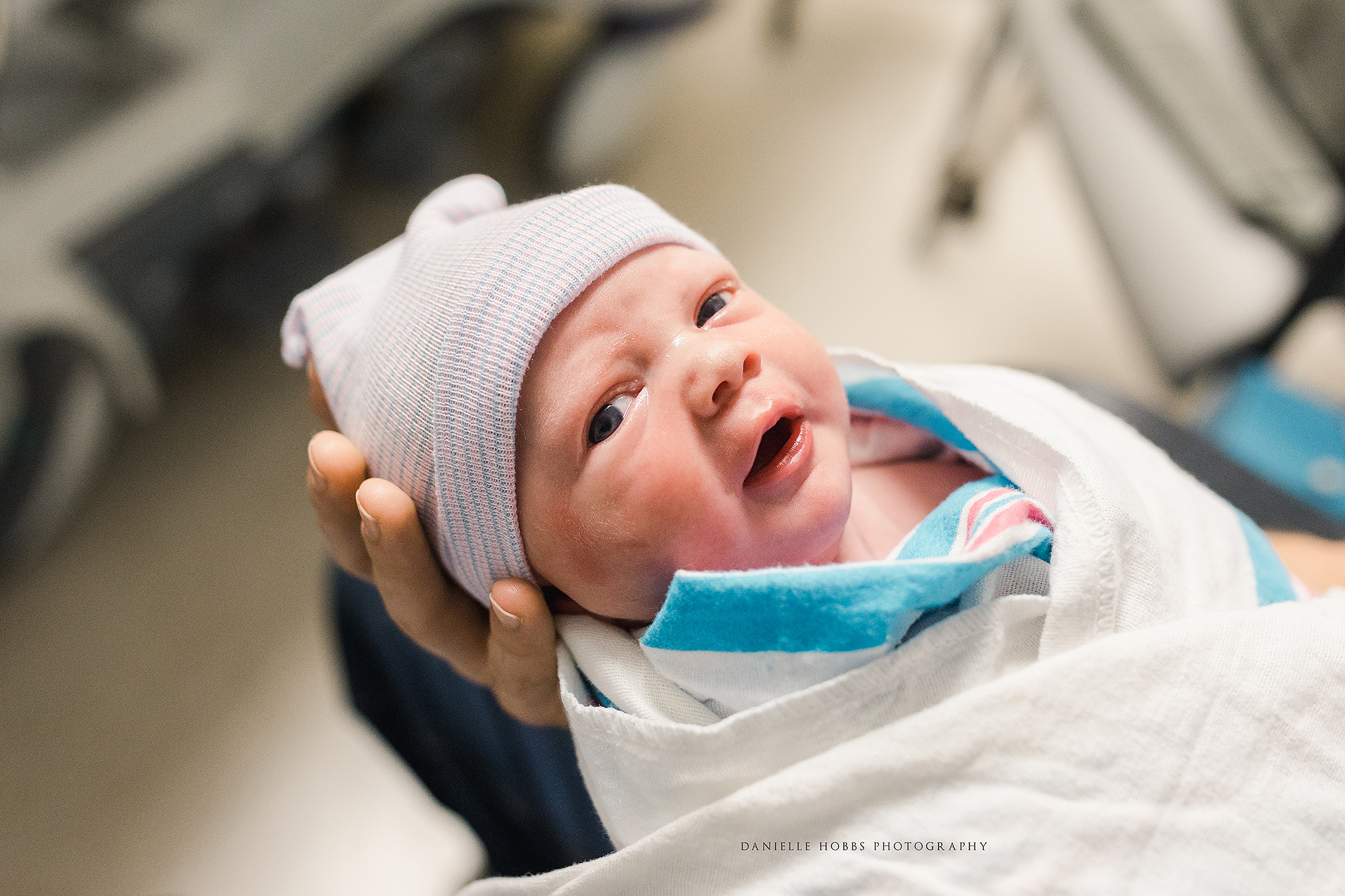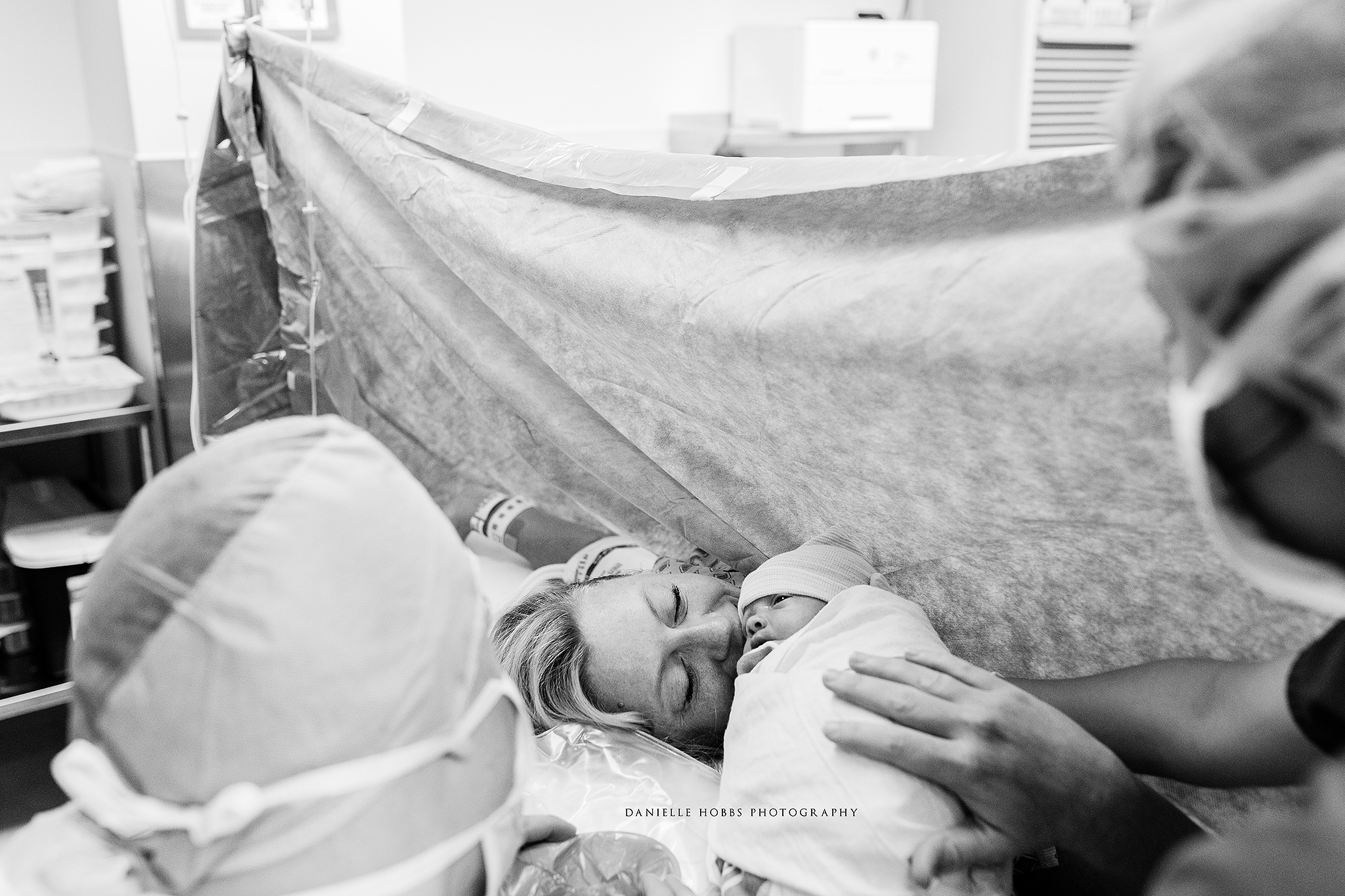 Danielle Hobbs Photography is a birth photographer located in northern Virginia and surrounding areas such as Gainesville, Haymarket, Warrenton, Fairfax, McLean, Aldie, Reston, Burke, Sterling, Alexandria, Arlington, Manassas, Washington D.C., Prince William County, Loudon County and NOVA. I focus on natural poses, family interactions and beautifully lit images in my residential studio. I have won multiple awards for best newborn photographer and have years of experience specializing in birth photography. I would love to help you schedule your birth session! Please contact me by clicking this link.