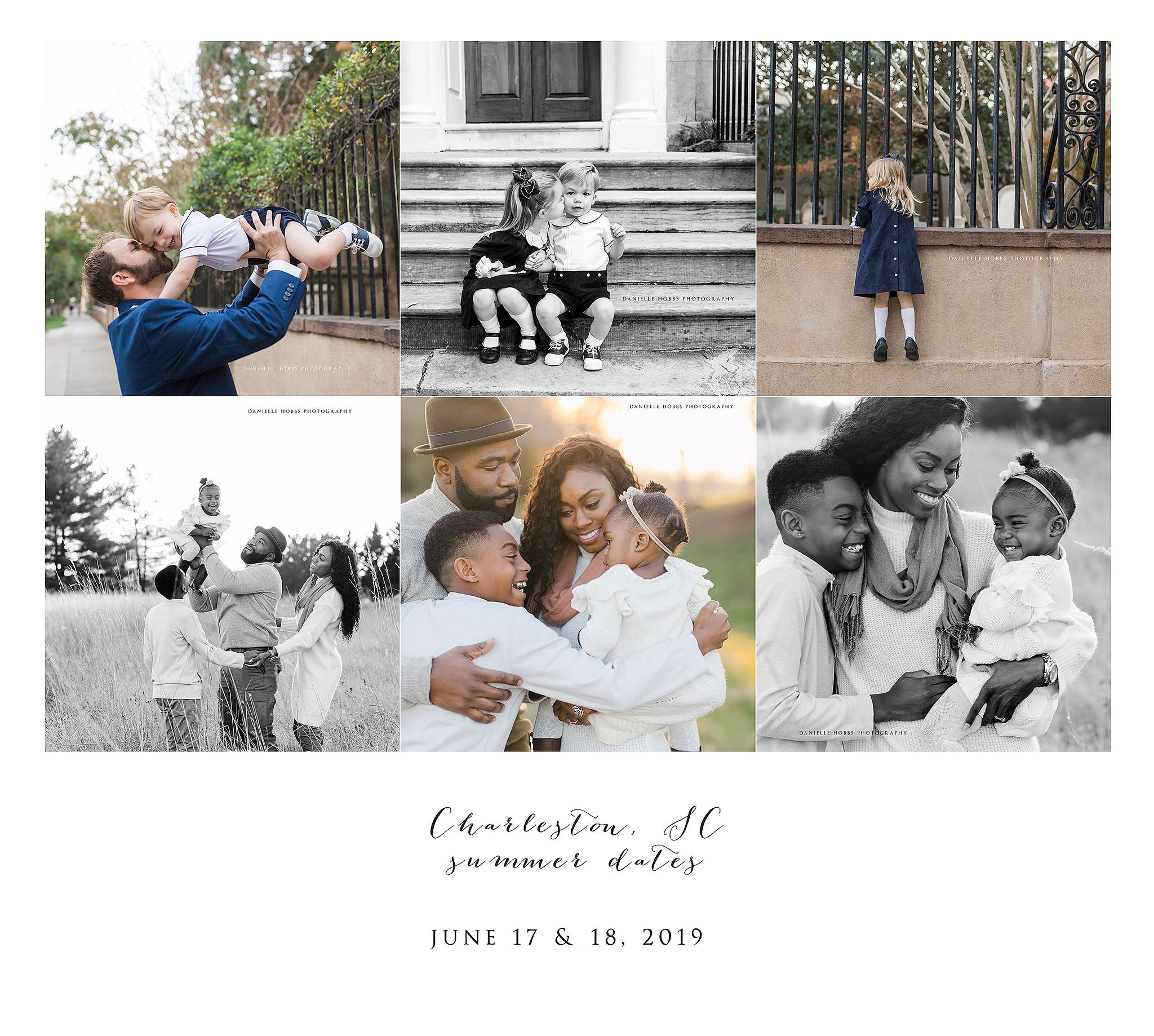 Summer Dates are open for Charleston, SC!!
June 17th – Downtown Charleston
June 18th – Hampton Park
Times are limited and available on a first come basis. Book now to confirm time and date of your choice.
Styling service is available for all booked spots.
20 digital files included in each session fee. Additional files and products will be available through the online gallery.
** Full Session times are also available during the week of June 15-21 st. Contact me for more information and available times **