You may have seen the viral thread going around lately with the text messages from someone claiming to be a birth photographer and denying photos to a mother after finding out she is getting a medically necessary cesarean "belly birth".  I'm not here to debate the validity of the whole conversation, but as a birth photographer who is passionate about all forms of birth and the sacred honor of being allowed into your birth space, I want you to know that this is not how I feel. This is not how any of us feel. (Like that commercial "That's now how this works… that's not how any of this works!").
This week, birth photographers from all over the world have been trying to get our voices heard. EVERY BIRTH IS BEAUTIFUL! Hopefully you heard that! 😉  Nicole Burmeister is a newborn photographer in Richmond, VA – She put together this AMAZING video compilation of cesarean births and video from a group of professional birth photographers I am honored to be a part of – check it out b/c it is stunning and will give you all the feels!
Birth Becomes Her also posted a wonderful collection of amazing cesarean birth images.  *click here*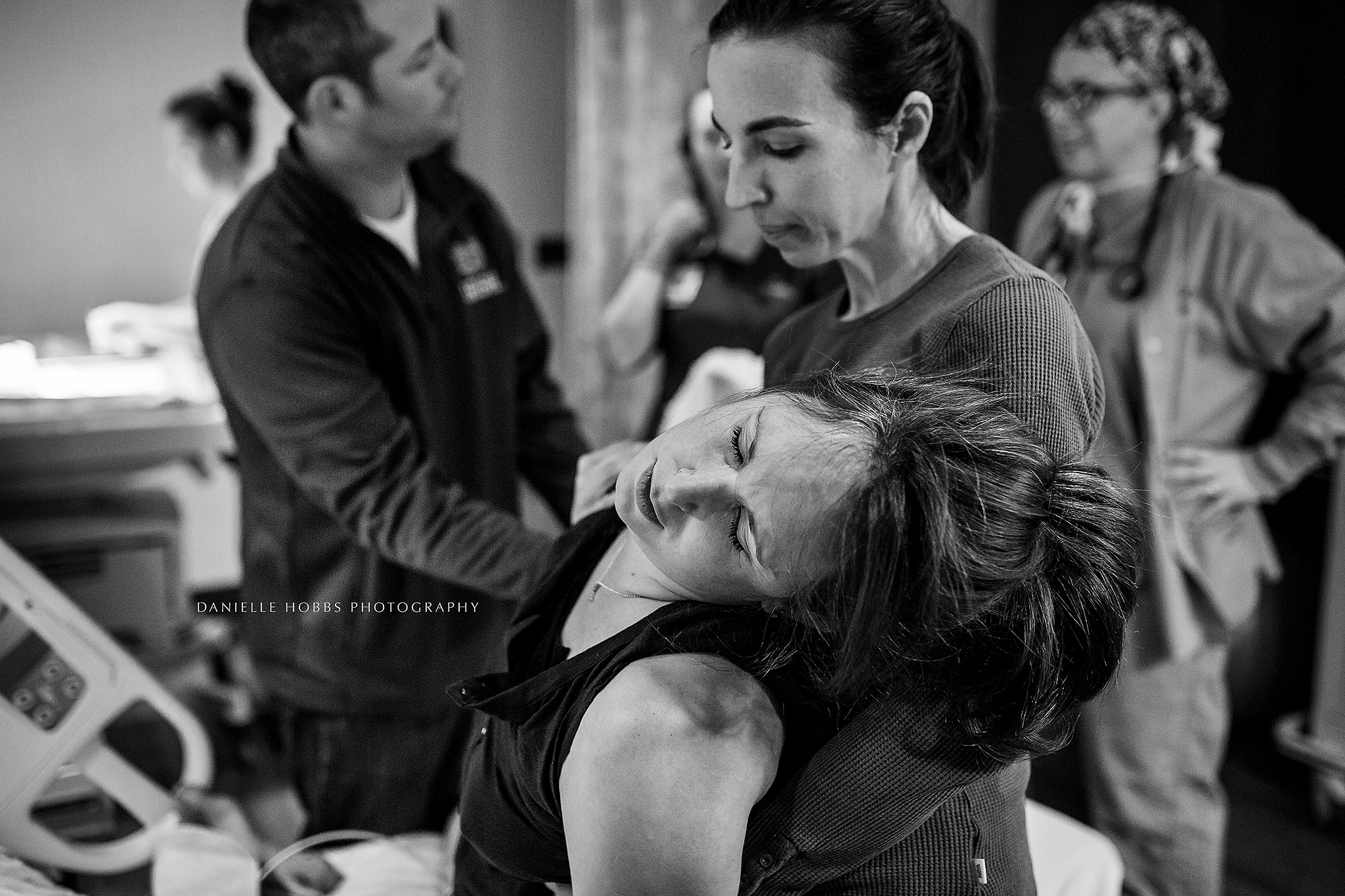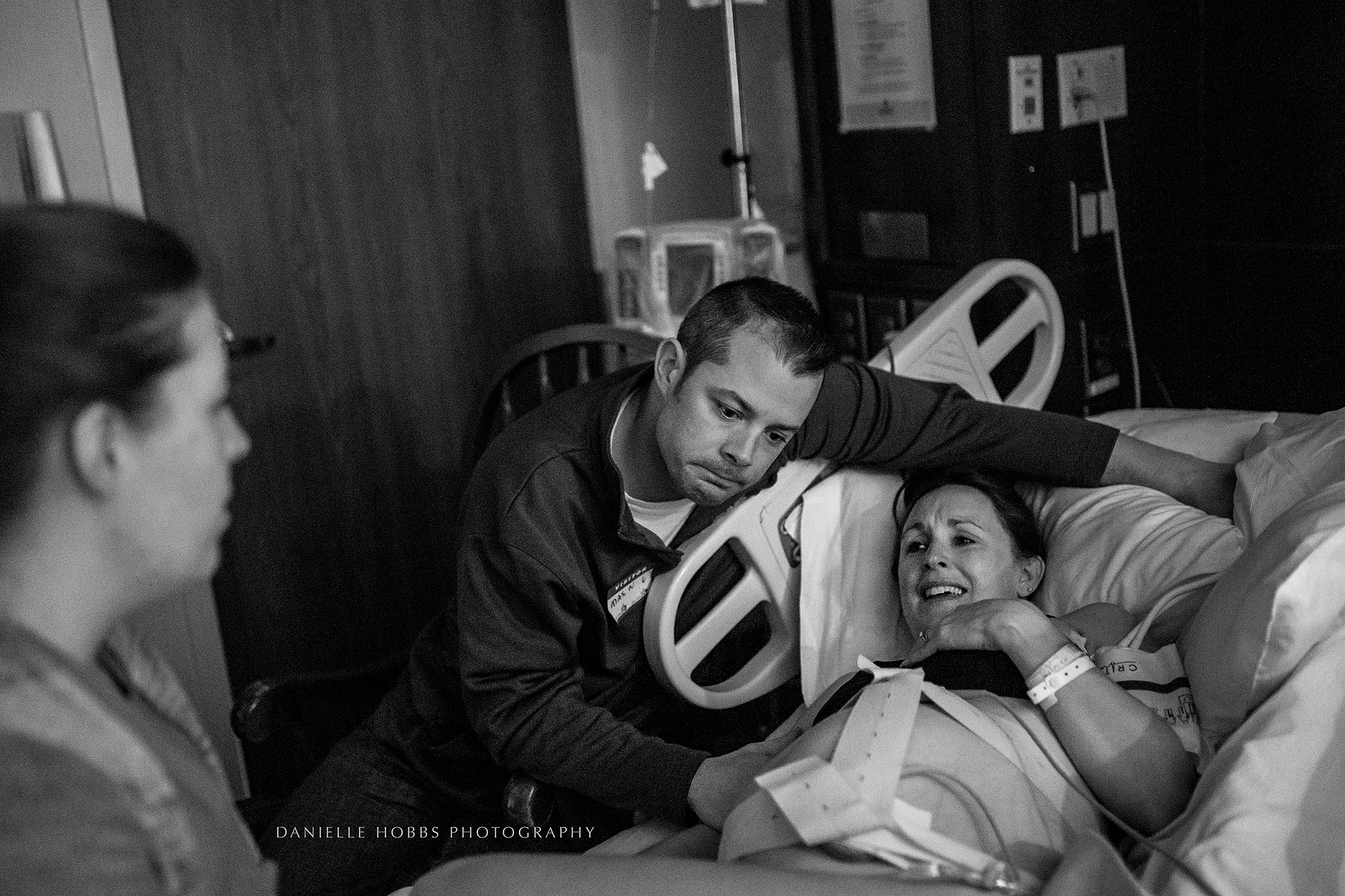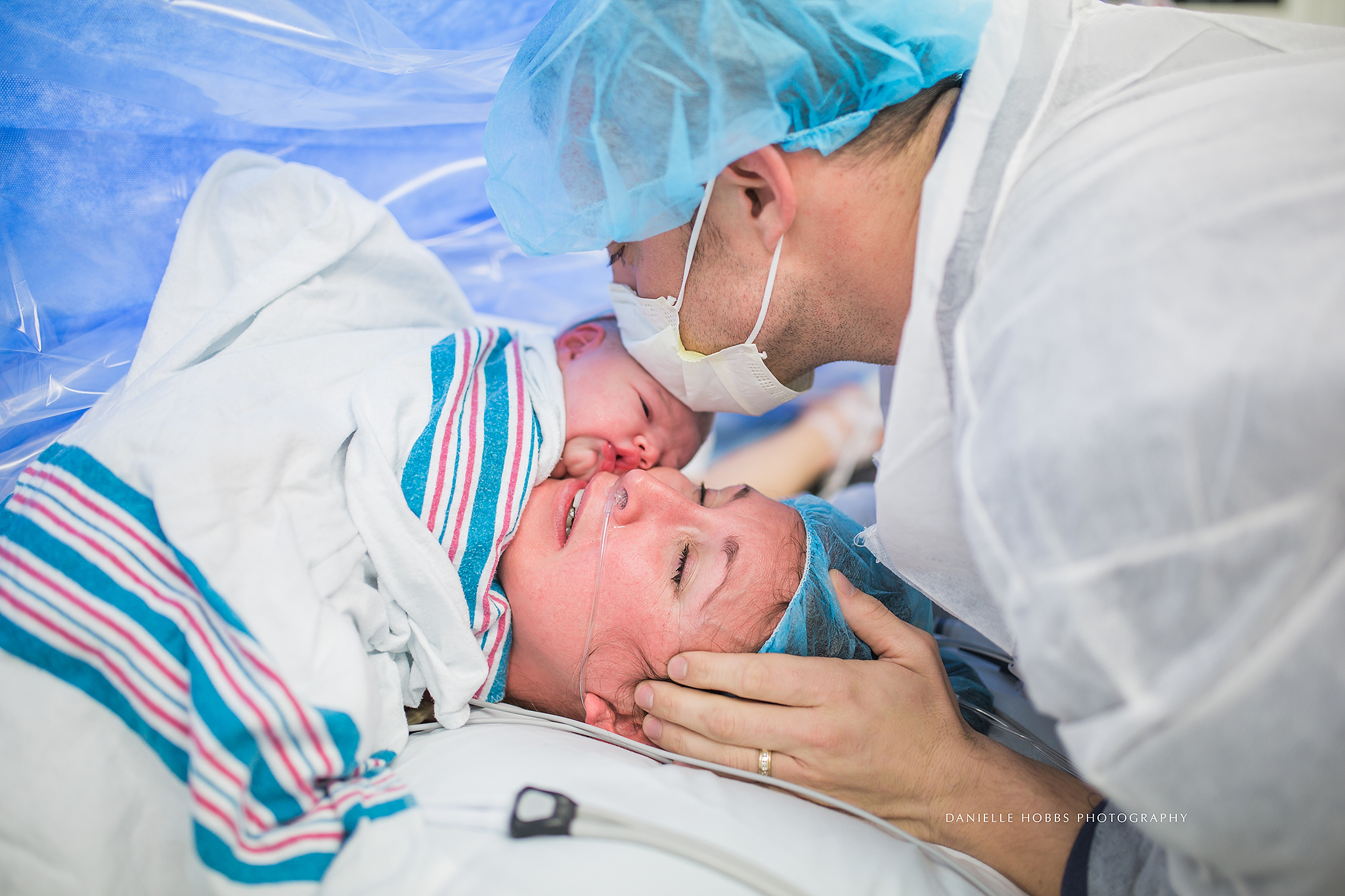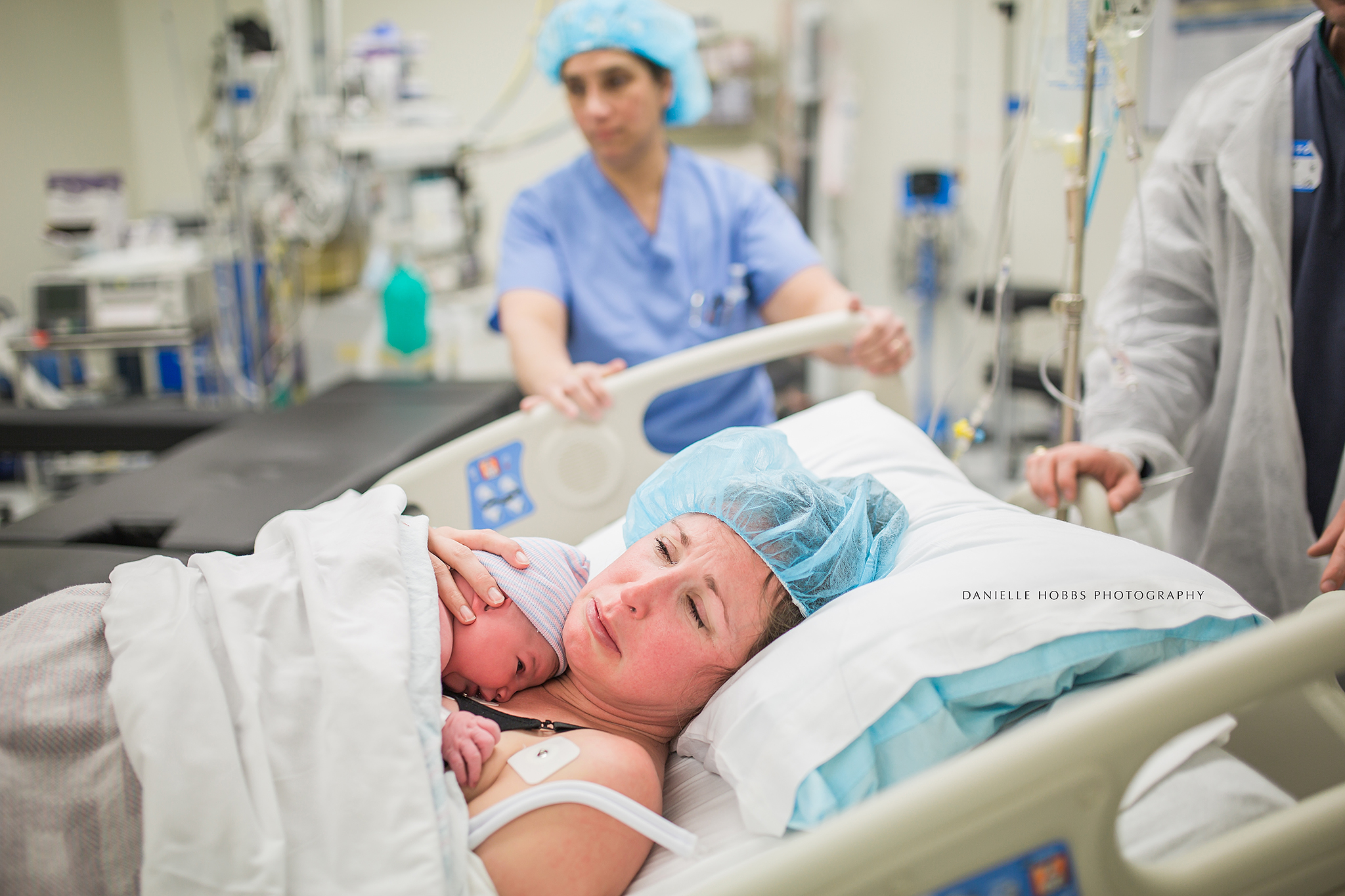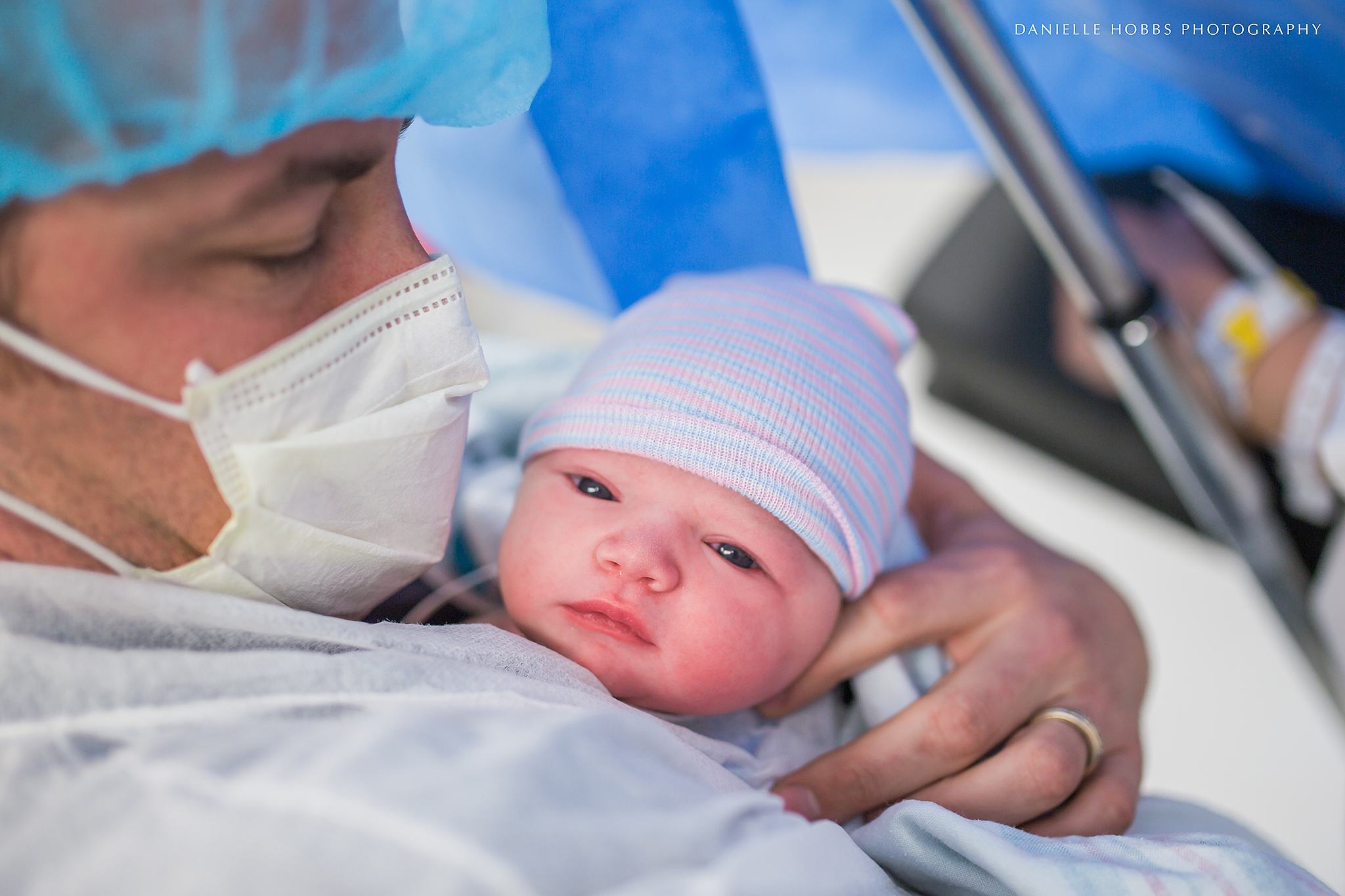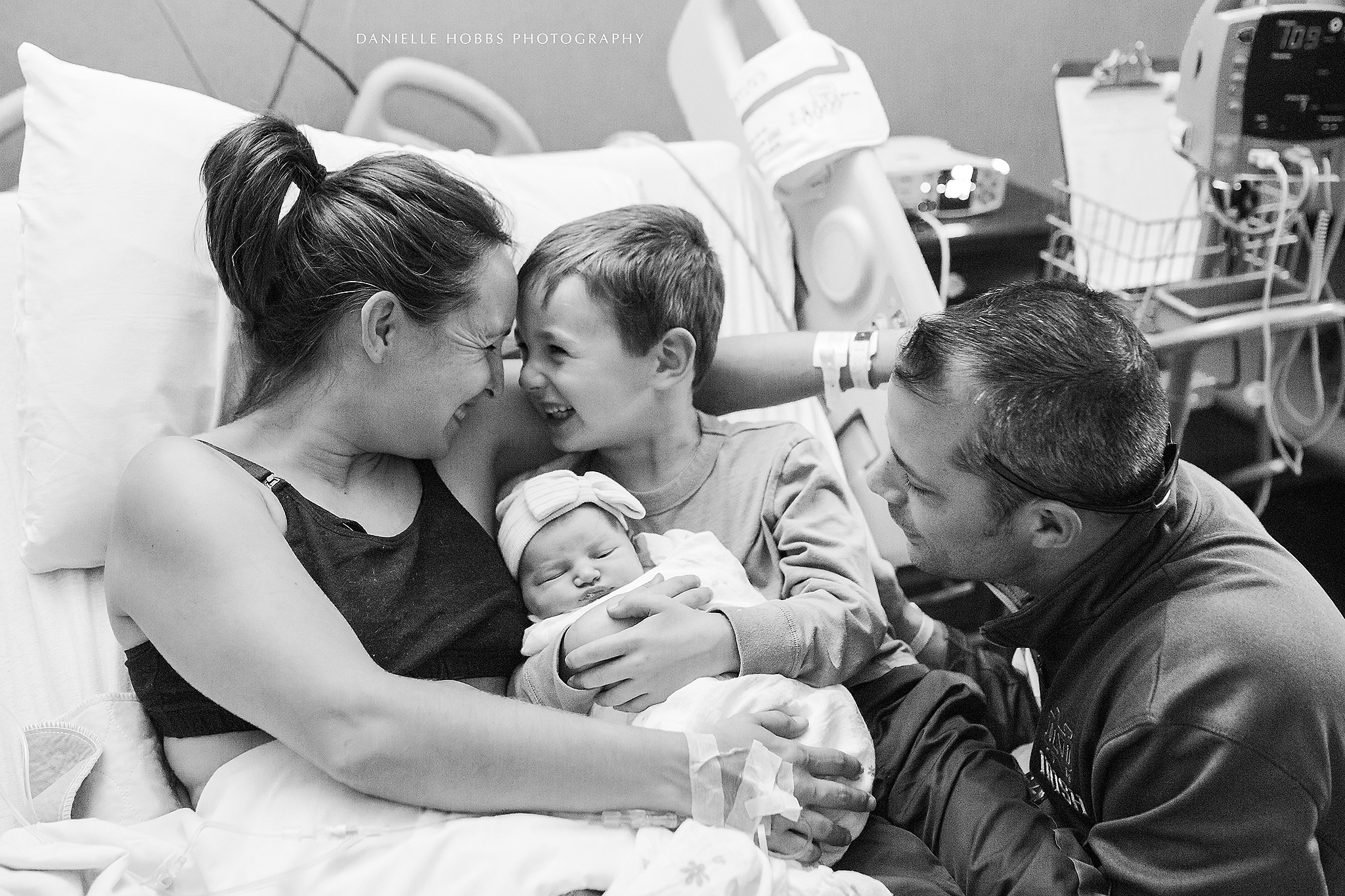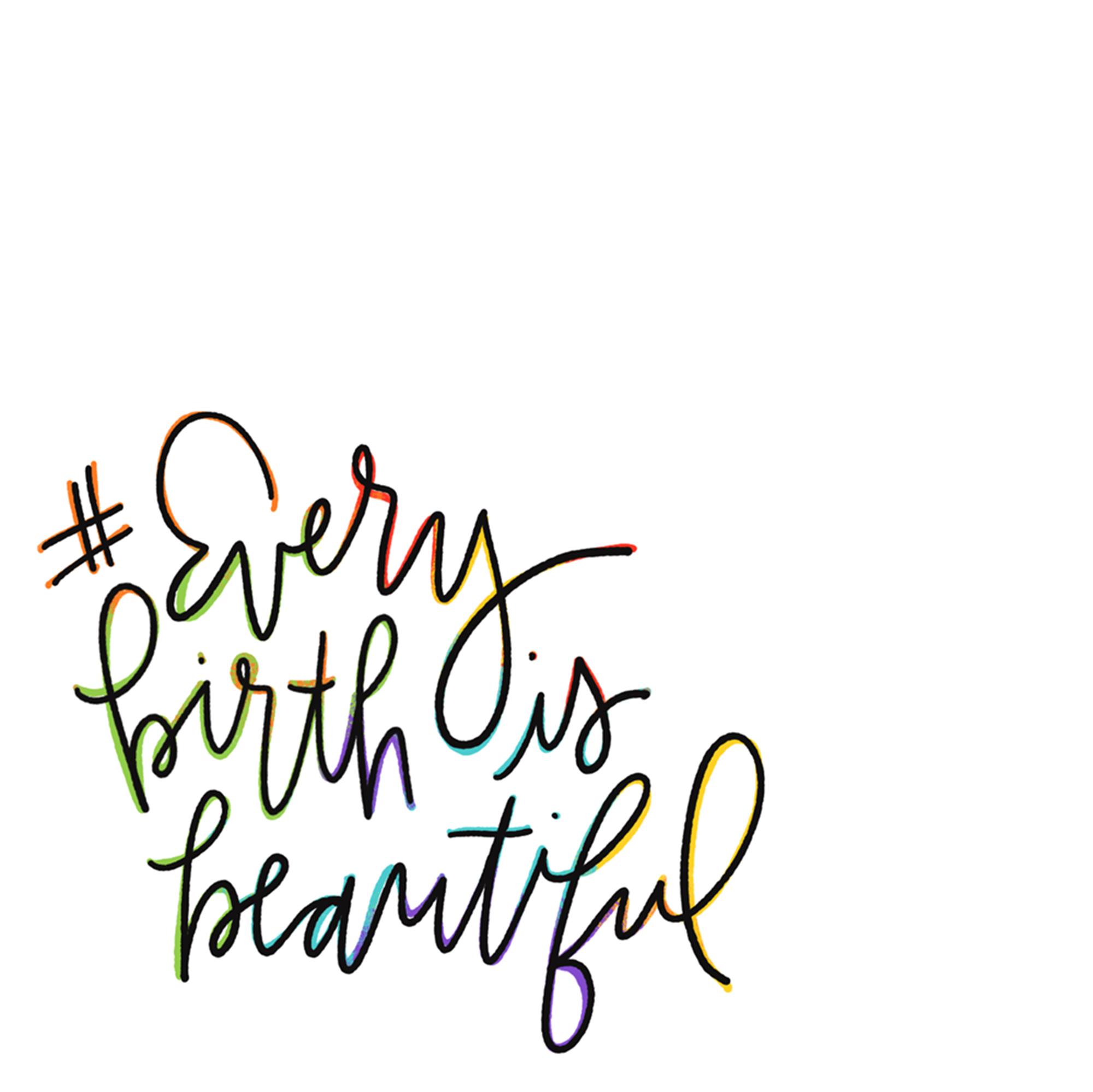 And because I'm not sure if I ever showed it here before, here is the short G rated slideshow for the full birth story above. Momma labored hard for over 10 hours before her doctor and midwife decided to proceed with the belly birth.