I always have fun on the beach shooting families. When the client is one of your best friends and also an amazing photographer (Jody Mack Photography), it is even more fun!
Last month I went home for a visit and got to see some of my favorite people while I was there. I have even more of this session to share, but couldn't wait to post these. I'll post again when my next project for this family is complete. It is going to take a little work 😉
These people are beautiful inside and out. I just love these images we got of mom and dad alone in front of this gorgeous sunset.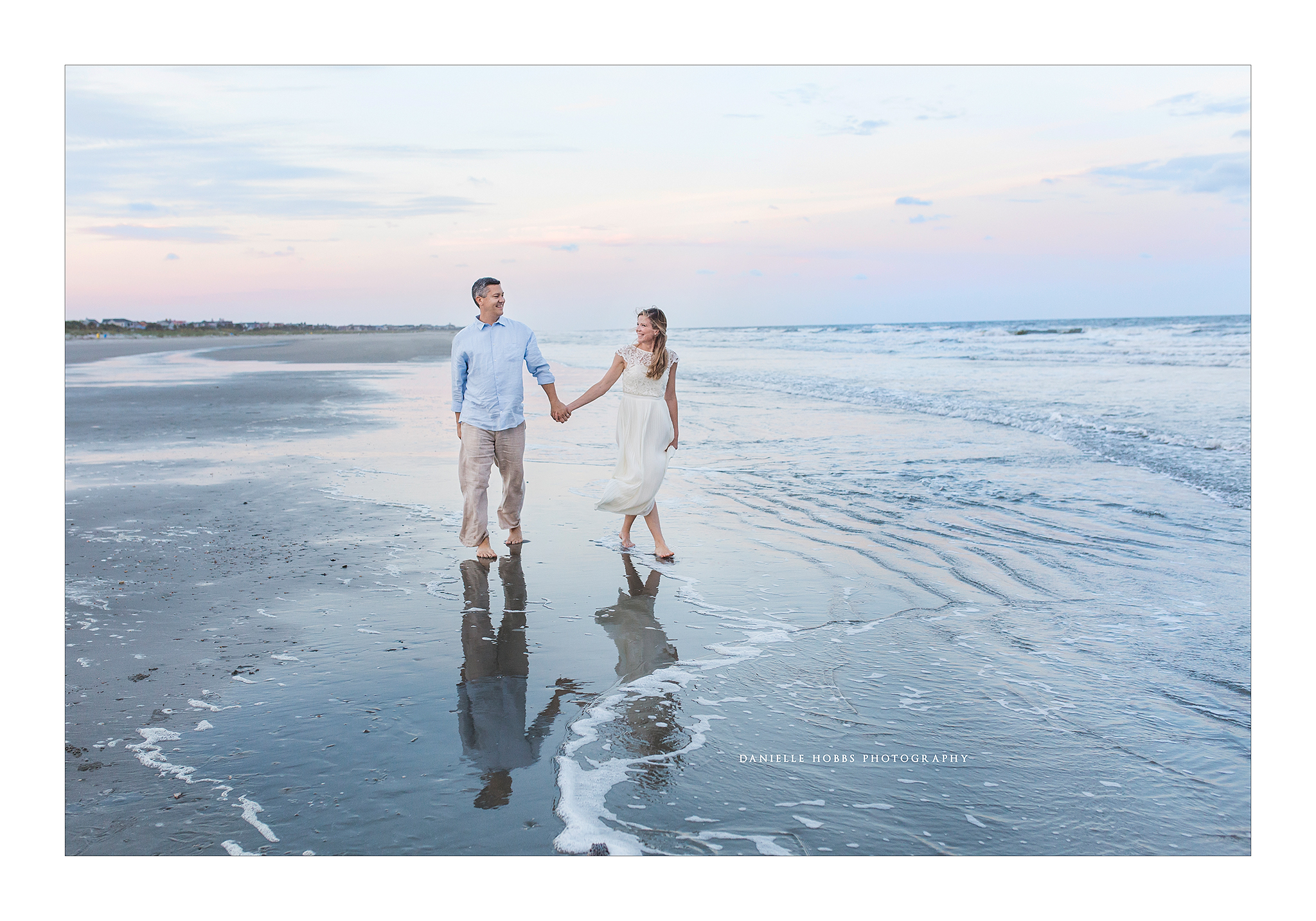 I always take a moment to get pictures of mom with each little. Each bond and personality are so different and unique.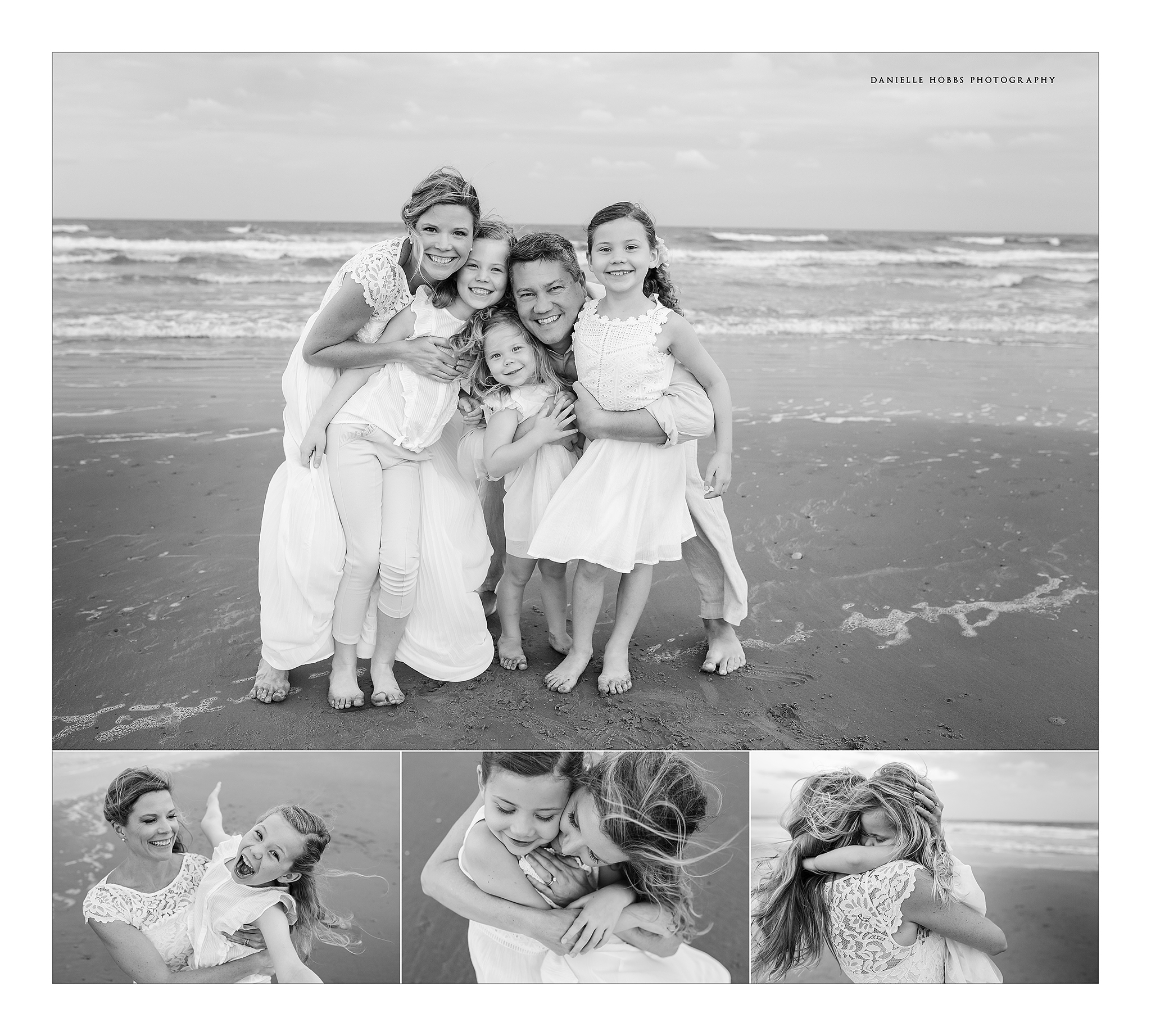 I can't get enough of this group 😉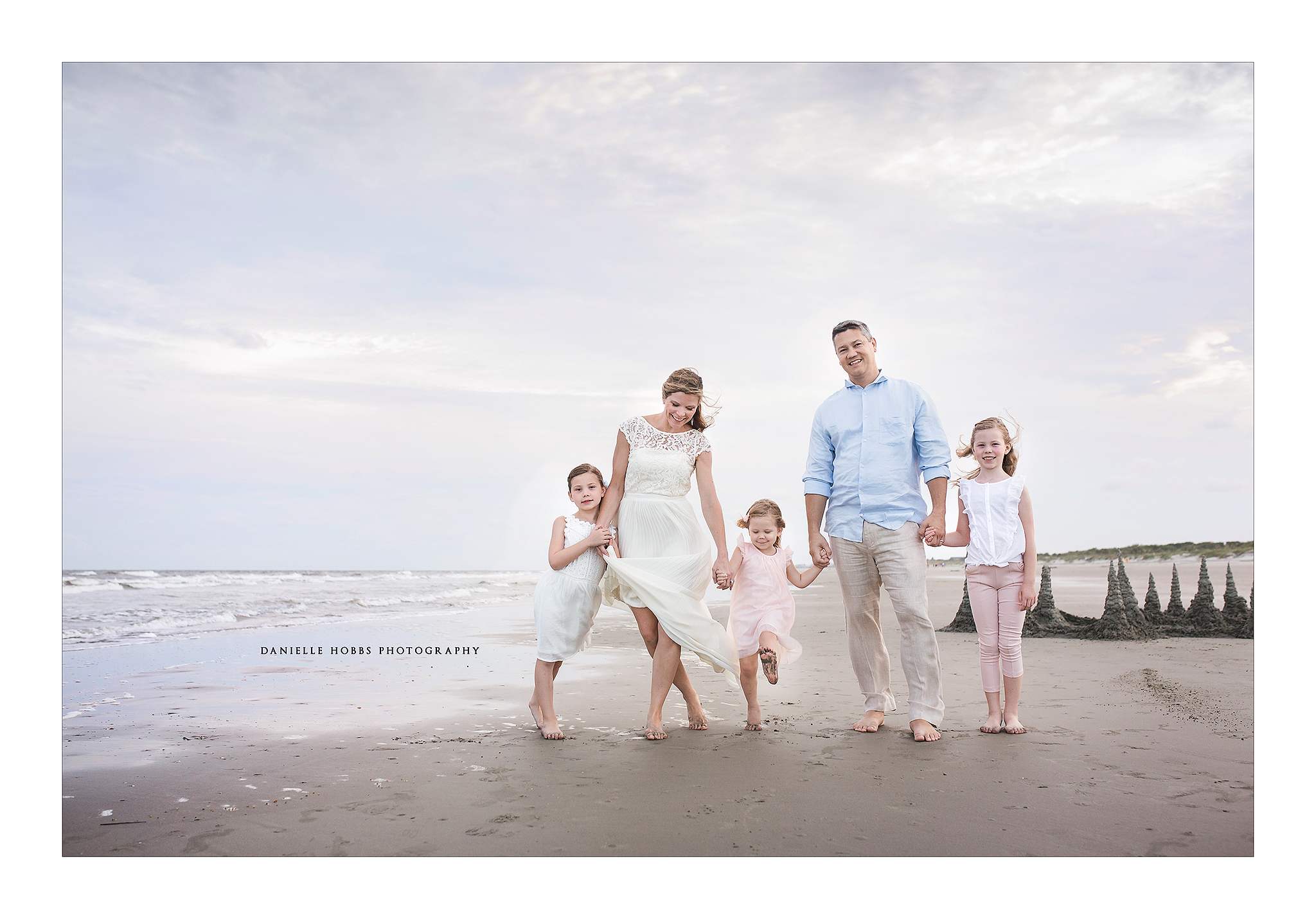 Mom and Dad always need a moment when the kids are still little!