Siesta Key Beach Family Portrait Session | Siesta Key Florida Family Photographer
Jennifer, of Jennifer Mauren Photography, and I have been friends for about 7 years. We were brought together through photography but quickly became real friends. While I was in town assisting her on another job, she requested a special beach session with her daughter in Siesta Key, Florida. Jennifer is a newborn and family photographer in Bradenton, Florida. I was so honored that she wanted me to travel to Florida to help her with her shoots, and also photograph this sweet session for her and her youngest!
Depending on my schedule I am available for travel sessions. It's best to contact me as soon as possible to plan for a travel session to ensure I have availability.
We had so much fun the day of their beach session! Her daughter loved walking along the shore, finding shells, chasing the birds and loving on her mommy. I loved capturing their hair blowing in the wind as they walked together and leaned in for snuggles. To me, there is so much story in the in between moments. Not just a simple pose and smile and the camera, my goal is to capture the authentic connection. Jennifer chose the perfect outfits for their portraits! We talked a little bit about what they planned on wearing, but with her being a great photographer I knew she would come up with something timeless and classic.
A video of their beach session was included with her session. You can view it below! I am falling more and more in love with taking video clips during each session. It really takes you back to that time and captures memories in such a special way.
These are my favorite images from their Siesta Key beach session!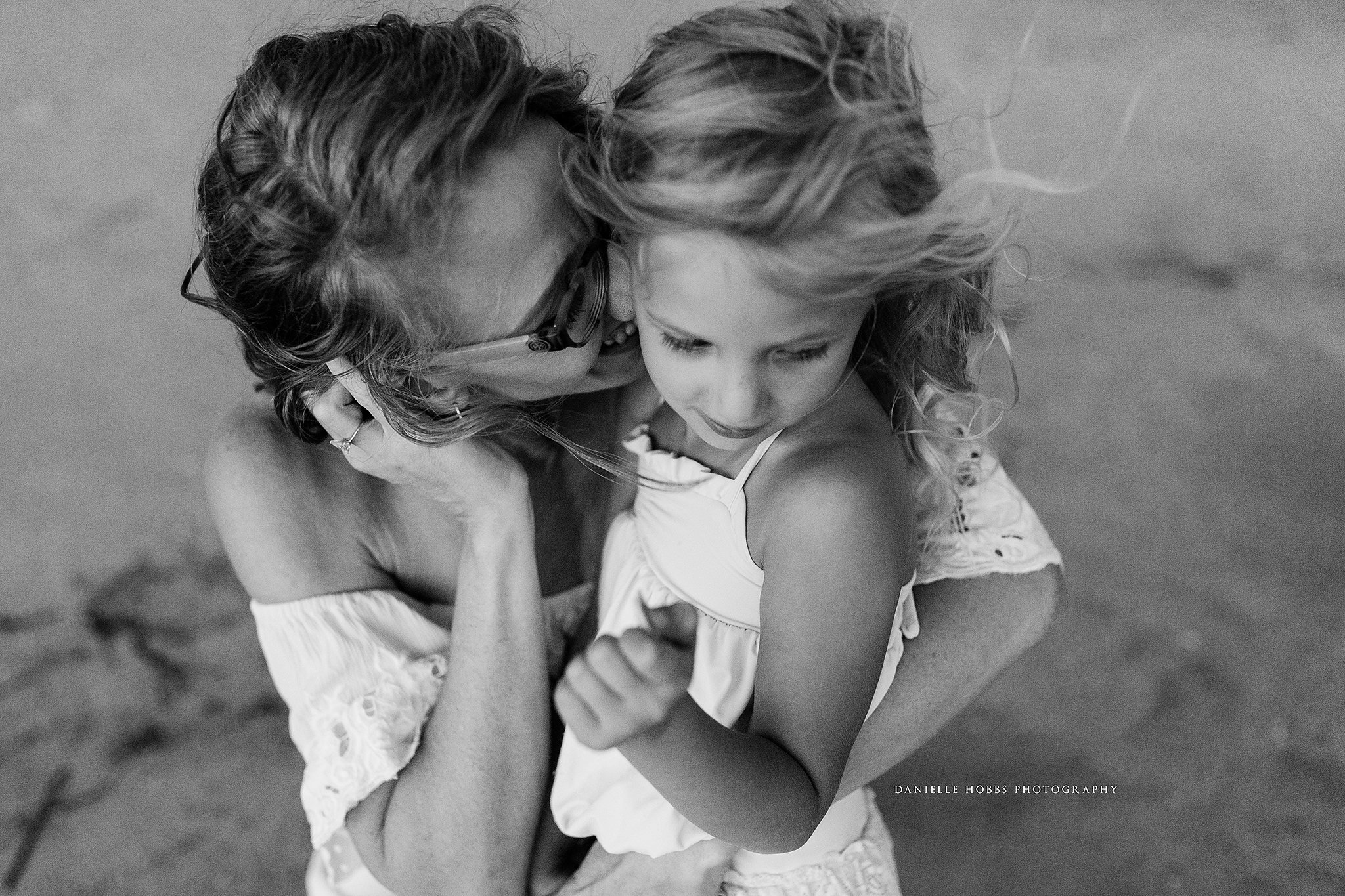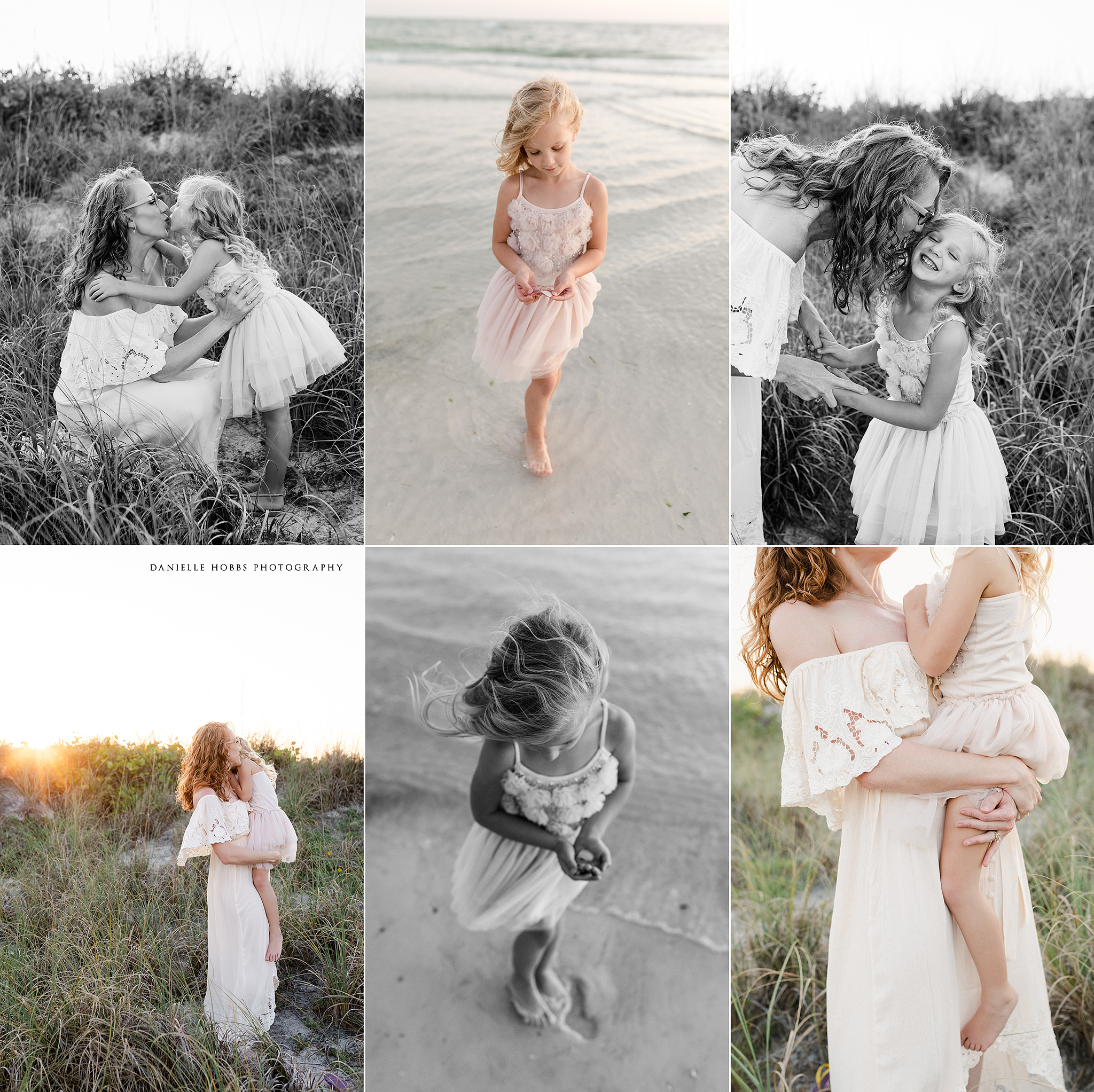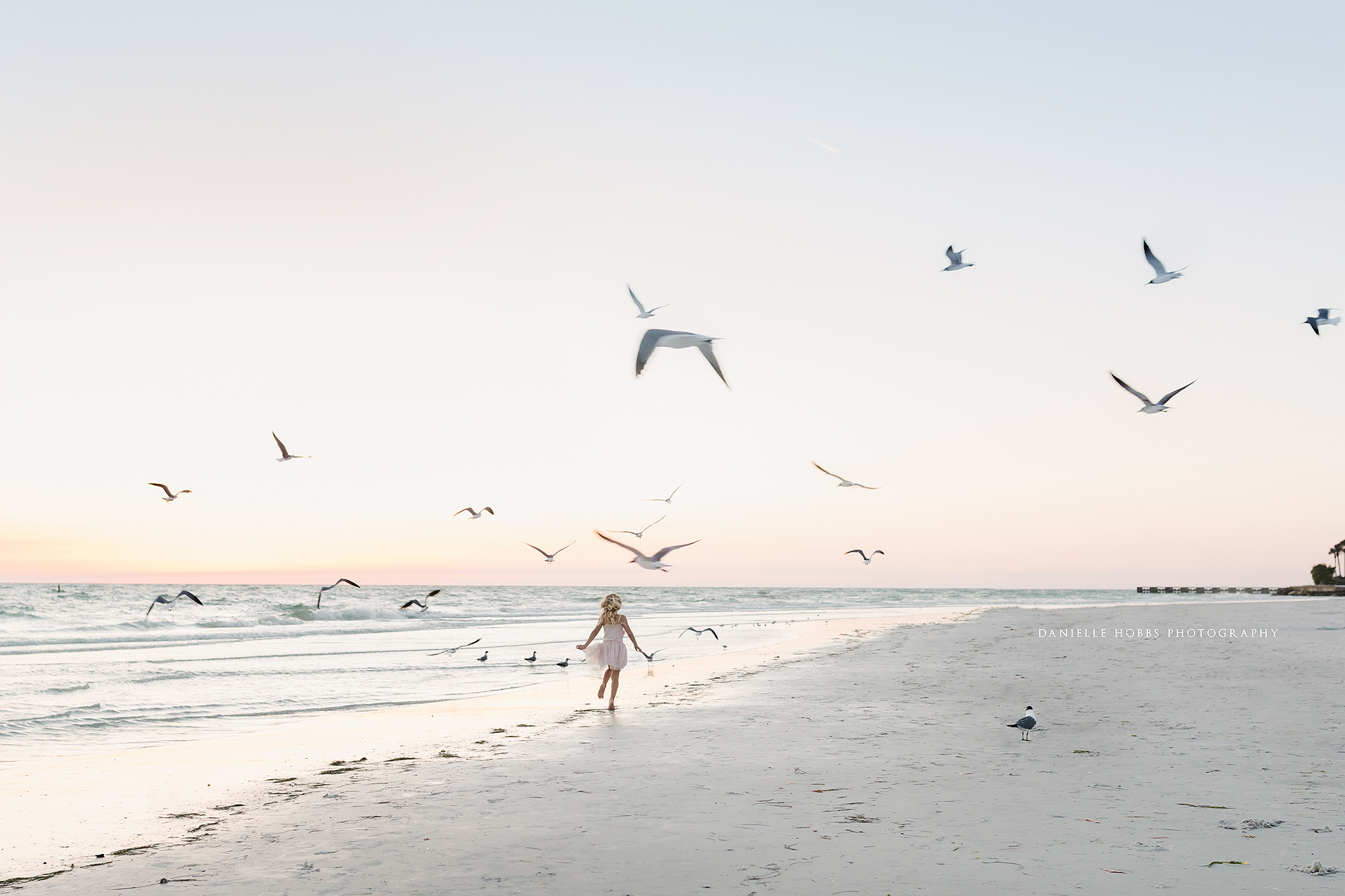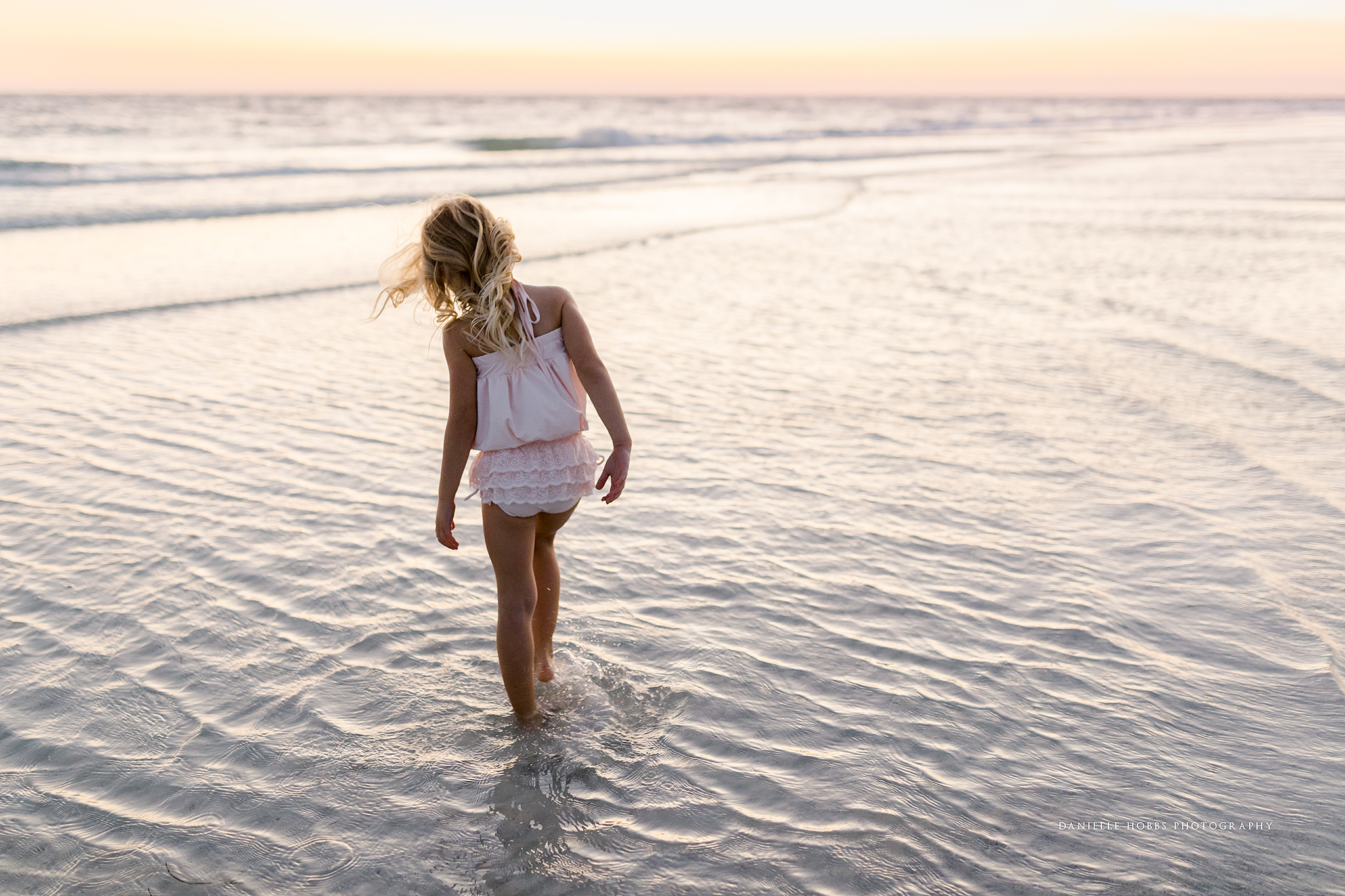 JenniferANDLaney from Danielle Hobbs on Vimeo.
---
Danielle Hobbs Photography is a natural light newborn photographer located in Gainesville, Virginia and surrounding areas such as Haymarket, Warrenton, Fairfax, McLean, Aldie, Reston, Burke, Sterling, Alexandria, Arlington, Manassas, Washington D.C., Prince William County, Loudon County, NOVA and Northern Virginia. I focus on natural poses, family interactions and beautifully lit images in my residential studio. I have won multiple awards for best newborn photographer and have years of experience specializing in newborn photography. I would love to help you schedule your baby's newborn session! Please contact me by clicking this link.